An Indonesian woman who recently learned that she was part of a same-sex marriage claims that she never realized her husband of 10 months was actually a woman.
A 22-year-old woman from Jambi City, known only by her initials, NA, met her deceitful husband on an online dating app. He was registered as Ahnaf Arrafif and claimed to be a successful doctor who had studied abroad. They hit it off, and after dating for a couple of weeks, Ahnaf came to stay with her for about a week, during which time he behaved impeccably. He even helped the young woman take care of her parents, who were sick at the time, so when he proposed to NA a few weeks later, the parents quickly gave them their blessing.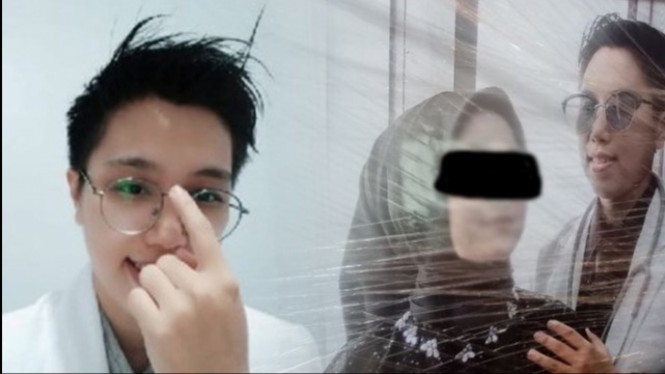 Soon after she and Ahnaf got married, NA and her family started noticing weird things about the young man that made them suspicious. First, there was the fact that, despite her pleas, Ahnaf never took her to meet his parents. Then, there was her relaxed schedule, which didn't really match with his so-called career as a doctor with multiple qualifications.
But these were all things that NA would have probably brushed aside eventually. Her mother's observations, however, were much more serious. She had noticed that Ahnaf never took her clothes off in front of others, not even his wife, and that he even bathed with clothes on when others were in the house.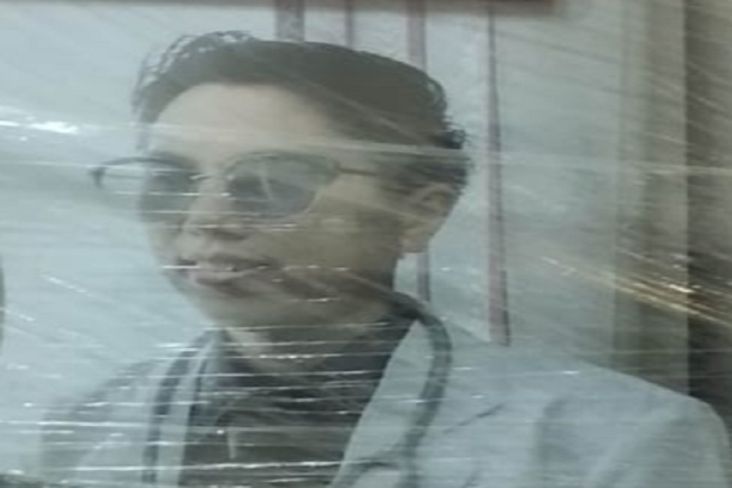 World of Buzz reports that when NA confronted her husband about the lumps on his chest, he brushed it off as a hormonal problem. But it had all added up, and the young woman's mother would take no more. When Ahnaf came home one day and got ready for a shower, the woman demanded that he strip to prove that he was a man.
Unable to get out of the situation, Ahnaf took off his clothes, revealing what NA's mother had suspected, that he was actually a woman. Left with no other choice, the deceitful woman confessed that her real name was Erayani and that she had lied about pretty much everything, including her job.
Incredibly, NA told the Jambi District Court that she had never suspected her husband of 10 months was a woman until her mother forced her to strip. They had apparently been intimate numerous time, but Erayani used her hands to please her wife, and she didn't suspect anything…
Despite NA's complaints, Erayani is only in court to answer for falsifying her qualifications as a doctor, not for posing as a man.