After realizing that many of the men using online dating services were trying to find extra wives, an Indonesian software developer decided to make it easier for them by creating a dedicated polygamy dating app.
A year ago, while browsing through various Indonesian dating websites, Lindu Pranayama noticed that many of the visitors were actually married men searching for a second or third wives. Unfortunately for them, the vast majority of online dating services don't offer any options for polygamists, so he decided to create "AyoPoligami" – which translated as "Let's Do Polygamy – a new smartphone app that caters specifically to their needs.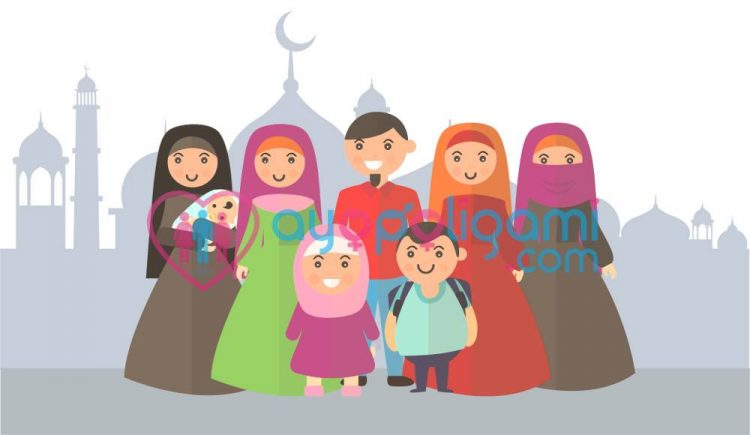 Photo: AyoPoligami
"When they go to regular dating sites, they don't see options for polygamy. They don't see options for finding second, third or fourth wives," Pranayama told Channel News Asia.
80% of Indonesia's 250 million population are Muslim, but while polygamy is technically legal, men can only take on multiple wives under very specific circumstances. The first wife must give her consent, and even then, would-be polygamists have to get permission from a court of law to marry other women. Permission is most commonly granted in cases where the first wife is disabled, suffers from a serious health condition, or cannot bear children.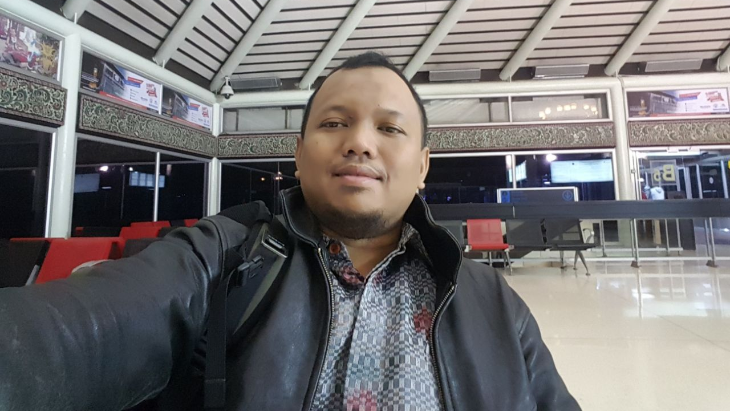 Photo: Lindu Pranayama
So polygamy is not exactly encouraged in Indonesia, which is why AyoPoligami has been causing quite the controversy, ever since it launched, in April of this year. There are many who believe that the app is trying to normalize polygamy at the expense of women, many of whom do not know what they are getting in to, and end up as victims of domestic abuse.
"The reality is women tend to be the victims of domestic violence in a polygamous marriage – polygamy is a form of violence against women," said Indriyati Suparno, commissioner of the National Commission on Violence Against Women.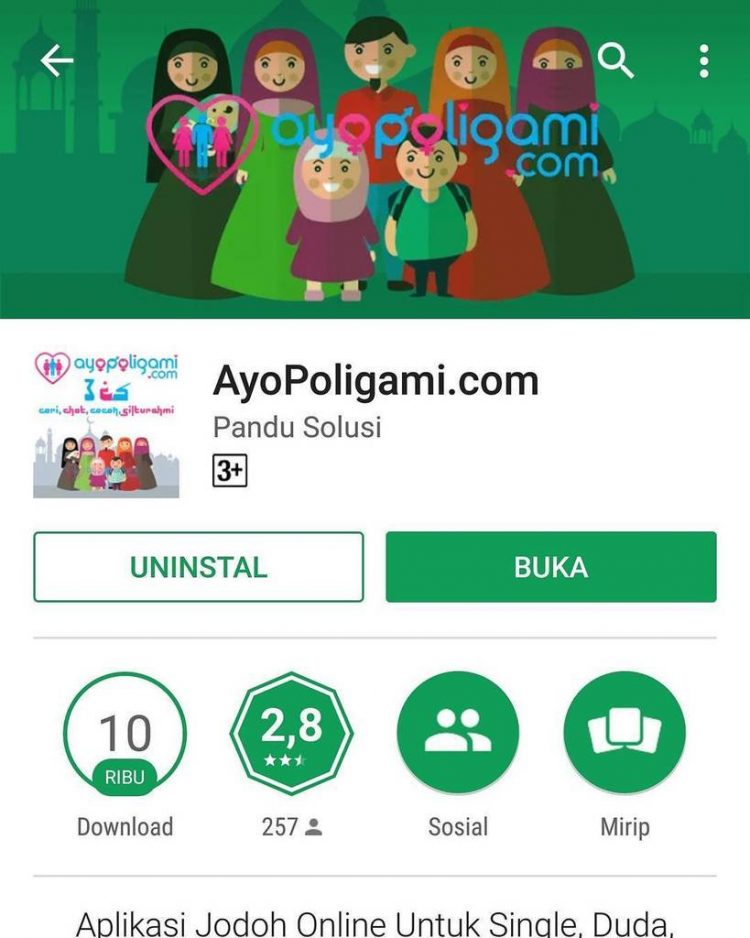 Photo: AyoPoligami
AyoPoligami has become very popular among Indonesian men, having already been downloaded over 37,000 times since launch. The problem is that many of the registered accounts are actually fake, which allows polygamists to fool women into marrying them without first getting permission from their wives.
Due to to these concerns, Lindu Pranayama has temporarily disabled registration, while he works on a new version of the app that will require users to provide an identification card, their current marital status and a letter of consent from their current wives.
Interestingly, Lindu, who had previously found it difficult to find a suitable life partner, recently married a woman he met with the help of AyoPoligami. This is his first wife, and he wouldn't say if he plans to go for more.