66-year-old Benjamin Schreiber is very much alive, but hasn't stopped him from using his death as a way of explaining that he actually served his life sentence for murder.
When Shreiber collapsed in his prison cell in 2015, doctors had to resuscitate him five times, which technically means that he died for a brief period of time before being brought to life. Three years later, the convicted murderer filed for post-conviction relief, claiming that he was being held in prison illegally. He figured that because he had briefly died in 2015, he had technically served his life sentence and should be a free man. His sentence was supposed to end when he died, right? the fact that he had been resurrected didn't matter.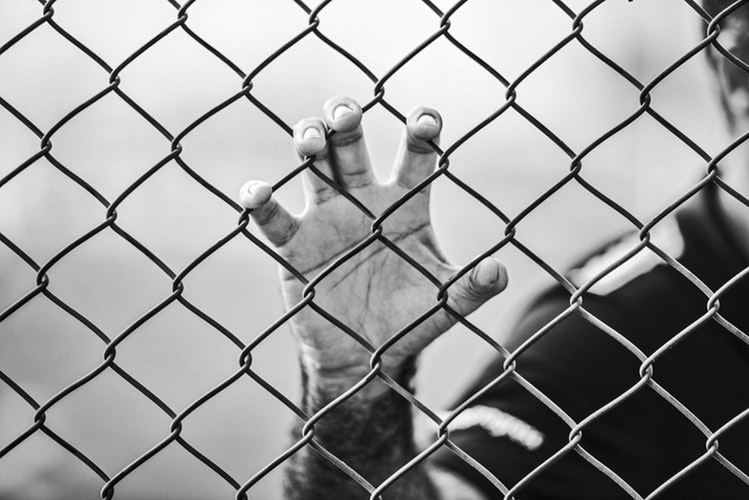 Photo: Milad B. Fakurian/Unsplash
Schreiber originally took his case to a district court where a judge denied his appeal, claiming that his creative attempt to find a loophole in the law was "unpersuasive and without merit". He added that the mere fact that the inmate was able to file a motion for his release "in itself confirms the petitioner's current status as living".
However, the inmate didn't lose hope and took his case to the Iowa Court of Appeals hoping that the judges here would be more understanding. Sadly for him, they weren't. In a decision published last Wednesday, a panel of judges argued that "life in prison" meant just that, life.
"We do not believe the legislature intended this provision [ …] to set criminal defendants free whenever medical procedures during their incarceration lead to their resuscitation by medical professionals," Judge Amanda Potterfield wrote. "Schreiber is either alive, in which case he must remain in prison, or he is dead, in which case this appeal is moot."
The judges ultimately ruled that Benjamin Schreiber could not have it both ways – being dead as far as the criminal justice system was concerned, while simultaneously being alive otherwise. It's unclear if the inmate plans to take his legal fight to a higher court.