Cryptocurrency is still somewhat of a fringe phenomenon, and despite growing immensely in popularity over the past few years, it hasn't taken off en masse yet. In Japan, a group of young women has set out to change that. Eight teenage girls have been chosen by the Japanese talent agency Cinderella Academy to join the new all-female idol group called "Virtual Currency Girls." The company chose each member from an already established "zodiac constellation" idol group formed by the same agency.
Each member of the group represents a popular cryptocurrency in the Japanese market. 18-year-old Naruse Rara, the leader of the group, has the alter ego Bitcoin Cash (BCH). 16-year-old Hinano Shirahama represents Bitcoin (BTC), 22-year-old Suzuka Minami is neo (NEQ), 17-year-olds Kanako Matsuzawa and Koharu Kamikawa represent cardano (ADA) and nem (XEM) respectively, and 15-year-old Hinata Kozuki is ripple (XRP). Ami Amo and Momo Aisu, represent Ether (ETH) and monacoin (MONA) respectively.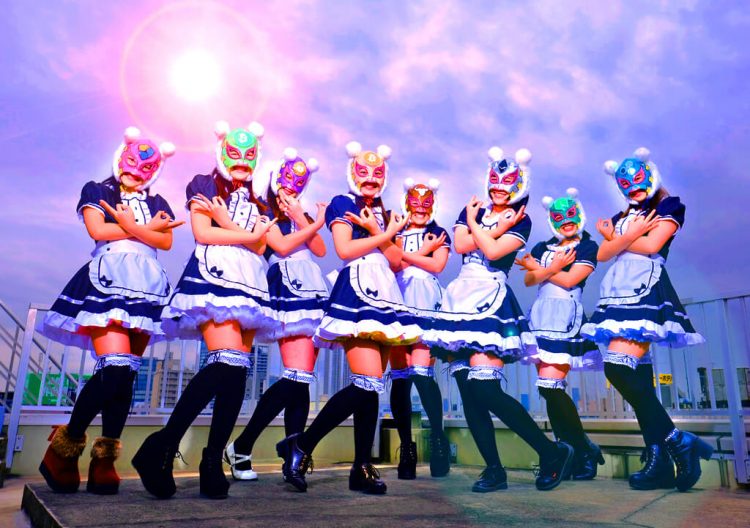 Photo: Cinderella Academy Agency
The young women all sport luchador-style masks emblazoned with their representative virtual currency symbols. The official group website offers an introduction to cryptocurrency, as well as links to each members' twitter page.
Group leader Naruse Rara released the following statement via the site:
"This unit is not here to promote speculation or investment. Out of the numerous existing virtual currencies, we have carefully selected a handful of currencies that are sure to exist in the future in order to broaden the public's understanding of them using entertainment as our medium. We are still inexperienced but are working hard to study every day and be of help to you, so please look upon us favorably!"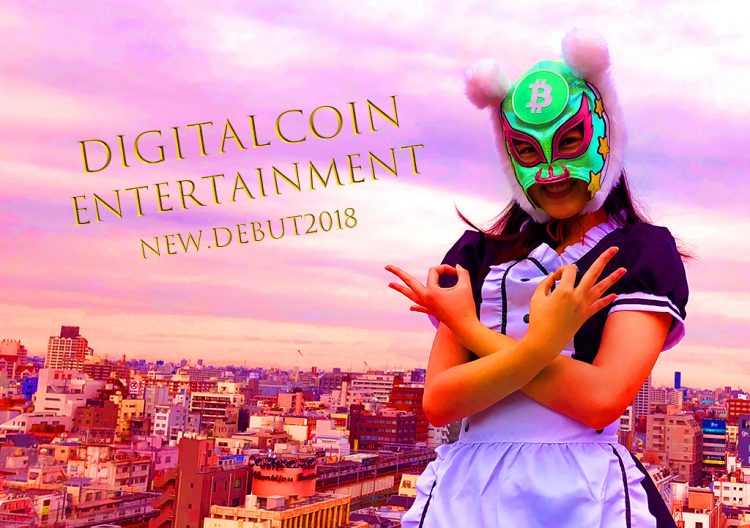 Photo: Cinderella Academy Agency
Virtual Currency Girls intends to put on live performances where they will only accept cryptocurrency for tickets and merchandise.
The Japanese idol phenomenon is nothing new, having begun in the early 1970s. The term typically refers to a group of young women or men who have been manufactured by talent or entertainment agencies into pop stars or bands. The companies hold auditions for anyone, regardless of experience in the industry, so long as they're young and innocent. Their careers range from singers to actors and typically promote various products in print and on television. The cryptocurrency girls are the first of their kind, however.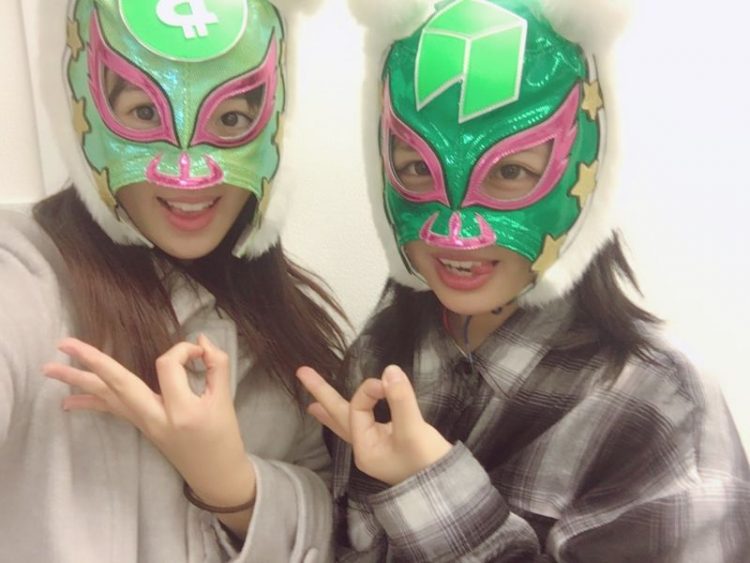 Photo: Virtual Currency Girls/Twitter
According to the announcement by Cinderella Academy, the group intends "to promote [through] entertainment that virtual currency is not a tool for speculation but a technology that creates a wonderful future."
via Bitcoin.com