A Japanese civil servant in Osaka was recently forced to return 1.44 million yen ($11,000) of his salary after being found guilty of smoking during work hours more than 4,500 times in 14 years.
When people say smoking is an expensive vice, they are generally referring to the cost of cigarretes, but in cities like Osaka, smokers risk having important sums of money deducted from their salaries if caught smoking on the job. A director-level civil servant recently found this out the hard way after being hit with a fine of approximately $11,000 for thousands of cigarettes smoked during work hours for 14 years. The 61-year-old employee who was found to have smoked a total of 4,512 times in the past 14 and a half years while he was at work, the equivalent of 355 hours and 19 minutes spent not doing his job.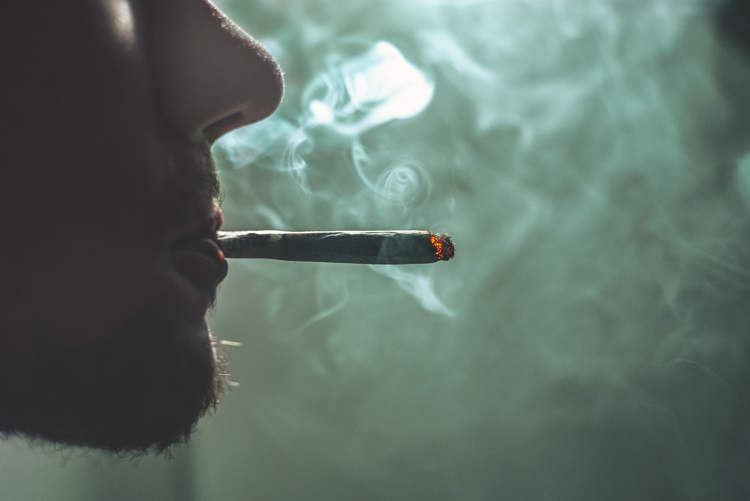 Photo: GRAS GRUN/Unsplash
The offender and two other colleagues from the Osaka Prefectural Government were originally investigated for smoking on the job in September of 2022, after their human resource office received anonymous complaints about their smoking habits. However, they did not heed warnings from their supervisors and lied about smoking in an interview.
The Mainichi Shimbun newspaper reported that the civil servant was found to be in violation of "duty of devotion" under the Local Public Service Act, and forced to return 1.44 million yen of his salary, in addition to a six-month 10 percent wage reduction penalty. A thorough investigation found that he had smoked a total of 4,512 times at work during the last 14 and a half years.
Osaka has some of the strictest smoking laws in the world. A ban on government premises such as offices and public schools was introduced over 2 decades ago, and government employees were banned from smoking during work hours in 2019.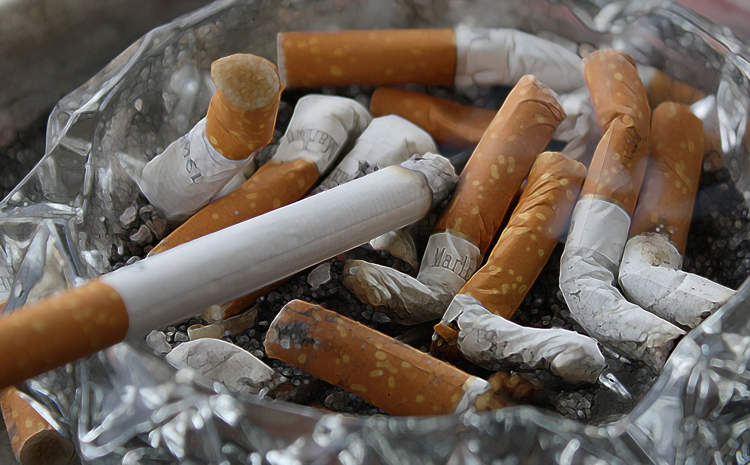 Photo: geralt/Pixabay
People's reactions to the penalty have been generally sympathetic. Some argued that having to go off-site for a smoke would have meant wasting even more time, while others said that one can waste time at work by drinking tea, eating snacks or just chatting, but those are not punishable offenses, so neither should be smoking tobacco.
A similar case was reported in 2019, when a teacher was ordered to pay back one million yen in salary earnings after having been found guilty of taking around 3,400 illicit smoke breaks during work hours.