Shiseido, a Japanese company specializing in beauty products has reportedly developed a type of hair dye for human eyelashes as an alternative to mascara.
When it comes to making their natural eyelashes stand out, women usually turn to mascara, a thick mixture of water, wax, oils and pigments that adheres to the lashes making each one thicker and thus more noticeable. It's been around for a long time, and it's a tried and true beauty product, but Japanese company Shiseido recently unveiled an unlikely alternative – a unique kind of hair dye designed specifically for human eyelashes.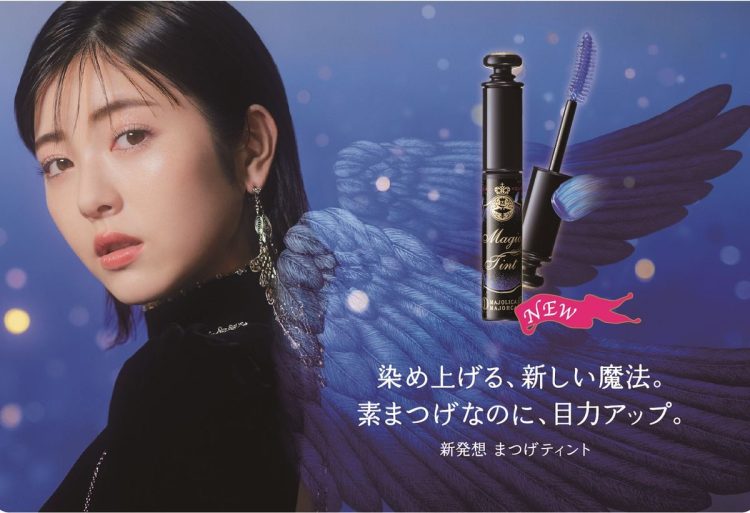 Shiseido's new product was inspired by the results of a research project carried out by the company, which found that human eyelashes are much longer than the eye can see. Apparently, the tips of our eyelashes are thin and translucent, making them difficult to see. To solve the problem, Shiseido created a dye that makes the tips more visible and also tints them blue or purple for an added visual effect.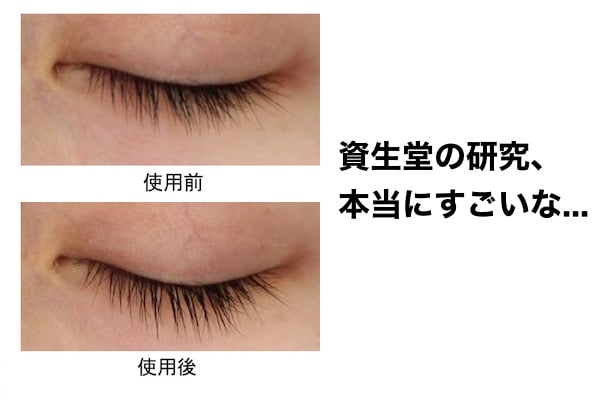 You're probably asking yourself what advantage Shiseido's dye has over mascara. After all they, both do the same thing – make the eyelashes more visible – only in different ways. Well, according to the Japanese company, its innovative product lasts a lot longer than mascara if applied twice a day – once in the morning and once in the evening – for three consecutive days, so you don't have to worry about it dripping or wearing off when it rains. After that, using the product once a week will help maintain the dye for longer.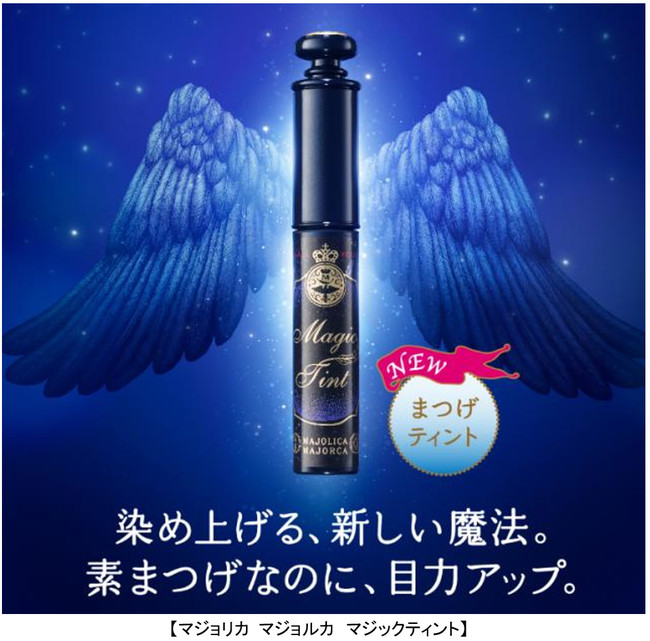 The innovative eyelash dye is scheduled to launch in Japan on August 21, at a recommended price of 1,540 yen ($11.50).