Tweezers have been around for thousands of years, but they've never really been regarded as one of the coolest tools man ever invented. Well, a Japanese company is looking to change that with its awesome Tweezers of Legend.
Having to pluck a rogue hair strand from your eyebrow or nose is not the most exciting task, but what if your tweezers looked like a legendary sword, the like of which you only see in over-the-top fantasy anime or video games? Now we're talking, right? Well, thanks to Japanese company wāqwāq Inc., you can now battle your body hair like a fabled hero.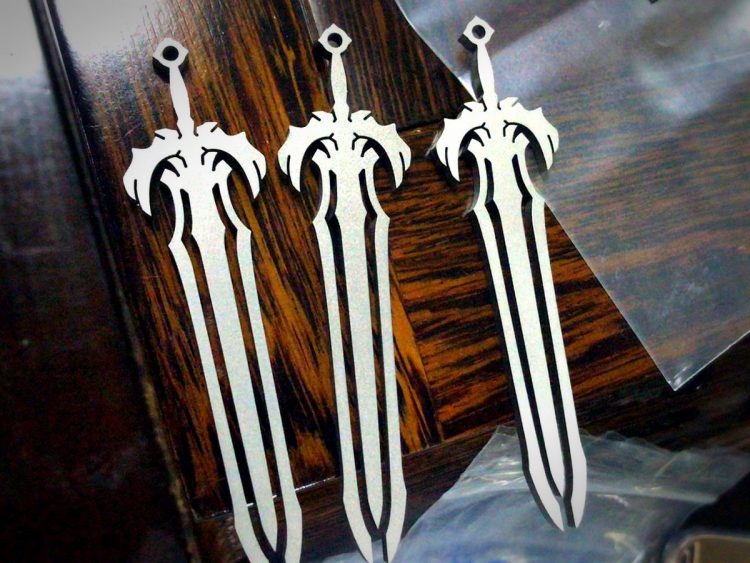 Tweezers of Legends have been commercially available in Japan for the last two years, but last month wāqwāq started a crowdfunding campaign to make them available worldwide. With only 3 days to go, they've already reached their funding goal, so we'll all be able to become hair plucking legends soon.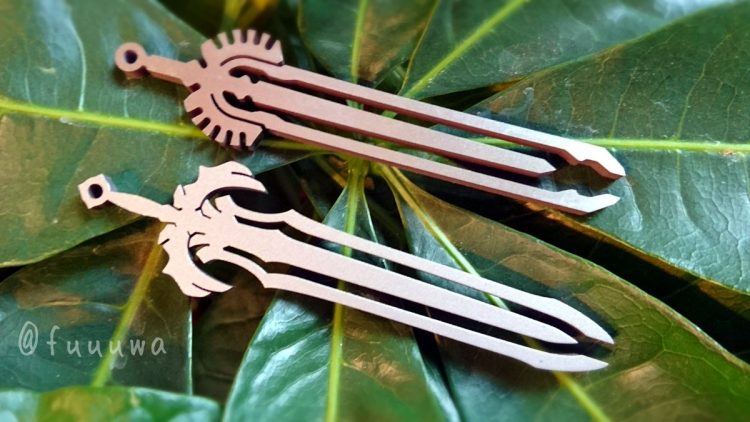 Originally, Tweezers of Legend were made of stainless steel and were designed only as miniature sword, but wāqwāq has since started making them from titanium, and also introduced new and exciting designs, like miniature lances and staves.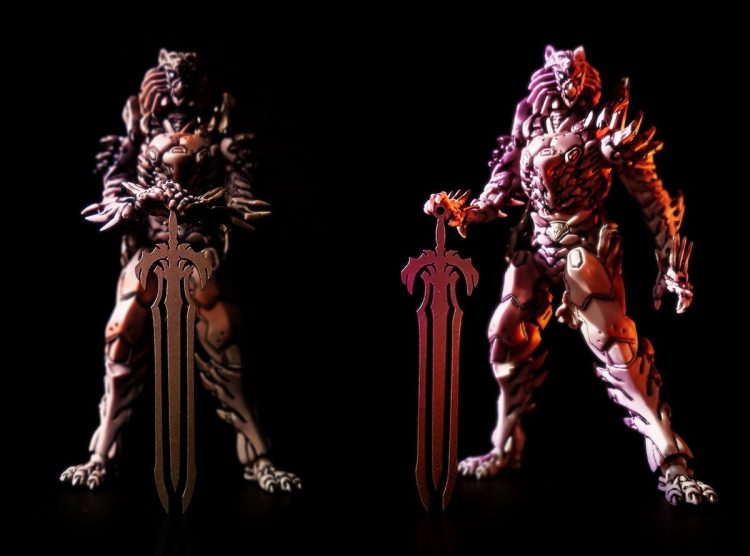 According to the Kickstarter description , Tweezers of Legend are manufactured by wire electric discharge machining.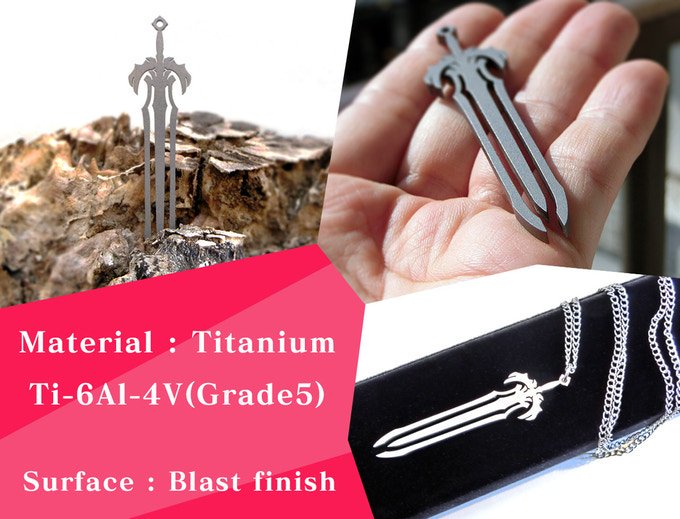 "In this way wire electric discharge machining can cut metal vertically with high precision. This is the feature that is necessary to increase the accuracy of tweezers," manufacturers write. "The tip of the tweezers works by matching two flat faces. If there is only a slight distortion on that side, a gap will be formed and you will not be able to grab the thin hair. Tweezers of Legend made with wire electric discharge machining has high precision so that you can grasp the fibers of tissue paper."
So they not only look badass, but should actually be better than regular tweezers as well. What's not to like!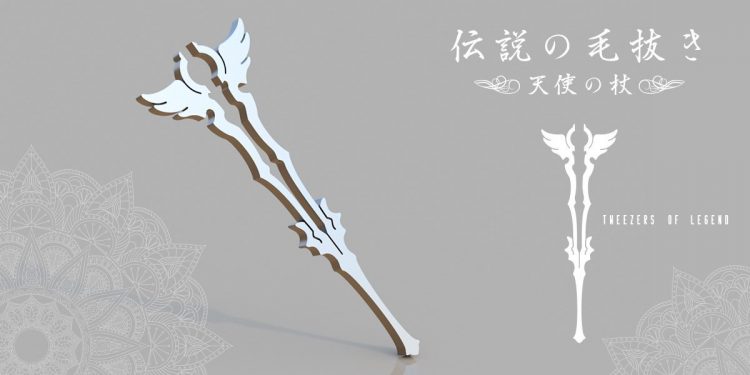 Tweezers of Legend come in their own special case, and include a detachable key ring to allow you to take them everywhere with you and fight rogue hairs in style.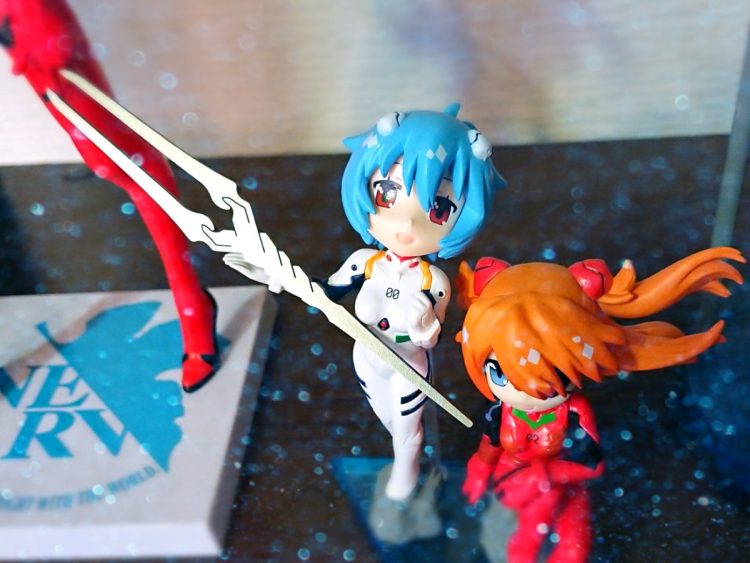 You can pre-order your very own Tweezers of Legend by pledging 3,800 yen ($36) on Kickstarter, but you'll have to act fast, as the campaign ends on April 8. This will earn you the classic metallic sword-shaped tweezers, but if you'd like the gold or blue version, you'll need to pledge at least 9,000 yen $84).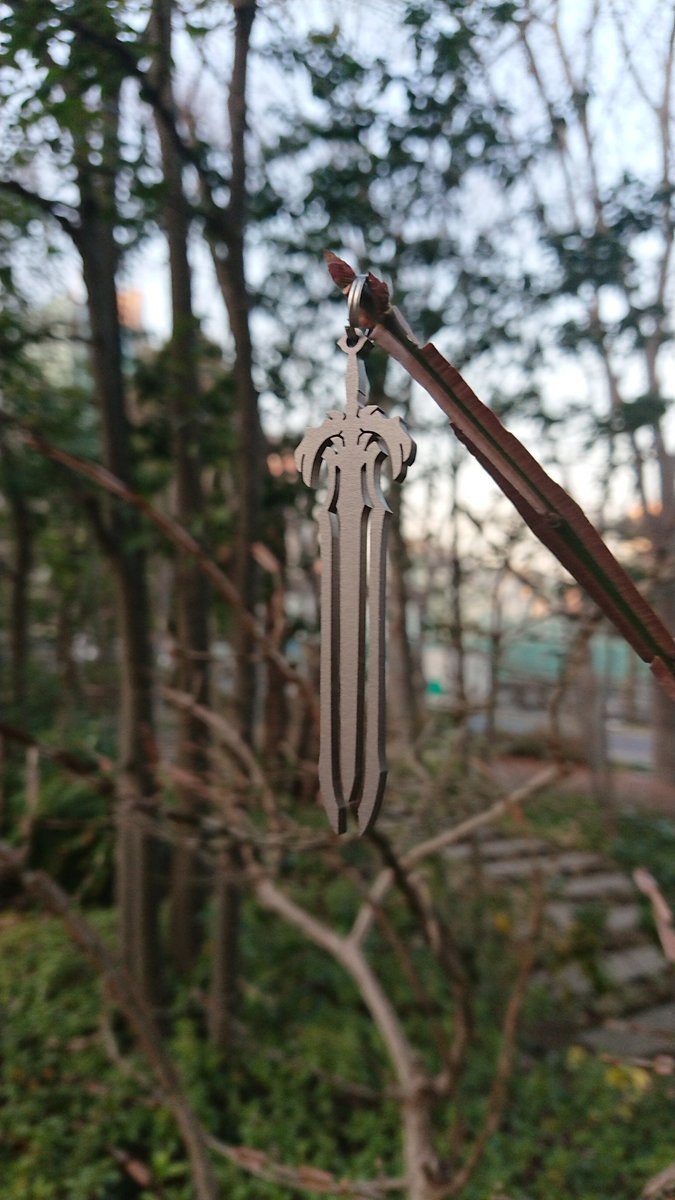 For now, wāqwāq is only selling sword-shaped Tweezers of Legend, but their Twitter page features images of other designs as well, so we're likely to see more awesome hair-fighting tools in the near future.
Photos: @fuuuwa/Twitter