An Australian mother-of-three made international news headlines this week after she became the target of an original prank thought up by her ex boyfriend for dumping her.
When it comes to getting back at your ex-partner after being dumped, it just doesn't get more original than advertising a Chewbacca roar contest and encouraging total strangers to call your ex's number and leave their impression of the furry Star Wars character as voice messages. That's exactly what one Cairns man did earlier this week, after being dumped. He put up portraits with the fake Chewbacca roar contest featuring his ex's phone number and promising a $100 prize to the best Chewbacca.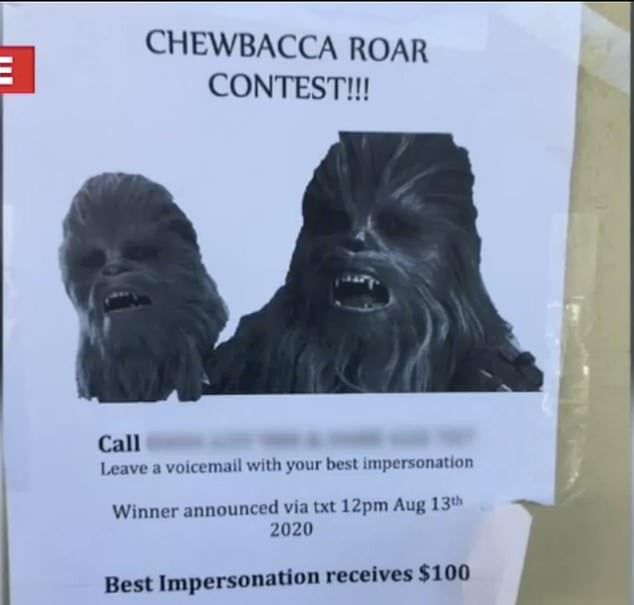 "I'm getting phone calls at really strange hours of the night – about one and four o'clock," the man's ex-girlfriend, Jessica, told 9News. "I thought it was quite funny actually, a good joke."
Although she started accepting the call for the hilarity of it, Jessica did make sure to ask all Chewbacca roar contestant participants to pull down the posters they found and prevent others from calling in.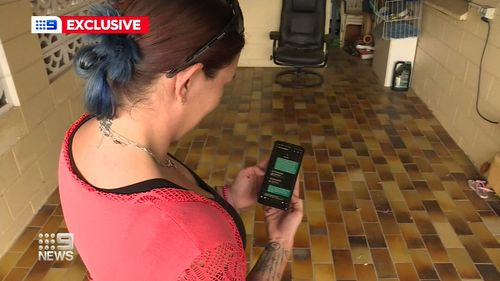 "Just pull it (the posters) down please and yeah, have a laugh for me and if you want to make a phone call, go for it. I don't mind, bring it on!" Jessica said.
While the Cairns woman was clearly trying to see the lighthearted part of the prank, she did admit that people calling in at odd hours and roaring into her ear distressed both her and her three children. They'll have to put up with random Chewbacca roars a bit longer, unfortunately, as the posters claim that the winner will be announced on August 13.
Jessica, who allegedly dumped her partner of three years after logging into her ex's Facebook account to find messages he sent to other women, said that the fake Chewbacca contest wasn't the only way her ex tried to get back at her for ending their relationship. He also dumped  his car with no wheels in her driveway just to block her in. Luckily, the police took care of that.
'I thought when we first met he was mature, but it just goes to show having a job doesn't mean you're mature," the mother of three said.