Amirul Rizwan Musa, a 21-year-old entrepreneur from Malaysia, has recently come under fire in his home country for spending tens of thousands of dollars on plastic surgery that left him looking like a real-life anime character.
Amirul, better known by his online name, Miyyo Rizone, became the target of criticism from many of his countrymen, after photos showing his radical transformation went viral on social media, last weekend. The fact that some media outlets reported that he had undergone numerous cosmetic surgery procedures in order to become a living Ken doll, didn't help things either, and now he's asking people to stop condemning and dehumanizing him for his choices.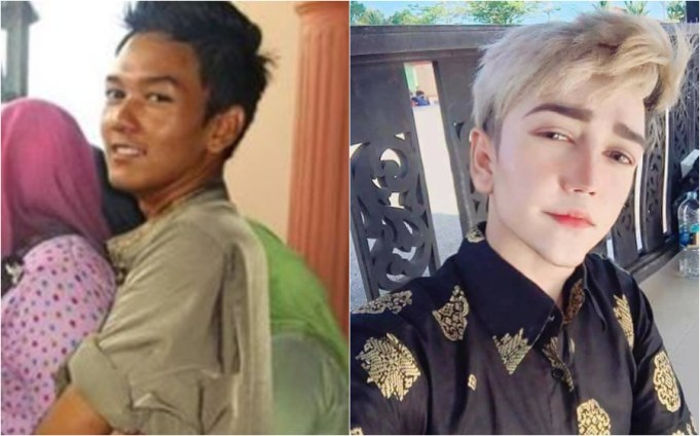 Photo: Miyyo Rizone/Facebook
In an interview with Malaysian newspaper The Harian Metro, Amirul said that he has been receiving a flurry of hateful comments on his Facebook page, and that people have even come up to him in his native city of Kelantan and insulted him for drastically changing his appearance. It's unclear exactly what their problem with the young man's life choice is, but he claims that the negative reaction has taken a heavy toll on his life, both emotionally and financially.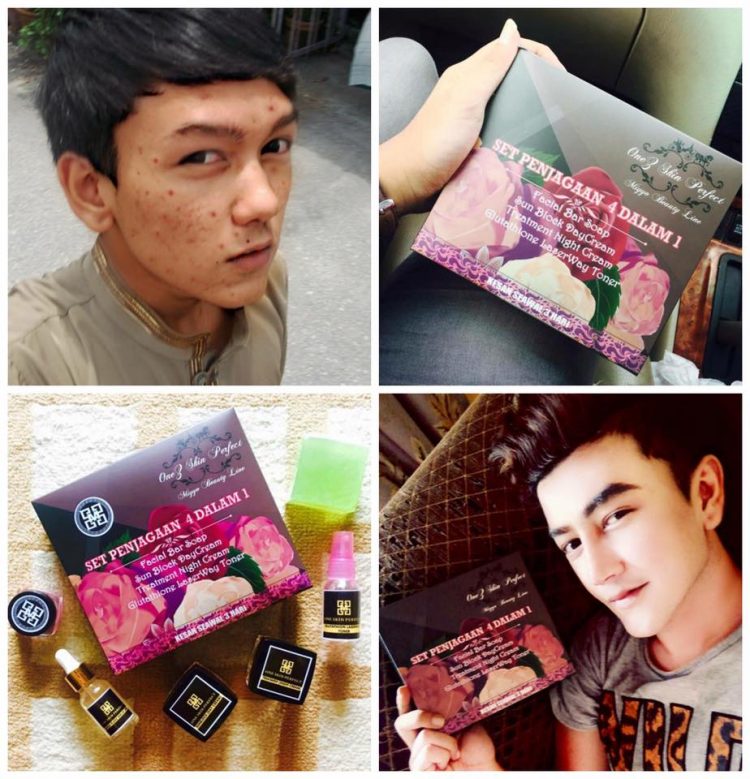 Photo: Miyyo Rizone/Facebook
The owner of a popular beauty products line, Amirul Rizwan Musa said that even some of his clients stopped doing business with him and publicly condemned him for changing his appearance.  He is now begging people to understand his situation and stop accusing him, because it is becoming to stressful to cope with.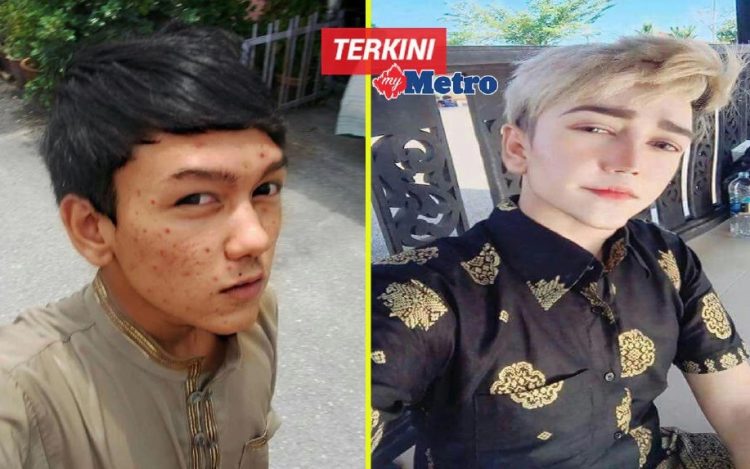 Photo: Miyyo Rizone/Facebook
Amirul says that he never intended to turn himself into a human Ken doll, like the media claims. Instead, his transformation was meant to cover the marks left by chicken pox on his face, although he does admit that his love for anime did influence his new look.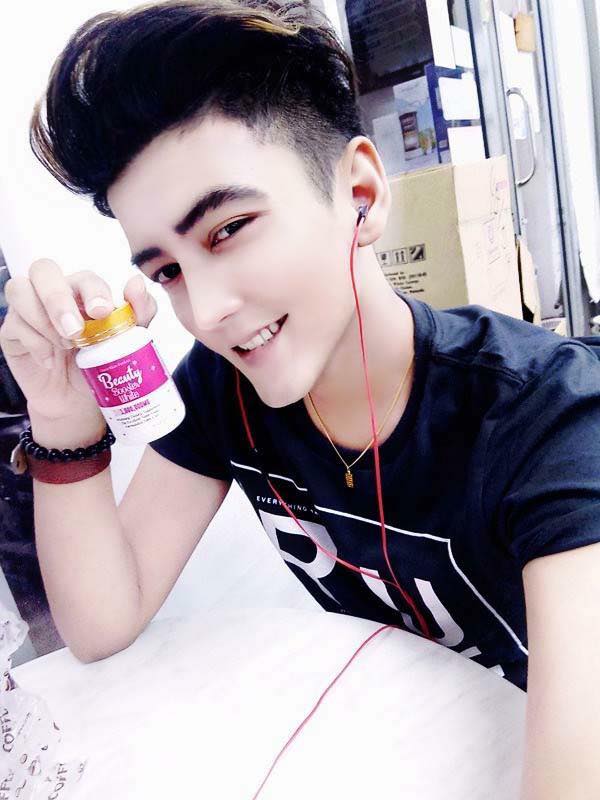 Photo: Miyyo Rizone/Facebook
"After I contracted chicken pox when I was 16, my skin condition deteriorated and my self-esteem took a plunge," the young man said. "I was obsessed with anime characters and I felt ashamed that I looked the way I did back then so I decided to undergo plastic surgery to boost my confidence."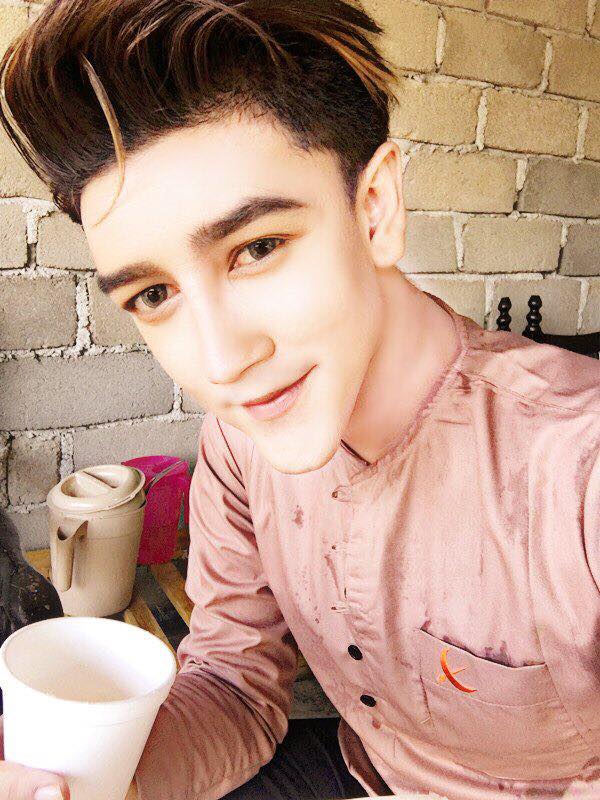 Photo: Miyyo Rizone/Facebook
Musa has apparently undergone several procedures since 2014, which he was able to finance after winning an online beauty competition. Some sources claims that he has so far spent around RM200,000 ($46,500) on plastic surgery, but he has yet to confirm the cost.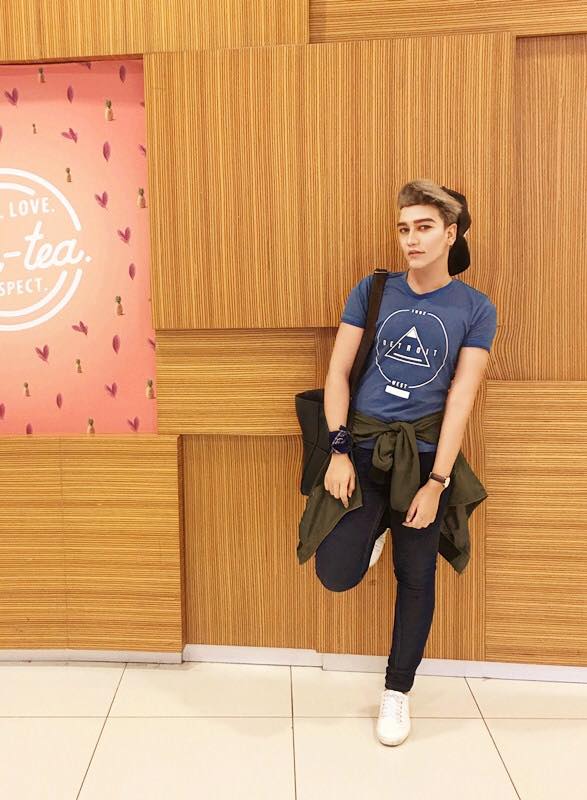 Photo: Miyyo Rizone/Facebook
"I won the Ulzzang Asia online competition back in 2012 and decided to do plastic surgery after I was offered to become a model following the win," Amirul told The Harian Metro. He has since been doing modeling work, as well as building his beauty products business.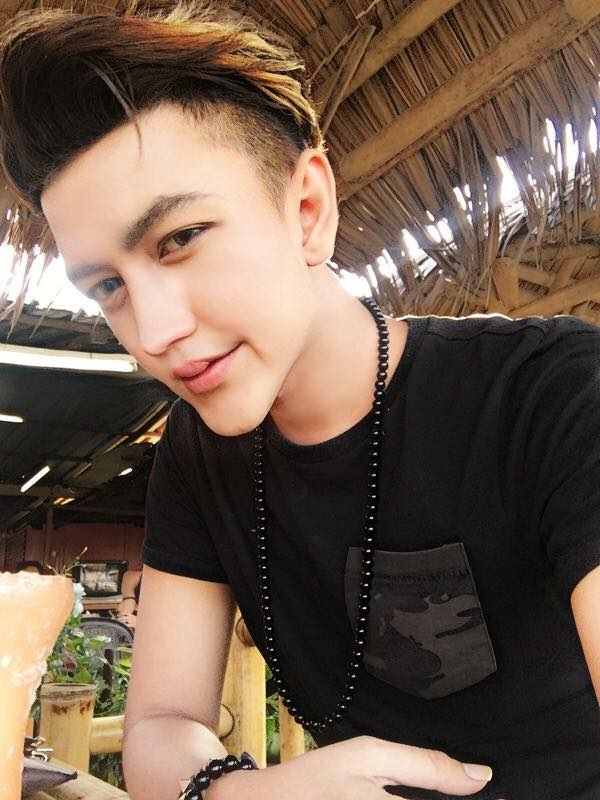 Photo: Miyyo Rizone/Facebook
"Some of my family members had criticized me, including my siblings, but my parents have accepted me as I am regardless of what I have done to my face," the man says, asking people to do the same instead of criticizing him online.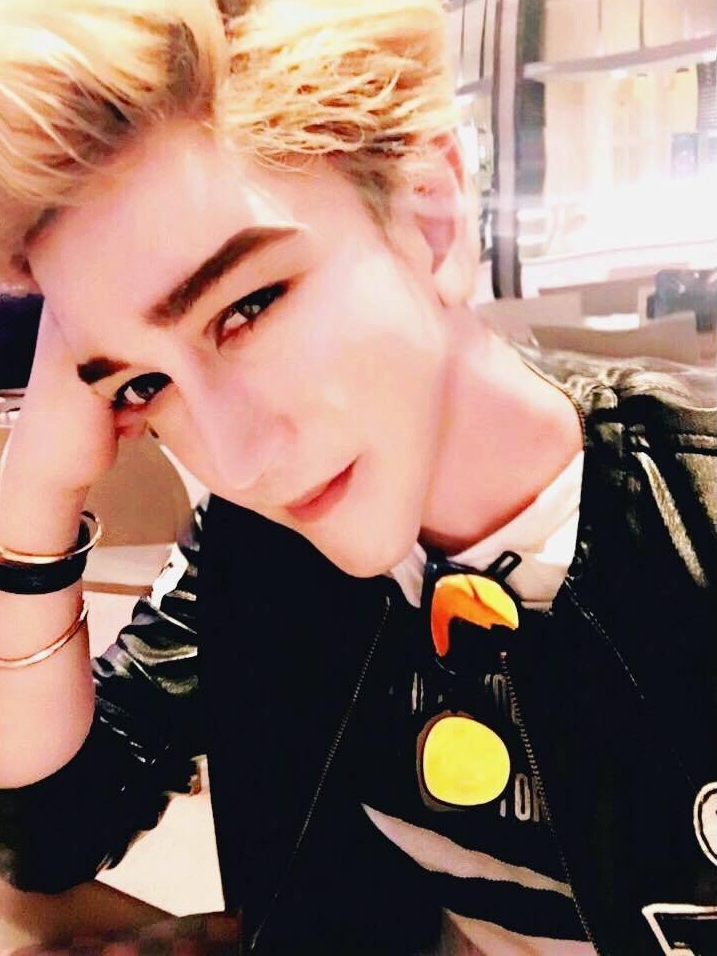 Photo: Miyyo Rizone/Facebook