Matthew Lani, a young South African man with over 3oo,000 followers on TikTok, was recently arrested for allegedly posing as a doctor and sharing medical advice without having any medical experience.
27-year-old Matthew Bogani Lani rose to internet fame when he started claiming that he was one of the youngest doctors in South Africa. He often told his followers that he was somewhat of a wunderkind, skipping several high-school grades entirely to graduate at age 16, before enrolling at Wits University to study medicine. He often filmed himself patrolling through hospitals dressed in white and wearing a stethoscope around his neck, claiming to be on his way to see patients and even dishing out medical advice to his followers, or selling them medication. He wouldn't be the first doctor to do this in order to build an online following, but the problem was that Lani wasn't a doctor at all, he just posed as one.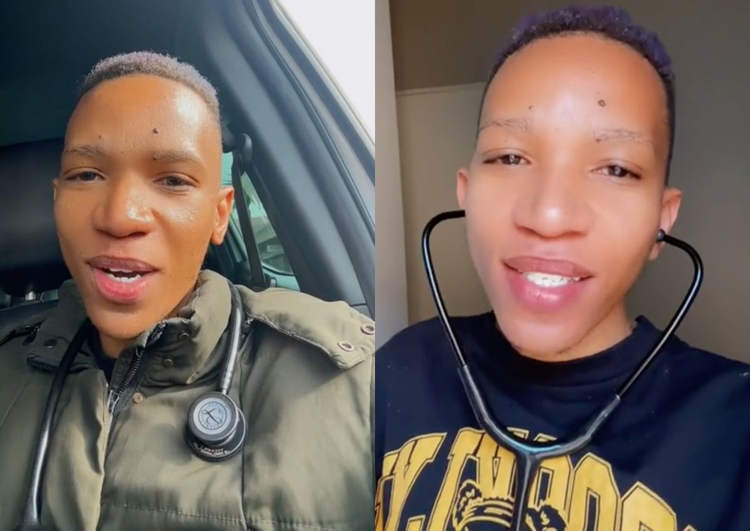 Last month, Matthew Lani was arrested inside the Helen Joseph Hospital in Johannesburg. He was wearing a hoodie and had a surgical mask over his face, with a stethoscope around his neck. This was allegedly not his first time masquerading as a doctor in the hospital for his online audience, as evidenced by some of his TikTok videos, but it was the first time he was caught.
"Lani was caught just before 8 pm disguised in a hoodie and wearing a surgical mask with a stethoscope around his neck. He had previously entered the same facility to curate misleading content under the pretense he was a qualified doctor," a Gauteng Department of Health spokesperson said.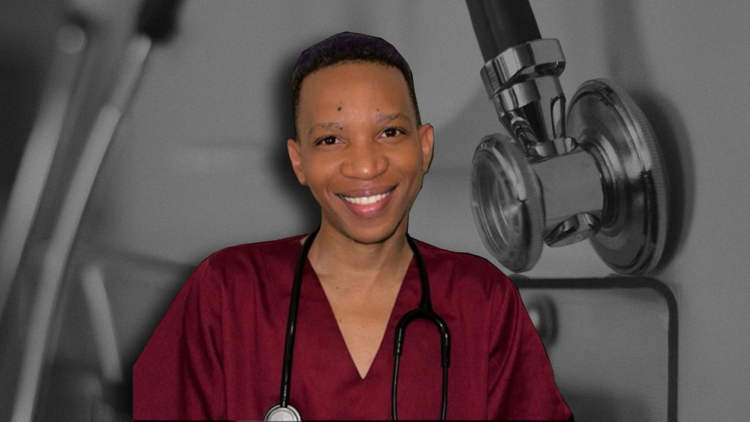 Immediately after being apprehended, the TikTok star asked to go to the bathroom, only to try to escape through a small window. Security guards realized he was making a run for it, called for backup, and Lani was caught once again and delivered to the police.
The young social media influencer had apparently been on the run from the law for a few weeks, following growing concern that his medical career was fake. South African publication Independent Online reported that suspicions regarding his career reached boiling point a few weeks back when he posted a video referring to pancreatic cancer as 'pantric' cancer. TikTok eventually banned his account after the University of Witwatersrand and the Health Professions Council of South Africa denied having ever had Matthew Lani as a student or member. He later created another account and continued posing as a medical professional.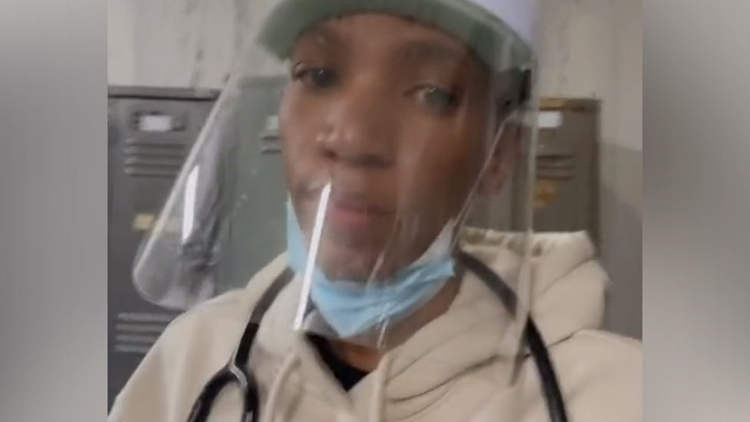 Despite the evidence presented above, South Africa's National Prosecuting Authority (NPA) issued a statement saying that it had "no evidence" to charge Matthew Lani with, thus confirming the accused lawyer's claims that there was no real case against him.
"His conduct… in actual fact, he was just doing it for entertainment," Lani's lawyer said. "There is no complainant here that says he actually consulted as a doctor… so as a result there is no case against him."
However, the TikTok influencer isn't off the hook yet, as the NPA has requested further investigations to decide "whether or not criminal proceedings should be instituted against the suspect".
The BBC reports that impersonating doctors isn't exactly unheard of in South Africa. In fact, Lani is one of 124 individuals arrested for impersonating a doctor in South Africa in the last three years.