An Indian man is currently under investigation for fraud, after allegedly spending a total of 603 nights at a New Delhi 5-star hotel despite only paying for one night.
On May 30th, Ankush Dutta booked a room at the renowned Roseate House Hotel in Delhi. He was supposed to check out the next day, but according to investigators, he ended up living at the hotel continuously until January 22, 2021, without paying a dime for his stay, food, beverages, or any other services he used at the hotel during that period of time. It's unclear how exactly the Indian man managed this feat, but the hotel has already filed a complaint against one of its employees, whom management suspects of conspiring with the clandestine guest. The exact nature of their relationship is unclear, but investigators believe that the employee may have received some kind of financial incentive for their assistance.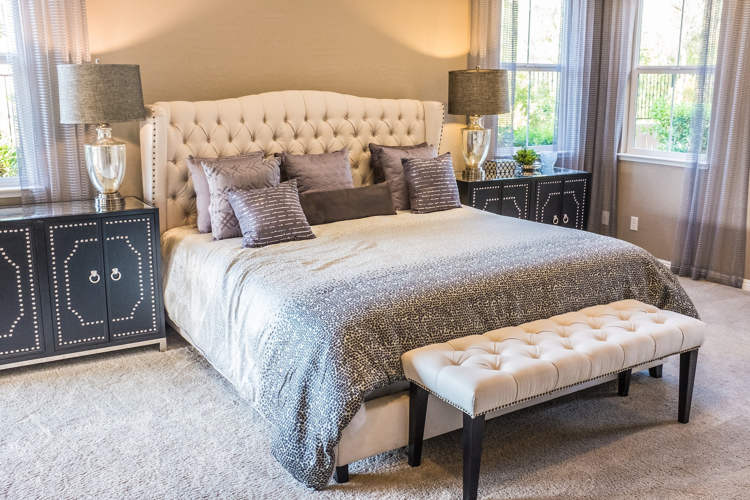 Photo: Kenny Eliason/Unsplash
"A criminal conspiracy was hatched by guest Mr Ankush Dutta along with some known and unknown hotel staff, including Mr Prem Prakash with a motive to gain wrongfully and deprive the hotel of its rightful dues," the First Information Report (FIR) stated. "In pursuance of the said conspiracy, the alleged staff of the hotel forged, deleted, added accounts entries and falsified a large number of entries in the account of the said guest Ankush Dutta in the Opera software system of the hotel."
According to representatives of the Roseate House Hotel, Ankush Dutta resorted to various tricks to extend his stay at the luxurious hotel, including making three check payments at different times, all of which bounced. He even had the records changed to show that other people had paid for his stay, which turned out to be false. However, he couldn't have done any of this without help from the hotel staff.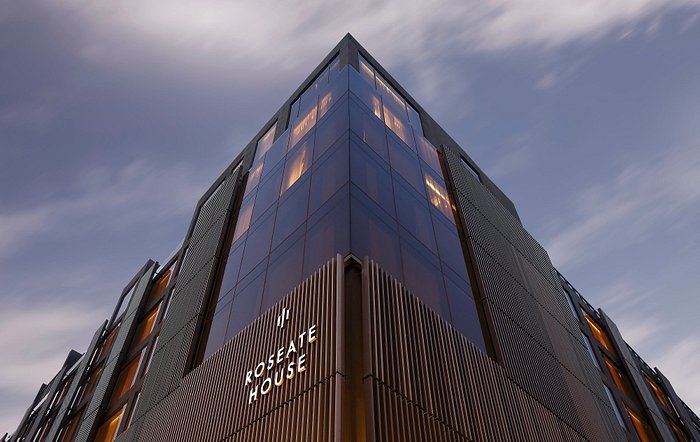 The hotel rules state that if a guest's pending outstanding dues exceed 72 hours, it should be brought to the attention of the CEO and Financial Controller. However, in this particular case, Mr. Prem Prakash didn't inform anyone of Dutta's outstanding bills. Furthermore, he didn't make any outstanding payment reports from May 30, 2019, to October 25, 2019, and when he did, he bundled them with the dues of unrelated guests in order to camouflage Dutta's debt.
The Delhi hotel has demanded that strict legal action be taken against the culprits, claiming that it has suffered losses of around $70,000 during Ankush Dutta's clandestine 603-night stay.