A Dutch man who fathered more than 550 children has been accused of threatening the well-being of the children out of his sheer desire to reproduce in all corners of the world.
Jonathan M., a 41-year-old serial sperm donor from the Netherlands, is being accused of prioritizing his urge to constantly reproduce above the physical and mental well-being of his children. Dutch guidelines state that a man can only donate their sperm for up to 25 offspring or for 12 families, in order to minimize the chances of incest and to protect the mental health of the children. However, the mother of one of his many children and the Donorkind Foundation, an organization for donor children, claim that he blatantly disregarded the rules and fathered hundreds of children over the last decade or so. They are now taking legal action to prevent him from fathering any more kids.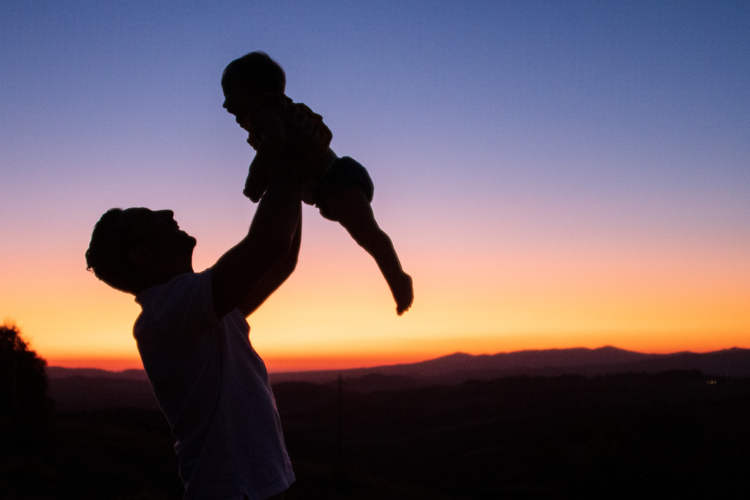 Photo: Jochen van Wylick/Unsplash
"If I had known he had already fathered more than a hundred children, I would never have chosen this donor," the mother who filed a complaint against the donor said. "When I think about the consequences this can have for my child, I get a feeling of the gut and I become insecure about his future: how many more children are added? Going to court is the only way to protect my child."
The serial sperm donor apparently started attracting attention in 2017, after it was revealed that he had fathered over 100 children. At the time, the Dutch Society of Obstetrics and Gynaecology clinics instructed sperm banks and clinics all over the country to stop using his donations immediately, but that apparently did little to stop the man from fathering more children.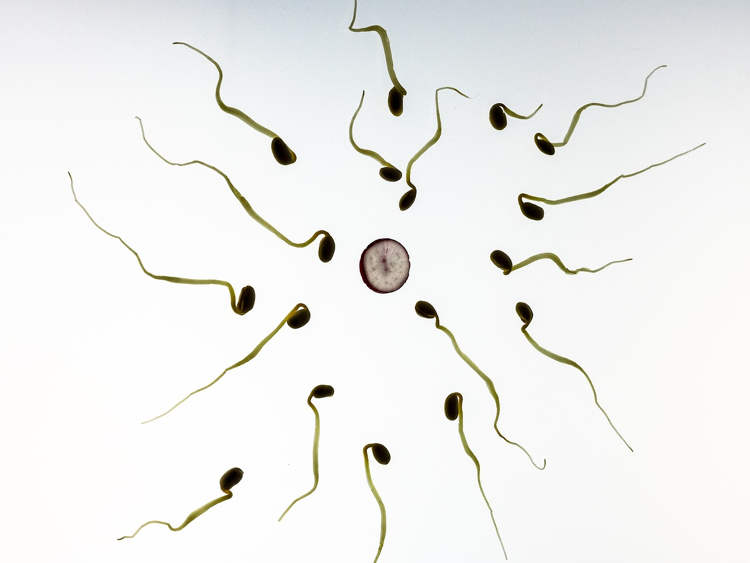 Photo: Thomas Breher/Pixabay
The Donorkind Foundation claims that Jonathan M. continued offering his sperm to prospective mothers through social media and lied about the number of children he had fathered. Recipients relied on his commitment to only conceive up to 25 children, but he allegedly betrayed their trust, fathering more than 550 children all over the world.
"The donor prioritized his urge to reproduce and his conduct poses a threat to the mental and physical well-being of donor children," the foundation's lawyer, Mark de Hek, said.
When a sperm donor's genetic material is present in a large number of offspring, the risk of half-siblings accidentally becoming intimate at one point in their lives increases, but that risk apparently did little to dissuade the serial donor from reproducing.
Dutch media outlets have reported that Jonathan M. currently lives in Kenya and has so far refused to comment on the allegation of having fathered over 550 children all over the world.