Men often go to great lengths to fulfill their loved ones' wishes, but this story is a bout a guy who went to extremes to ensure that he wouldn't have to fulfill a promise he had made to his girlfriend, while at the same time making sure that she didn't blame him for it.
Earlier this month, a man surnamed Tang, from Chengdu, China, promised his girlfriend that he would buy her a brand new luxury car, and she made sure to constantly remind him of his promise ever since. The problem was that Tang didn't have the money, and with time running out, he had to come up with a way out of this mess that he had put himself in. His solution, though undoubtedly original, was pretty extreme.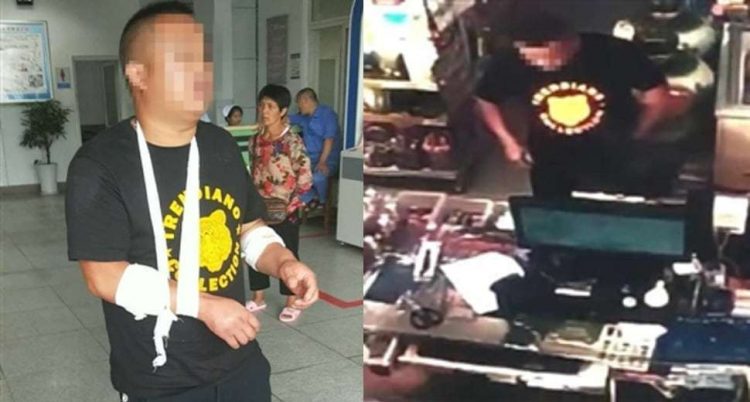 On August 16, the man took his girlfriend, known only as Yang, and her two brothers to a car dealership in Chengdu to allegedly pick up her car. He made sure to tell them that he had already made a 10,000 yuan ($1,460) down payment of the car's 700,000 yuan ($102,000) price, and at one point asked them to wait for him inside the dealership while he went to get the cash.
Only instead of getting the money, Tang ran into a nearby supermarket and bought a 15 yuan fruit knife, which he then used to slash his own arms to make it seem like he had been mugged. He then called his girlfriend and told him just that, that he had been robbed at knifepoint and that the 750,000 yuan he had on him was all gone.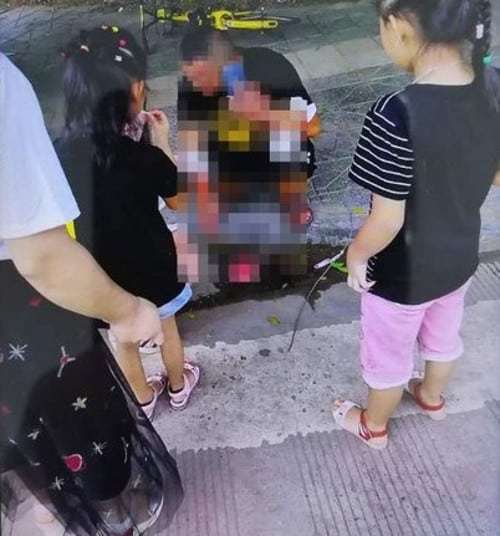 Tang had hoped that his girlfriend would just be happy that he escaped with his life and let the matter go, but she and her brother immediately called the police and then rushed him to the hospital. Unfortunately for our hero, the truth came out during questioning. Yang told police that he had told her he came from an extremely wealthy family, when he was in fact just an average Joe. After this piece of information came to light, it didn't take long for police to figure out that Tang had planed the whole thing, and he himself admitted it eventually.
For deceiving the authorities, Tang was given a 500 yuan fine and will have to serve a 10-day jail sentence. It's not clear if Yang will be waiting for him when he gets out, now that she knows the truth about his financial situation.
Source: Chengdu Business Daily/Shanghaiist