An unnamed wannabe driver from the UK has reportedly managed to pass the driving knowledge test after failing to answer enough questions correctly a whopping 157 times.
The United Kingdom's Driving and Vehicle Standards Agency (DVSA) recently reported a new record for the number of times someone failed the driving knowledge test before finally passing. A man, whose name was not disclosed for privacy reasons, reportedly managed to pass the theory test after previously failing it 157 times, and spending £3,000 ($4,100) in the process. The man was billed a candidate for the title of world's worst driver by several media outlets, but others called him an example of perseverance.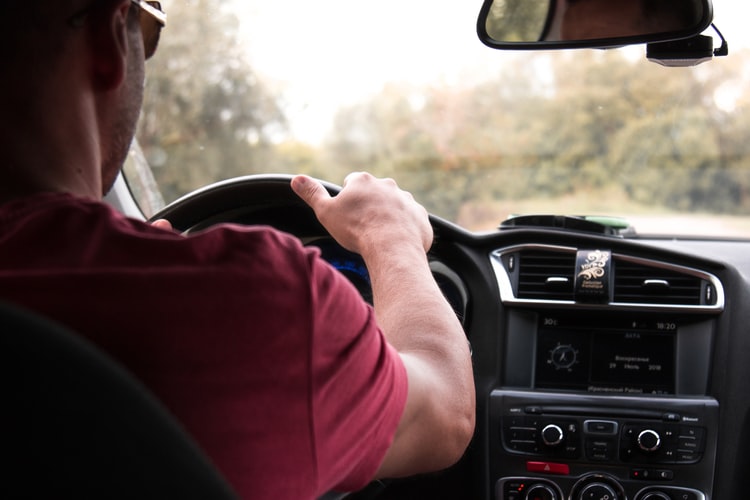 Photo: Andy Art/Unsplash
"It's true what they say: If at first you don't succeed try, try and try again. Passing your driving test can be one of life's trickiest challenges and it can take some of us many more attempts than others," Mark Tongue, director of Select Car Leasing, told LAD Bible. "But whether you fail your test once or 157 times, there's no shame in picking yourself up and having another go – and anyone who can do that deserves great credit."
Although the unnamed man is currently ranked first for the most failed attempts at passing the driving knowledge test, he has some serious competition. The DVSA data shows that the second-most number of failures belongs to a woman in her 30s, who has taken the test 117 times and has yet to pass it, while the third is occupied by a 48-year-old woman who finally passed the test in her 94th attempt.
Hopefully, the record setter won't need nearly as many attempts to clear the practical driving test… Or he might just take desperate measures to get his driver's license.