A Thai doctor recently shared photos of a patient's hand and the magnetic plates he had embedded in his fingers to help him cheat at a popular dice game without raising suspicion.
Dr. Wat Lun of the Wiwat X-ray Clinic-Lab in Chon Buri, Thailand, regularly shares photos of his medical cases on social media, but it was one of his most recent patients that drew unusual levels of attention on Facebook. The Thai doctor posted a couple of photos, one showing two black plates and another of the patient's sewn fingers following minor surgery. The photos aren't that impressive, but it was the story behind them that caused the post to go viral. Apparently, one of his patients had magnetic plates embedded in his fingertips for 40 years to help him cheat at Hi Lo, also known as Sic Bo, a popular dice game.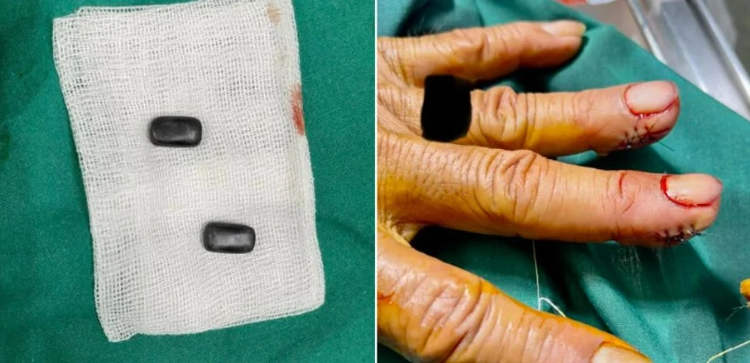 "You probably won't believe it but a patient inserted magnets into the fingertips of his left-hand middle and ring fingers for 40 years. He put them there to play Hi-Lo," Wat Lun wrote in his Facebook post.
The Thai doctor explained that the man, whose name has not been disclosed, only came in to have the magnets removed because he needed to board an airplane and he was afraid that the agents would be detected by airport security devices. His days of Sic Bo gambling were probably behind him as well, so he decided to visit a clinic.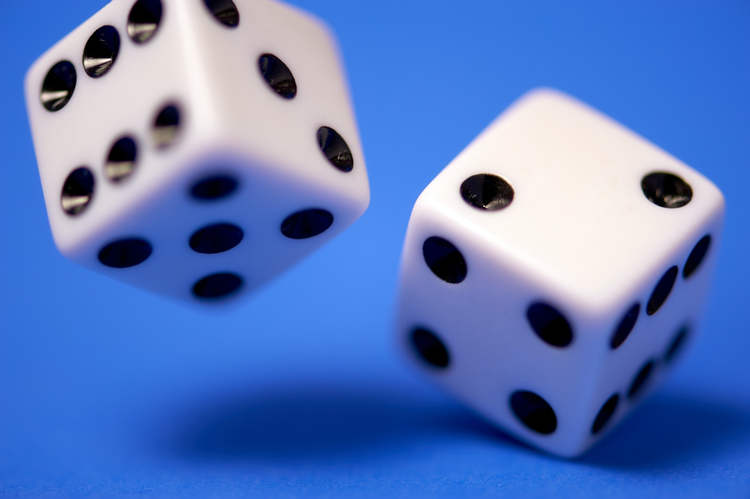 Photo: Edge2Edge Media/Unsplash
"He came and asked to have them taken out because he wants to take a flight and is scared the magnets will set off an alarm at airport security," the doctor wrote. "When I cut open his fingers, I found two very tightly embedded magnets."
Popular in East-Asian countries, Sic Bo is a dice game in which players bet on whether the combination of three dice will be a high or low score. If the sum of the dots is up to 11, it is considered a low score, and anything between 11 and 18 is high. Although the exact cheating method was not disclosed, some Thai news outlets claimed that the man used the magnetic plates in combination with a small magnet in one or multiple dice to manipulate the score.