Spanish authorities recently arrested a man who had apparently admitted to the driving offenses of nearly 100 people for money, in order to keep their record clean.
The Civil Guard of the Balearic Islands in Spain announced that it has discovered an Armenian man who was advertising a rather unusual service online. The unnamed man was offering to take the blame for strangers' driving offenses and help them keep their records clean in order to retain their driving licenses and avoid paying fines. Of course, he changed money for his service – between 75 and 200 euros per point deducted from his own driving license – and business was booming.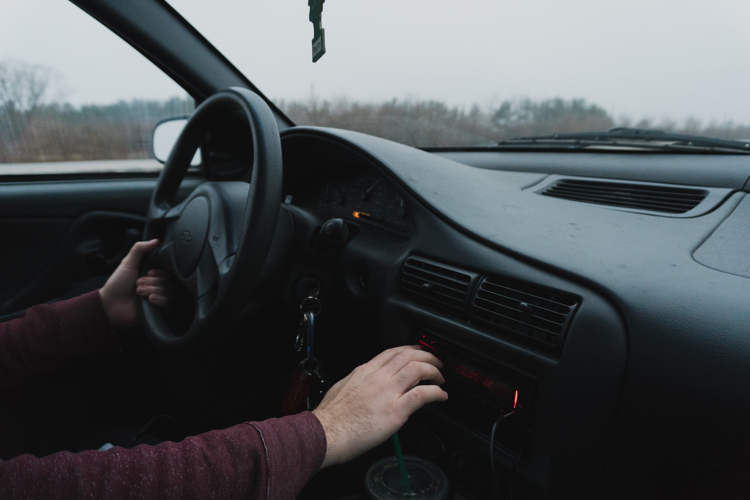 Photo: Courtney Corlew/Unsplash
It all started in mid-2021, when the Civil Traffic Guard of Mallorca investigated an incident that had taken place on the Andratx highway. A motorist signaled to stop by police for a routine breathalyzer test ignored the agent's instructions and forced him to jump out of the way so as not to be run over. During his escape, the unidentified man wearing a helmet committed a string of different infractions.
Unfortunately for the motorist, police agents had written down his registration number and were already filing paperwork against him when a man or Armenian descent came forward claiming to be the perpetrator of the various infractions. It was a bit unexpected, but definitely not unheard of, so police officers didn't think too much about it until they checked and learned that the person didn't have a motorcycle driving license, had no valid points on his license, and had also not been in the Mallorca region on the day that the motorist's crimes were committed.
As the investigation of the Civil Traffic Guard moved forward, the plot thickened. The Armenian man appeared as the author of numerous driving offenses throughout the peninsula, and in all of them, he had assumed the loss of points on the card, despite the fact that his license had already been suspended. In all cases, the same process was repeated. The man confessed to being the driver of a motorcycle who had committed a serious infraction, despite the fact that the vehicle was in the name of another person. In this way, vehicle holders kept their driver license points.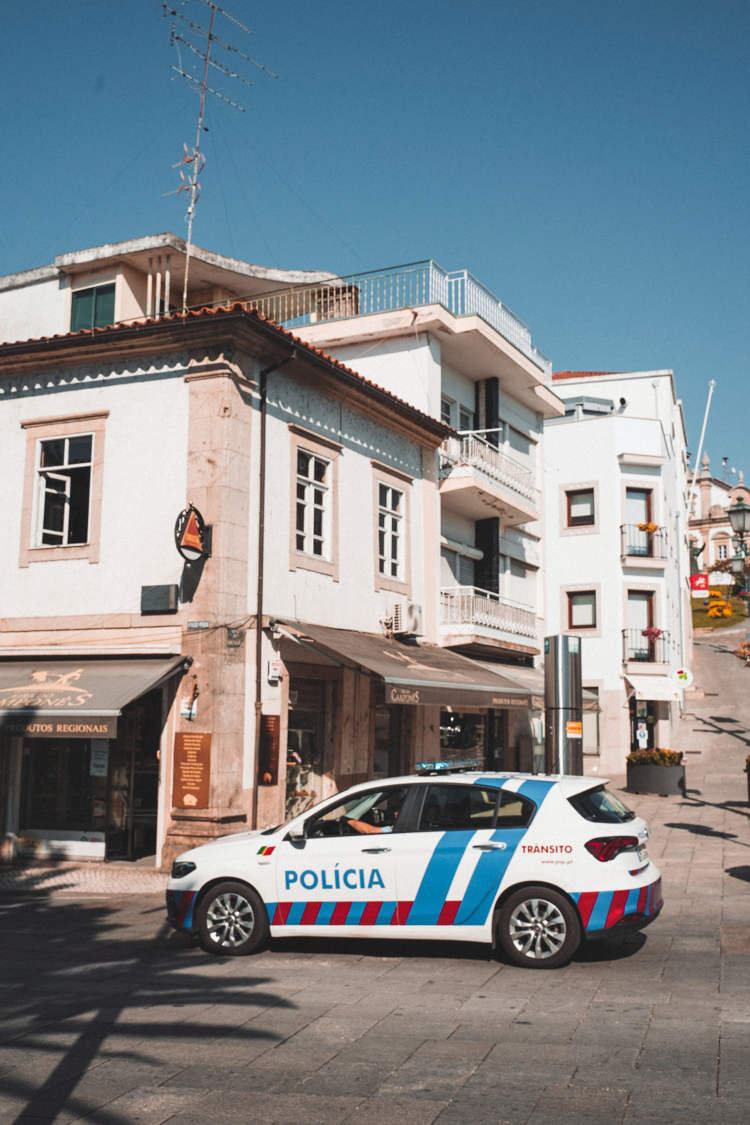 Photo: Bruno Yamazaki/Unsplash
In Spain, like in many other EU countries, a point system is used to punish traffic infractions. Every driver starts out with 12 points – beginners start with 8 – and they start losing them when committing infractions. For example, using the smartphone while driving costs you 3 points, as well as a monetary fine. When someone loses all their points, their driver's license is suspended for a period of time. The Civil Traffic Guard of Mallorca discovered that the Armenian man had a point tally of -321.
Further analysis of the suspect revealed even more unusual elements. For example, the system showed that he had confessed to committing two offenses on the same day, just half an hour apart, only 800 kilometers away from each location… In over a dozen instances, he had admitted to driving a motorcycle at an excessive speed, although the radar camera footage clearly showed that the riders were women.
The police investigation eventually revealed that he had been advertising his services as a scapegoat to anyone wanting to "outsource" their driving offenses. He charged between 75 and 200 euros per point, and, according to sources in the Civil Guard, he had had dealings with no less than 91 people from all over Spain.
The Armenian had long had his own driver's license suspended, but he continued to take the blame for others' offenses and make a profit in the process.