Unable to access his own savings, a Lebanese man recently decided to hold bank staff at gunpoint until management agreed to at least give him enough money to pay his father's medical bills.
Lebanon's devastating financial crisis was brought into focus this month by a very unusual story. Bassam al-Sheikh Hussein, a 41-year-old man from Beirut, was recently hailed as a hero after entering a branch of the Federal Bank in the capital city's Hamra district and taking the staff hostage in order to coerce them into letting him withdraw his own savings. The stand-off ended peacefully after seven hours, and Hussein was allowed to withdraw $35,000 of the $210,000 in his bank account, which he claimed to need to pay his father's hospital bills.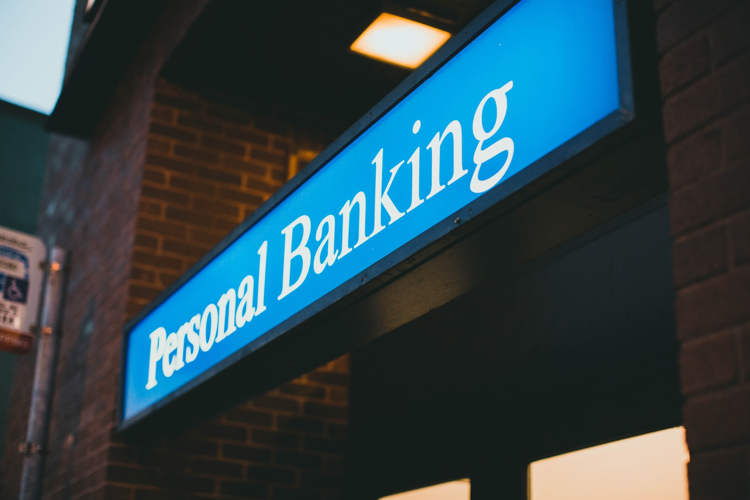 Photo: Jonathan Cooper/Unsplash
In 2019, when the value of the Lebanese pound plummeted and inflation rose to record highs, the Government implemented banking restrictions designed to prevent people from withdrawing large sums of money. In reality, they could only take out enough to meet basic needs, despite having substantial life savings in their bank accounts.
According to local news outlets, Bassam al-Sheikh Hussein entered the Beirut bank on August 11 armed with a rifle. Most of the other clients managed to escape before he could shut the doors, but he trapped six staff members and one customer in the bank with him. Two gunshots were reportedly fired, and the man did at one point threaten to set himself on fire if his demands were not met, but in the end, no one was injured.
After a seven-hour stand-off, during which time Hussein could be heard shouting 'they're all liars,' as he paced around the bank, he agreed to release all the hostages after being allowed to withdraw $35,000 from his savings account.
As news of Bassam al-Sheikh Hussein's actions spread around Beirut, a crowd formed outside the Federal Bank branch to express their solidarity. At one point, people could be heard chanting "Down with the rule of the banks." Amateur videos of the hostage situation also started spreading online, drawing in even more support for the desperate man.
Bassam al-Sheikh Hussein reportedly needed his savings to pay for his hospitalized father's medical bills (approximately $50,000), as well as for his own child's treatment. His case has been making headlines in Lebanon for a week now, and the outpour of support from the general public has been nothing short of impressive.
On Tuesday, Judge Ghassan Khoury ordered the release of Hussein, after the Federal Bank informed prosecutors that it wanted to withdraw its complaint against him. However, he is to be referred to an investigative judge, which leaves open the possibility of him being prosecuted.