A Japanese man is facing serious charges for allegedly causing serious financial losses to his favorite baseball club after reserving and then cancelling nearly 1,900 seats for two of their league games, so he could have more space and stand out on TV.
41-year-old Kiyoshi Shibamura, a fan of the Orix Buffaloes baseball club from the Japanese city of Osaka, came up with an ingenious-yet-costly plan to watch his favorite team compete against the SoftBank Hawks at Osaka's Kyocera Dome on the 28th and 29th of September, last year. To make sure he stood out on TV and enjoyed some serious privacy, he went through the trouble of creating 1,873 fake names and reserving the same number of stadium seats online. He then cancelled all but his own reservation right before the end of the reservation period, making sure than no one else managed to snatch the seats.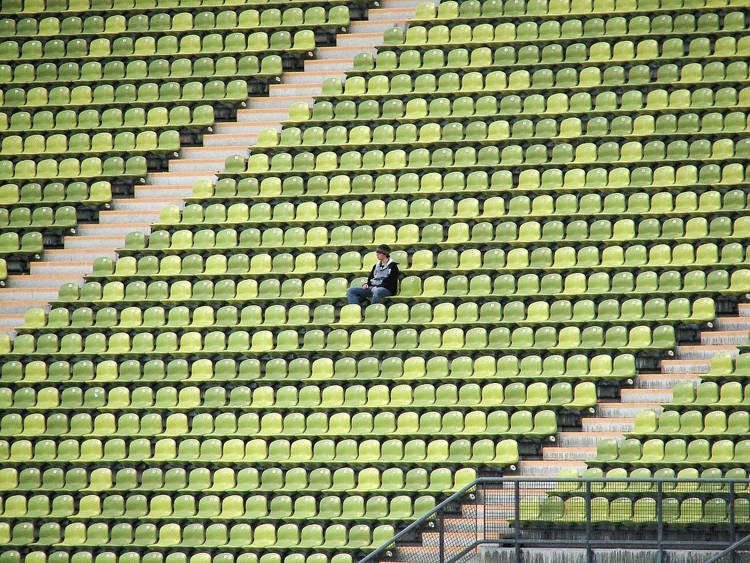 Photo: wgbieber/Pixabay
Having 1,873 empty seats at a home game was not particularly unusual for the Orix Buffaloes, a low-ranked team with probably the smallest fanbase in the Japanese baseball league, but this was no ordinary game. This was one of the last games of the season and the SoftBank hawks would go on to win last year's national title, so the stakes were pretty high, and so were ticket prices.
The 1,873 sudden seat cancellations caused the Orix Buffaloes reported losses of about 10.86 million yen ($105,000), a sizeable sum for such a small club, so an internal investigation into this matter was launched. It wasn't that hard to discover the culprit, considering that that was basically one of the goals of his stunt.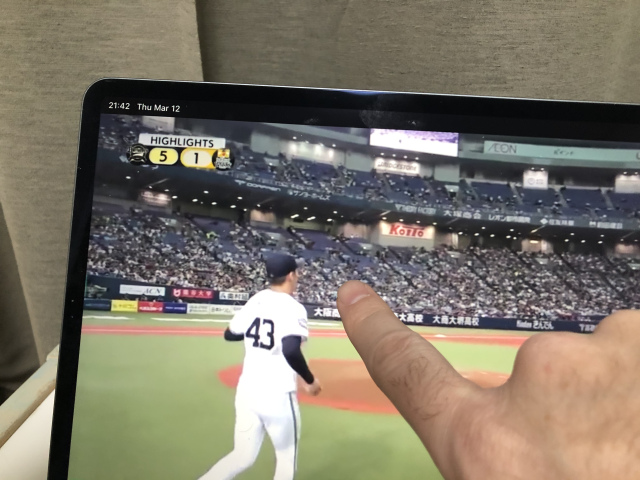 Photo: SoraNews24
During the televised baseball game, it was easy to spot a suspiciously empty patch of seat in the otherwise occupied lower stands, behind third base, with none other than Kiyoshi Shibamura in the middle of it. Confronted with evidence of his involvement, the man didn't even bother denying it.
"I wanted to watch the game comfortably with no people around," Shibamura told police. "I wanted to stand out [on TV]."
It's unclear whether Shibamura is facing only a fine or actual jail time, but he probably won't try doing anything like this ever again.
via SoraNews24