An Australian man who had been on the run for nearly three decades turned himself in recently, after being rendered homeless by the pandemic and struggling to find work.
On the night of August 1, 1992, 13 months into his three-and-a-half-year sentence for growing marijuana, Darko "Dougie" Desic escaped from the Grafton Correctional Centre in New South Wales, using tools, including a hacksaw blade and bolt cutters. Despite an extensive search, authorities were never able to locate Desic, and he remained a fugitive for the next 29 years. So imagine everyone's surprise when he just turned up at a police station one day to turn himself in after all this time. As it turns out, it was all because of the Covid-19 pandemic, as the lockdown in NSW had left Desic homeless and with no way to support himself.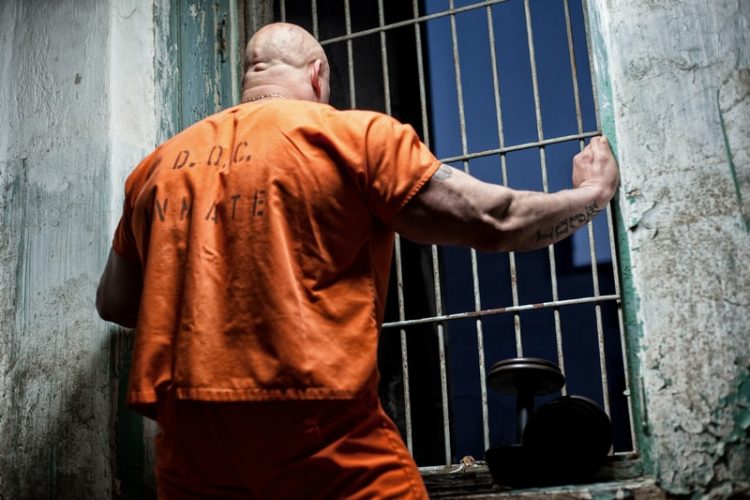 Photo: Damir Spanic/Unsplash
ABC reports that the Yugoslavian-born fugitive had fled to Sydney's northern beaches where he worked as a builder and handyman in order to make ends meet. Because of his situation, he always kept to himself, never talked to anyone about his past, and walked everywhere he needed to get, because he couldn't get a driver's license. he also reportedly never visited a doctor or a dentist in the last 29 years, in order to avoid being recognized.
As one of Australia's most famous fugitive, Desic had reason to avoid raising attention. He was once featured on the popular TV series Australia's Most Wanted when a person thought they saw him north of Sydney, so he tried his best to keep a low profile.
Unbeknownst to him, Desic's fugitive status ended 20 years after his escape, and even immigration officials gave up on finding him, eventually granting him residency in 2008. One of his greatest motivations for escaping prison was the fear of being deported to his native Yugoslavia and being punished for running away to avoid being drafted into the army.
Unfortunately, working as a cash-in-hand builder meant he struggled to pay his rent, and as work dried up because of the pandemic, the situation became even direr. At one point he was kicked out of his place for failing to pay rent, and he was forced to sleep on the beach. Eventually, he decided prison was "much easier" than homelessness and turned himself in.
On Sunday morning, Darko Desic decided to hand himself into Dee Why Police Station, and he was charged with escape from lawful custody, and placed in jail without bail. It was literally what he was hoping would happen, but now members of the community he lived in for the last three decades want to see him a free man again.
Belle Higgins, the daughter of Peter Higgins, a property developer and one of the richest people in Northern Beaches, started a GoFundMe online campaign that has already raised over $25,000 towards helping 64-year-old Desic build a new life. Her father reportedly hired an experienced solicitor to represent the fugitive in court. Other members of the community Desic was a part of also spoke very highly of him, describing him as a decent, hardworking man who kept to himself and never bothered anyone.
Desic now has a minimum of just over one year and one month to serve of his outstanding sentence, before he can apply for parole, but he also faces an additional maximum of seven years behind bars for breaking out of prison in the first place.