A Chinese migrant worker who lost his memory in 1990 due to brain injuries recently remembered his hometown while watching a news report about the coronavirus outbreak.
Thirty years ago, Zhu Jiaming, a young man from Guizhou Province in south-western China, left his home to work construction in the central province of Hubei. Unfortunately, that same year he suffered a serious work accident that left him with brain injuries and long-term amnesia. Too make matters worse, the migrant worker also lost his ID and ended up living on the streets until a kindhearted couple offered to let him live with them. Despite trying very hard to remember his past life, he could not remember much, including anything about his home and family.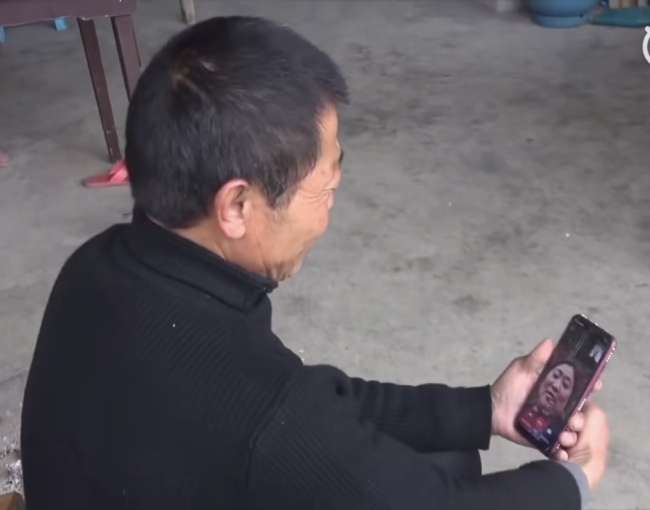 In 2015, Zhu was asked by the family that had taken him in 25 years earlier to move with them to Yunhe, Zhejiang Province, where they were originally from. He accepted, not knowing that he would be moving nearly 1,500 kilometers away from his hometown. However, the move apparently did wonders for his memory, as he started remembering things about his life before the head injury shortly after arriving in Yunhe.
Last month, while watching a news bulletin about the coronavirus epidemic shot in his hometown, Zhu suddenly remembered where he came from, and went straight to the police to ask for help. After hearing his story, authorities managed to track down the man's family, and they are all looking forward to a very heartwarming reunion.
Zhu learned that his father passed away 18 years ago and that his residency was cancelled after he was reported as a missing person for so many years, but he did manage to reconnect with his mother and four siblings, all of whom were ecstatic to hear that he was alive and well.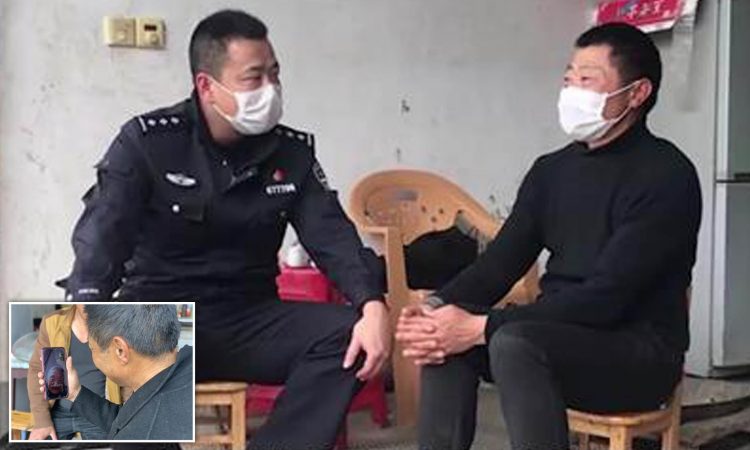 "I thought I'll never see you again,' Zhu's 83-year-old mother told him during a video call. "I'm glad you're still here."
The migrant worker is currently waiting for his residency to be renewed so he can finally return home. "I dream of going home. I am so excited," he said.
via China Plus