Miquela Sousa, or @LilMiquela, as she's known to her fans, behaves like your typical Instagram influencer. She posts lots of selfies, attends the hottest parties and events in her city, promotes designer clothes and generally strives to create the illusion of a perfect lifestyle. There's just one thing that makes her special – she's not a real person, but a very realistic-looking computer-generated model.
@LilMiquela only set up her Instagram account last year, but she already has over 250,000 fans, called "Miquelites", who like and share her every post, complimenting her on her beauty, makeup skills, and sense of style. Miquela keeps them coming back by regularly posting new content and engaging them in the comments section, thanking them for their kind words and even swapping makeup tips. She does everything a human social media star would do, but she's not human, we don't think.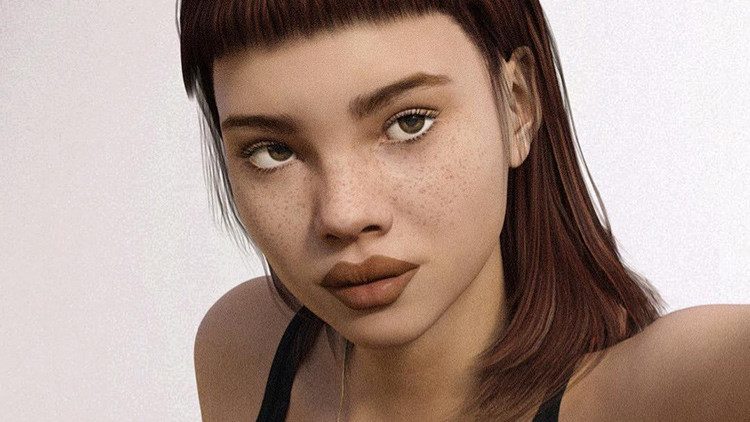 Photo: @LilMiquela/Instagram
And it was that mystery of what @LilMiquela really is that catapulted her to the status of Instagram it-girl. In some photos, she just looks like a CGI model, but in others, she looks almost life-like, and people apparently found that fascinating. Just four months after making her debut on Instagram, Sousa already had over 60,000 followers, and she was covered by some of the biggest news outlets on the internet. But despite various theories being thrown around, no one seemed able to crack the mystery of her existence.
Photo: @LilMiquela/Instagram
Dougie Cross, the managing director of a computer generated animation and visualisation studio, told The Independent that Miquela appeared to be a combination of a 3D model and a real person.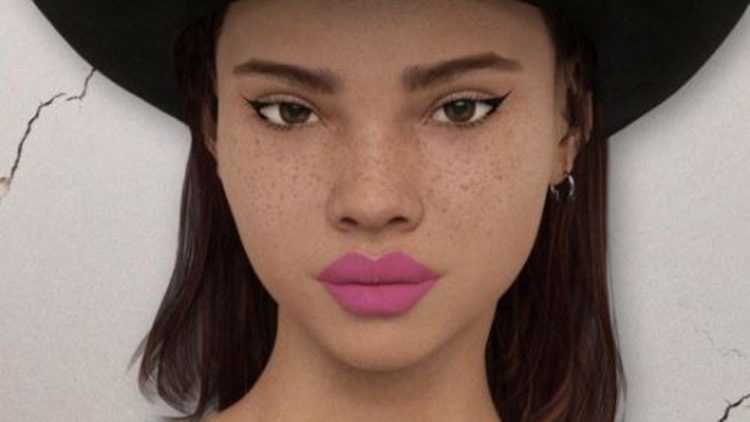 Photo: @LilMiquela/Instagram
"She looks so realistic. I think what's throwing everyone is the facial details are so good, but the hair has got to be computer generated because the roots do not look real and the T-shirt is definitely a photograph because there is no contact shadow at all," the CGI expert said. "I think it's a combination of a 3D model and a photograph. They're taking a photo of an actual person and blending that with the model. There is a lot of work post-production on art and makeup."
Photo: @LilMiquela/Instagram
Others believe that Miquela is the creation of Nicole Ruggiero, a talented digital artist who happened to be one of the first to comment on one of the model's Instagram posts. She insists that this theory is wrong, but adds that "whoever came up with this is brilliant, she seems very realistic, like she's actually a social influencer".
Photo: @LilMiquela/Instagram
Lil Miquela's most die-hard fans believe that she is real, by which they mean that she is the altered appearance of an actual person. "Yes she's real, she's a student in visual arts and such so she works on her pictures she takes of herself," one fan wrote. So she's real but this is her "art" if you wanna call it that."
Photo: @LilMiquela/Instagram
One thing is for sure, who ever is behind the @LilMiquela account knows what they're doing. Not only has the CGI model become one of Instagram's most popular users, but she's also landed product promotion campaigns, and even kickstarted her singing career. Her first single is called "Not Mine!" and you can listen to it on YouTube. As of this year, she is a signed musician.
Lil Miquela's unusual appearance and human-like behavior has been connected to the robotics concept of "uncanny valley in that she comes very close to appearing human, but not close enough.