Chinese state media outlet People's Daily recently unveiled the newest member of its news anchor team, Ren Xiaorong, a virtual, AI-powered anchor that can allegedly provide 24/7 news coverage.
In a video published last Sunday by People's Daily, a virtual young woman called Ren Xiaorong introduced herself to the world as an AI-driven chatbot that has learned the skills of 'thousands of news anchors' and that can constantly evolve based on viewers' feedback. Beautiful and smartly dressed, Ren certainly looked like an agreeable news anchor, and if not for the synthesized, out-of-synch dubbing, you could hardly tell she wasn't a real person. Using an app, anyone can ask the news anchor questions on a variety of topics, including education, epidemic prevention, housing, employment, environmental protection, and many others, but she can currently only deliver generic answers in line with the rhetoric favored by the Chinese Communist party.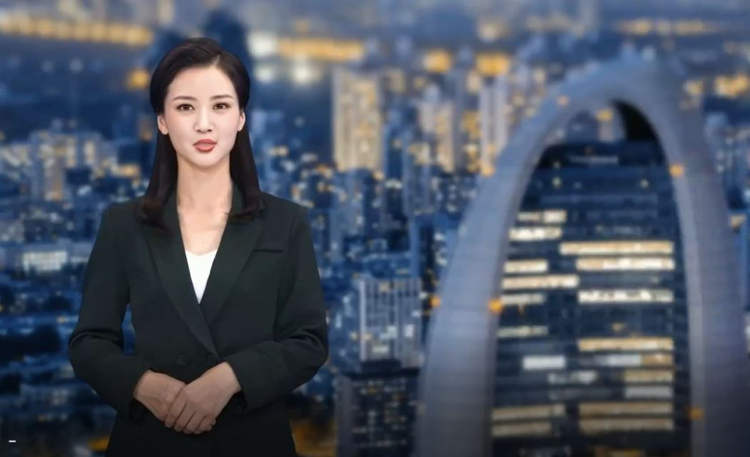 "Hello, my name is Ren Xiaorong. I am an AI digital anchor who has just joined People's Daily," Ren said during her first-ever online address. "Thousands of news anchors have imparted their professional skills to me. For 365 days, 24 hours, I will be reporting news for the whole year, round the clock, without rest."
"Whether at news sites or back in the studio, you will always see me. Every conversation, every feedback you provide, will only make me smarter," the virtual news anchor added.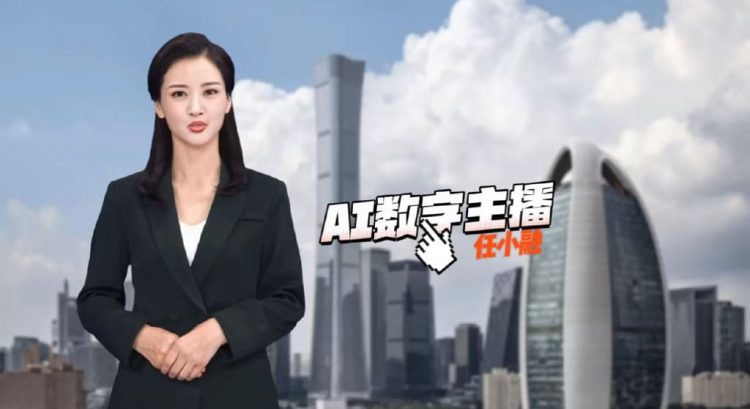 While certainly impressive at first sight, Ren Xiaorong is currently nowhere near as advanced as Open AI's ChatGPT chatbot, for example. Human users' interaction with the virtual news anchor is limited to choosing the topic they want to learn about, to which Ren will always pump out generic answers. Not quite the cutting-edge technology they are making it out to be.
Ren Xiaorong isn't the first AI-powered virtual news anchor created in China. Back in 2019, Xinhua unveiled its first virtual anchor in 2018, followed by a female version a year later, but while everyone expected them to quickly evolve and replace human anchors, that has yet to happen. South Korea's own AI-powered anchor didn't seem to fair much better either…
"I've never really understood this, is there a shortage of broadcasting talent, or are AI anchors better at it?" one Weibo user commented. "Why would you use a robot to broadcast the news? Are you spending so much money on an AI presenter just to show technological progress?"