Photos and videos of a functional Banco del Bienestar branch seemingly located in the middle of nowhere have been getting a lot of attention on Mexican social media this week.
Mexican president Andrés Manuel López Obrador was one of the very first people to get blamed for wasting government money on useless buildings after the photos and videos of a Banco del Bienestar branch located a long way from any human settlement, somewhere in the Mexican state of Chihuahua. The building was used to mock Obrador's "Fourth Transformation" of Mexico initiative, but a representative of the bank was quick to explain that although bizarre, the location of the branch actually makes sense.
Mario Saldaña, a representative of Banco del Bienestar, told RID Noticias that initially the new branch was supposed to be built in a more central area of Nuevo Casas Grandes, a small municipality in Chihuahua, but Mayor Héctor Mario Galaz refused to provide a plot of land for construction, so the bank had no choice but to accept a piece of land donated by the Mexican Army.
The bank representative added that if they did not act fast, they would have had to wait for the third or fourth stage of the Fourth Transformation project, which meant that people in the Nuevo Casas Grandes area would not have had access to a bank for their everyday needs until next year at the earliest.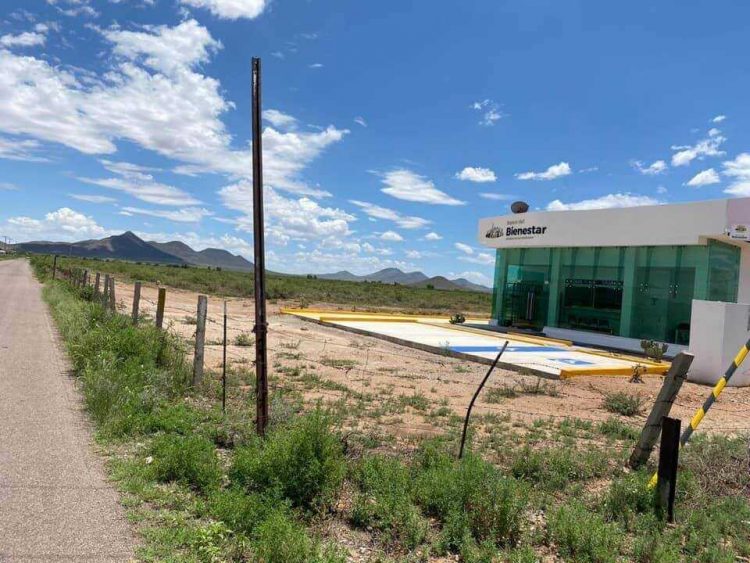 Apparently, most of the beneficiaries of the social programs carried out through the Banco del Bienestar only need about 20 minutes to reach the unique branch, despite it being located a long way from town.
The building and the parking lot in front of it were completed this summer, but the branch is not yet operational, because the furniture, computers and other equipment are missing. However, Mario Saldaña said that he expects to be fully operational by the beginning of October.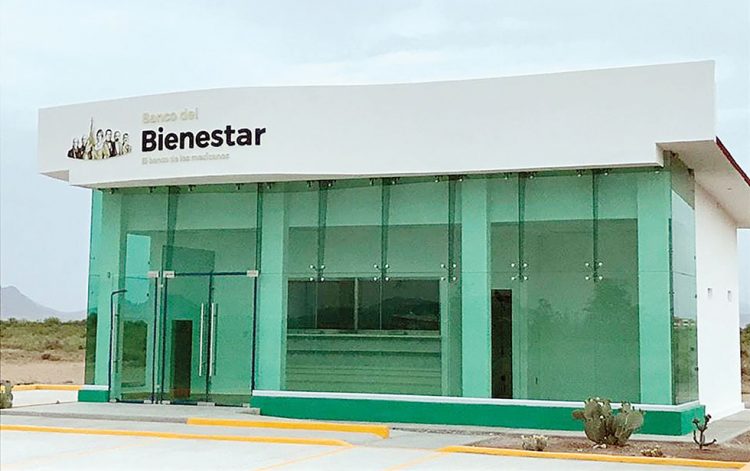 Although the current location of the Banco del Bienestar was not the first option, the bank representative assured reporters that the route will be viable for beneficiaries who do not have their own cars, because public transport drops them off 100 meters from the branch.
The Banco del Bienestar was founded in July 2019, after the intention of President López Obrador to replace the Banco del Ahorro Nacional y Servicios Financieros.