The Tail Company recently unveiled its newest creation, the miTail, an animatronic tail for humans, which can move all by itself or via smartphone commands.
You probably never knew that there was a market for naturally moving tails for humans before, but the Tail Company has been in the business of creating the most realistic human tails for over 15 years. Its latest creation, the miTail, launched on Kickstarter 2 weeks ago and was funded in under two hours. Apparently, the tail-wearing community is bigger than any of us ever imagined. Whether you need a tail for cosplaying projects or just enjoy being able to wag your tail, I think you'll find the miTail pretty cool.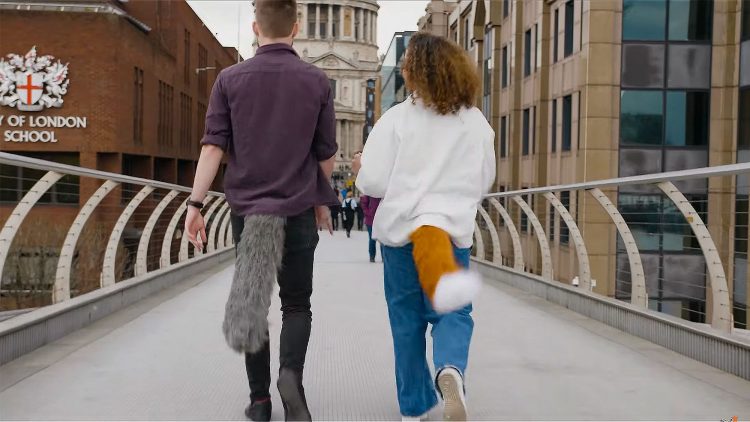 The miTail animatronic tail features removable covers, fast USB-C charging, support for power bank charging which guarantees up to 10 hours of use, new D-Clip for natural attachment and easy one-handed attaching, as well as over-the-air updates. The new tail is also 20 percent lighter than the company's previous Digitail.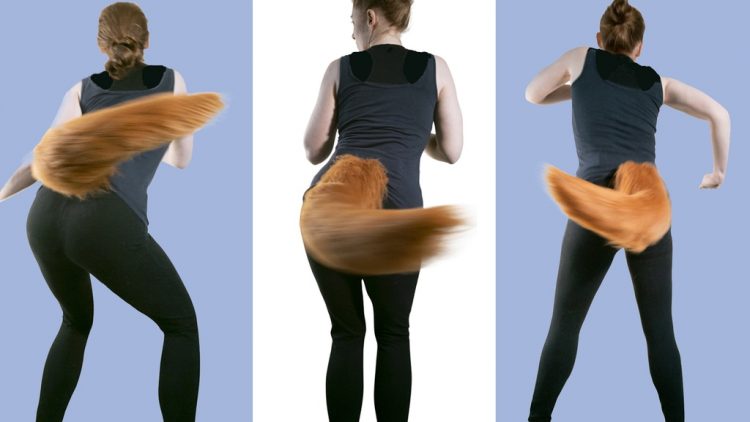 miTail is controlled by an app, for Android and iOS. This allows users to select from a variety of options, but because controlling the tail with manual commands can be tedious, the miTail also has a no-phone mode which will give it a life of its own. 60 seconds after activation, it will start moving by itself at different speeds, with random motions, emulating a real tail.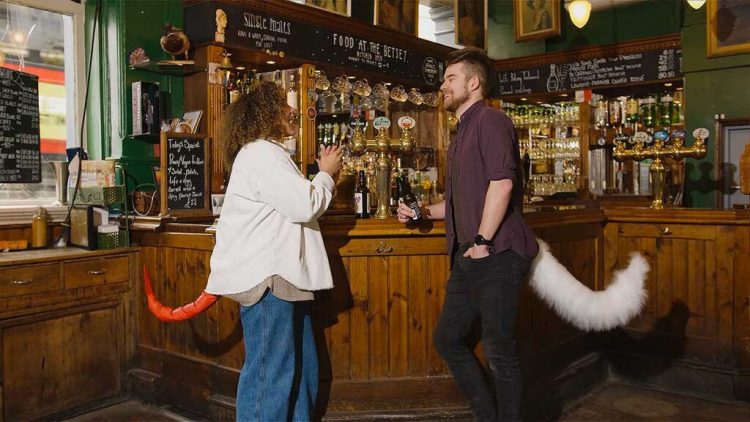 Since the miTail has already met its crowdfunding goal, it is definitely going into production, with estimated delivery to happen sometime in August 2021. Prices for the unusual accessory start at 105 pounds ($150). If you already have The Tail Company's  EarGear animatronic ear set, you should know the new miTail syncs with it for a more realistic animal look.