A tire startup has teamed up with NASA to bring the world's first space-age alloy bicycle tires to the mainstream market.
The SMART Tire Company recently announced an innovative airless bicycle tire originally developed and tested by NASA for future Mars Rover missions. Dubbed METL, the revolutionary tire is made from smart memory metal that ,unlike stretching, rearranges its molecular structure when you bend it, but instantly goes back to its original shape. It basically has the flexibility of rubber but is as strong as titanium, which means that you probably won't have to change another bicycle tire in your lifetime.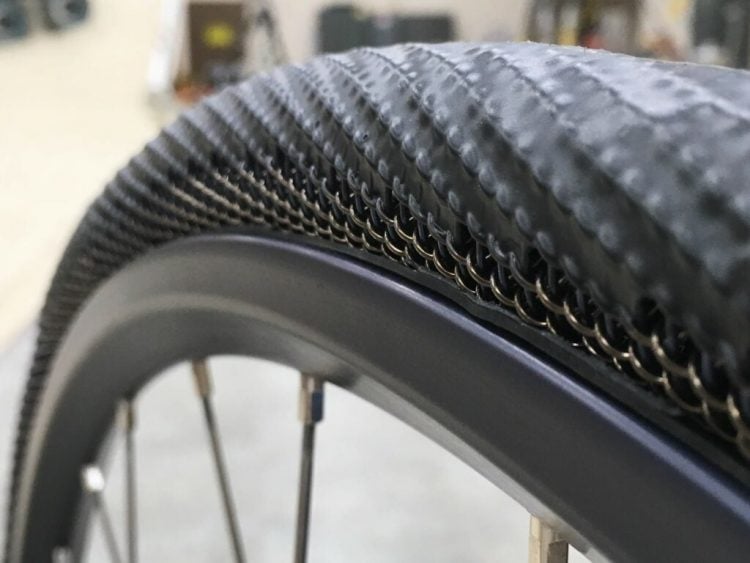 Photo: The SMART Tire Company
"Wires are woven together to create an airless tire structure that has the ability to flex with the terrain, unlike current rigid wheels. The SMA (Shape Memory Alloy) material acts as a shock-absorber and can traverse rock-laden terrain effortlessly without breaking or damaging the tire," NASA describes the underlying technology behind the METL tire.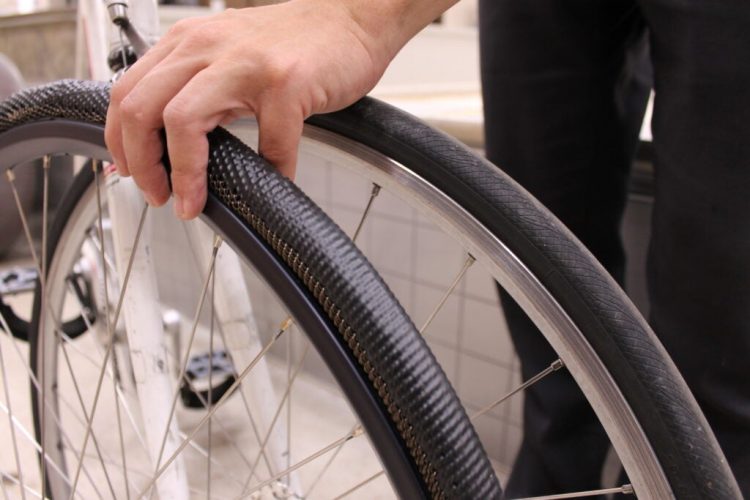 Photo: The SMART Tire Company
Technically, the METL smart tire is really a rim with an outer edge made out of a super-elastic material called NiTinol+, which molds over bumps in the road but bounces back to its original shape almost instantly.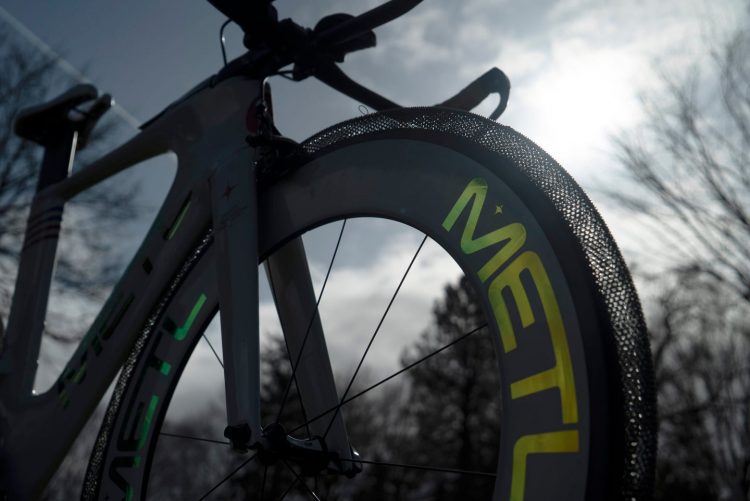 Photo: The SMART Tire Company
Manufactured using a process that heats the wheels to temperatures of over 500 degrees Celsius, METL tires are designed for extreme temperatures and the environments of planets like Mars. Thus, you can expect these airless tires to last a lot longer than regular tubeless tires.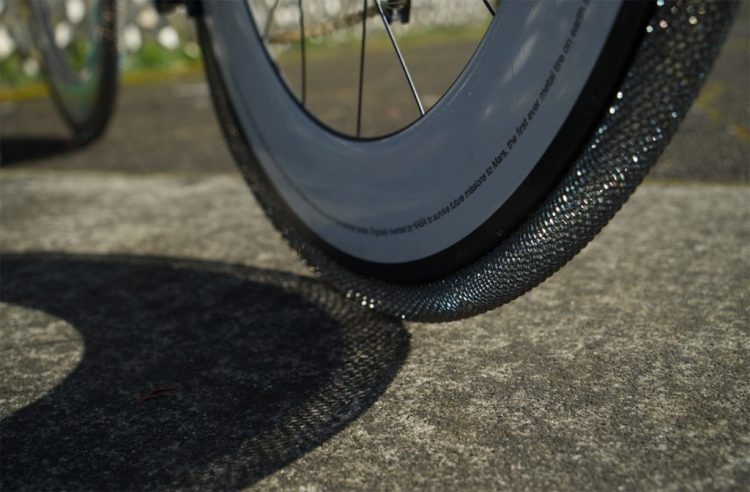 Photo: The SMART Tire Company
The METL smart tire is the result of a NASA-sponsored initiative that challenged startups from the private sector to adapt its space-worthy innovations for real-world uses. One of these startups was the SMART Tire Company, which plans to commercially launch its innovative bicycle tires sometime next year.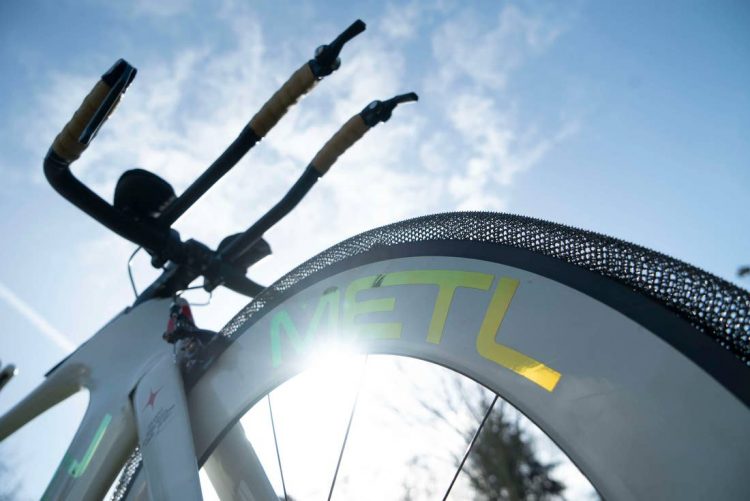 Photo: The SMART Tire Company
You're probably thinking that having a metallic tire come into contact with the asphalt isn't a very good idea, and you're right. That's why the metallic component of the METL tire will not actually be in contact with the asphalt. The tire will be coated with a new kind of rubber-like material called Polyurethanium, which is suitable for all kinds of weather conditions, and offers great grip for superior handling.
The SMART Tire Company's METL tires are expected to hit the market in 2022, but we currently have no information on pricing. I expect it will cost a bit more than traditional bicycle tires, though…