Looking at photos of Chinese cosplayer CROME拉面猫就是星空萌 dressed up as some of the most famous anime heroines, you would never guess that the person under all that makeup and female clothes is a man.
A former art teacher, CROME拉面猫就是星空萌 now works as a full-time cosplayer, regularly posting new photos and updates for his legion of online fans, attending events and working on new costumes. He reportedly started trying on women's clothes in secret, in 2007; it was nothing fancy, he didn't experiment with makeup at the time, and he didn't tell anyone about it, but he considers those days the true beginning of his female cosplaying career. It wasn't until 2012 that he was comfortable enough to go out in public dressed as one of his favorite anime characters.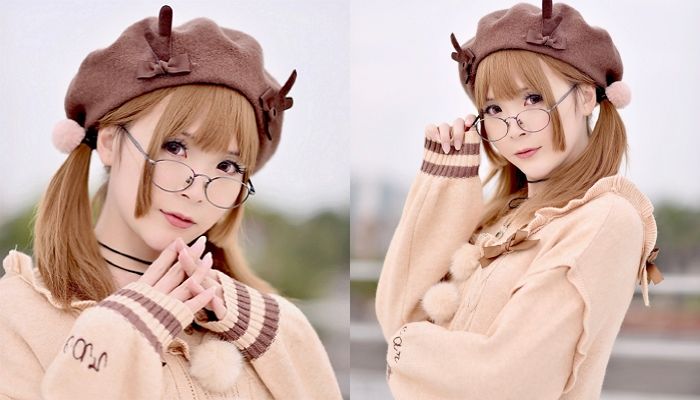 Photo: CROME拉面猫就是星空萌/Weibo
"At that time, I was already working and living by myself, so I was able to buy things like makeup and accessories from my salary," the cosplayer said in a 2016 interview. "That year I built up the courage to attend by first cosplay event. There was this female anime character I really liked, and I just wanted to try to cosplay as her. That was it!"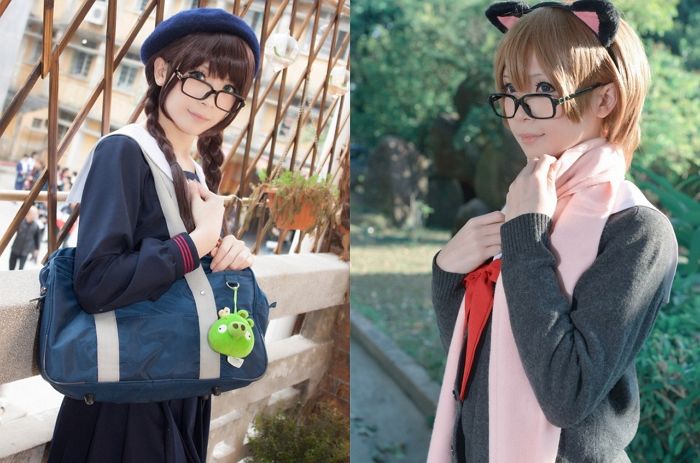 Photo: CROME拉面猫就是星空萌/Weibo
CROME拉面猫就是星空萌 has come a long way in the last eight years. He now has hundreds of thousands of fans on Chinese microblogging platform Weibo alone, gets invited to attend the biggest cosplay events in China, and is able to make a living as a professional cosplayer.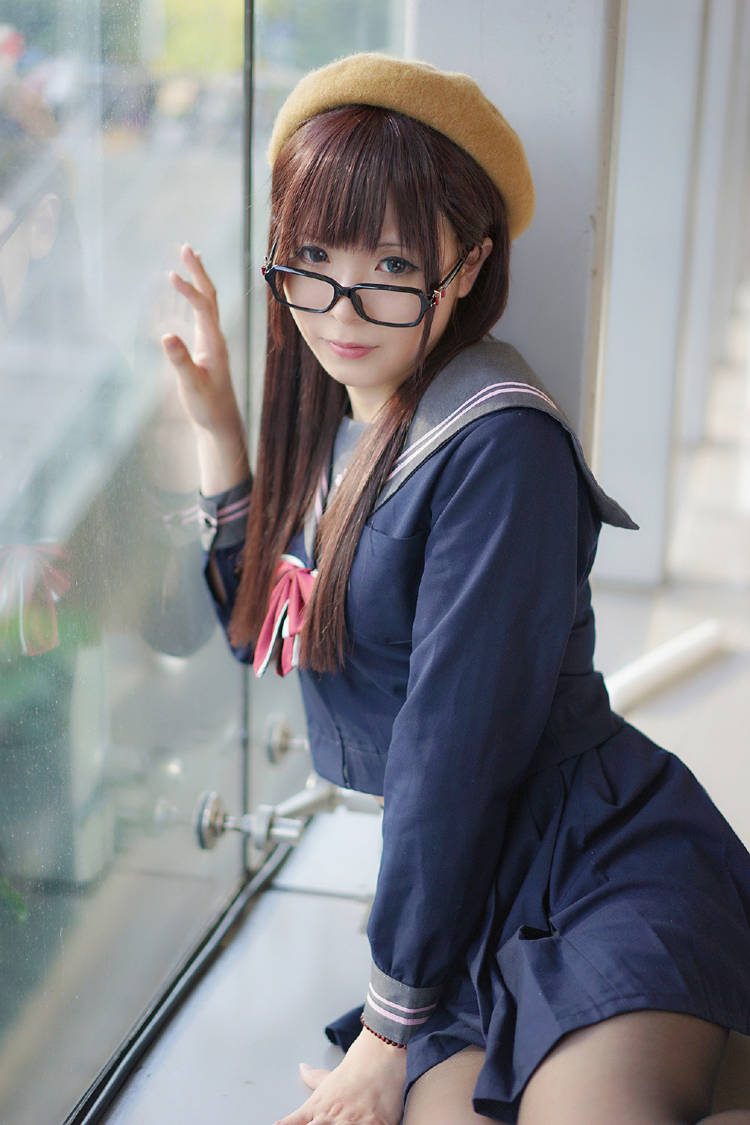 Photo: CROME拉面猫就是星空萌/Weibo
South Korean website Insight recently posted an article on the Chinese cosplayer, claiming that one of his students at school recognized him as one of his favorite female idols, but in an older interview CROME拉面猫就是星空萌 said that he had indeed worked as an art teacher for a few years, but had abandoned that career path after his cosplay career took off.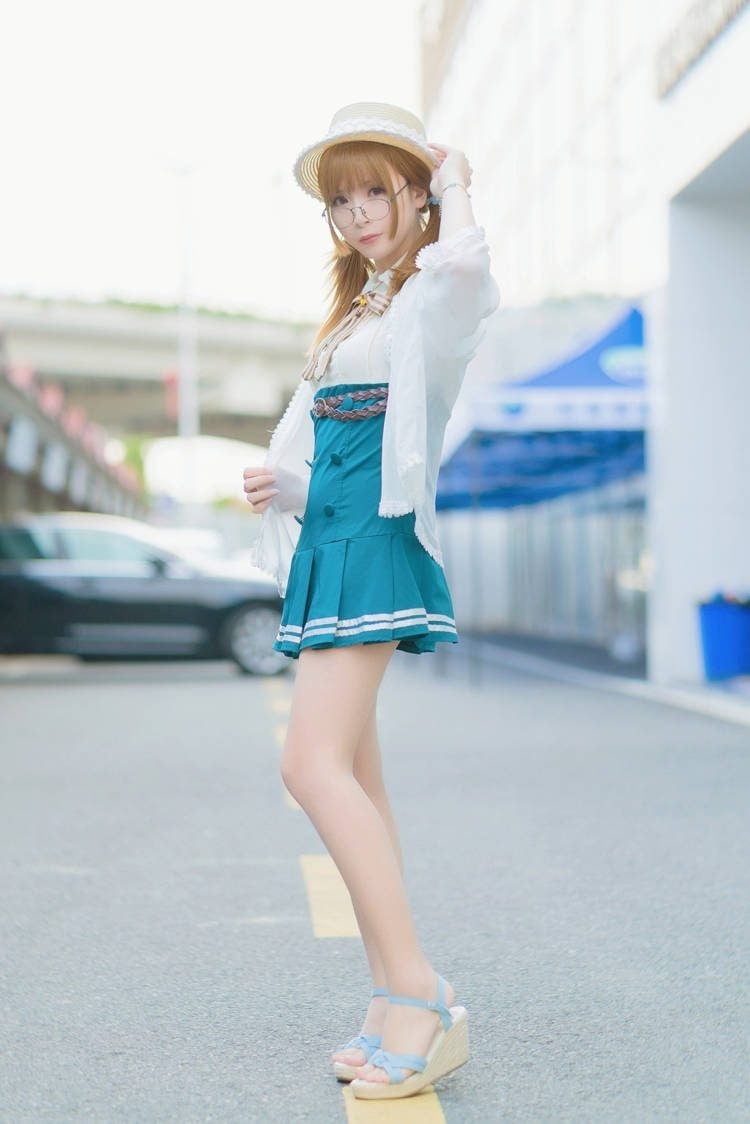 Photo: CROME拉面猫就是星空萌/Weibo
Despite his success, CROME拉面猫就是星空萌 admits that being a guy cosplaying exclusively as female anime characters has its challenges. For example, using the toilet at cosplay events. He can't use the ladies' room, and going into the men's is sometimes awkward as some of the guys stare at him as he does his business. It's something that he has learned to live with, though.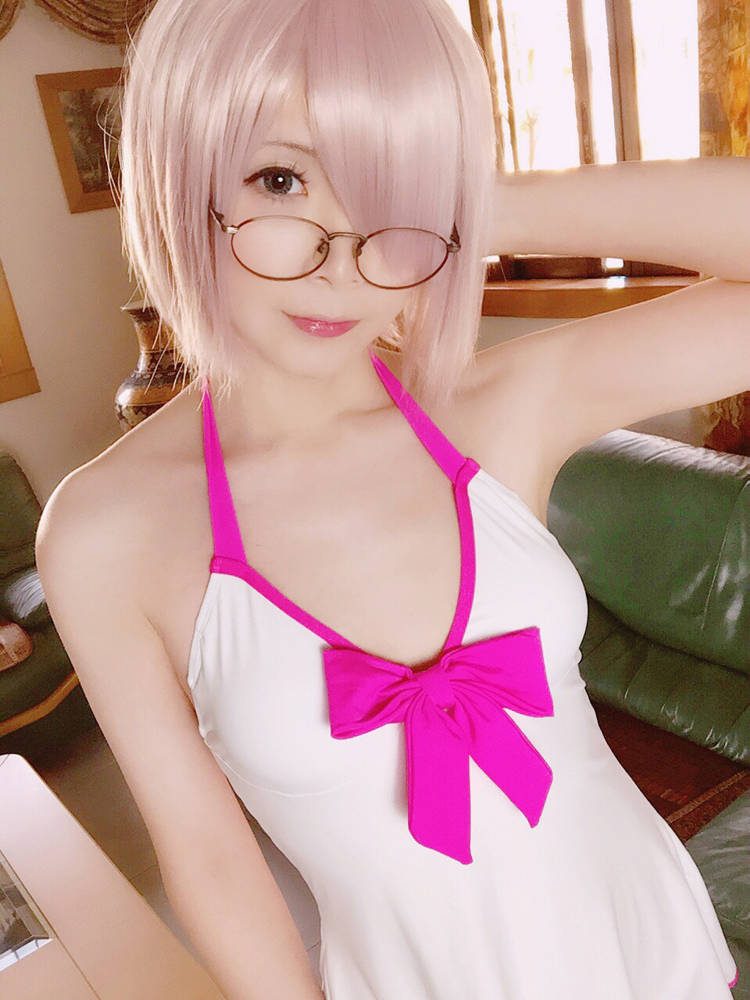 Photo: CROME拉面猫就是星空萌/Weibo
CROME拉面猫就是星空萌 said that people have become more accepting of his career choice, and he believes the internet has played a huge part in changing people's perception and helping them to get past their prejudices, but he admits that he still receives mean comments from time to time. He believes people have a right to speak their minds, as long as they do it in a civilized manner.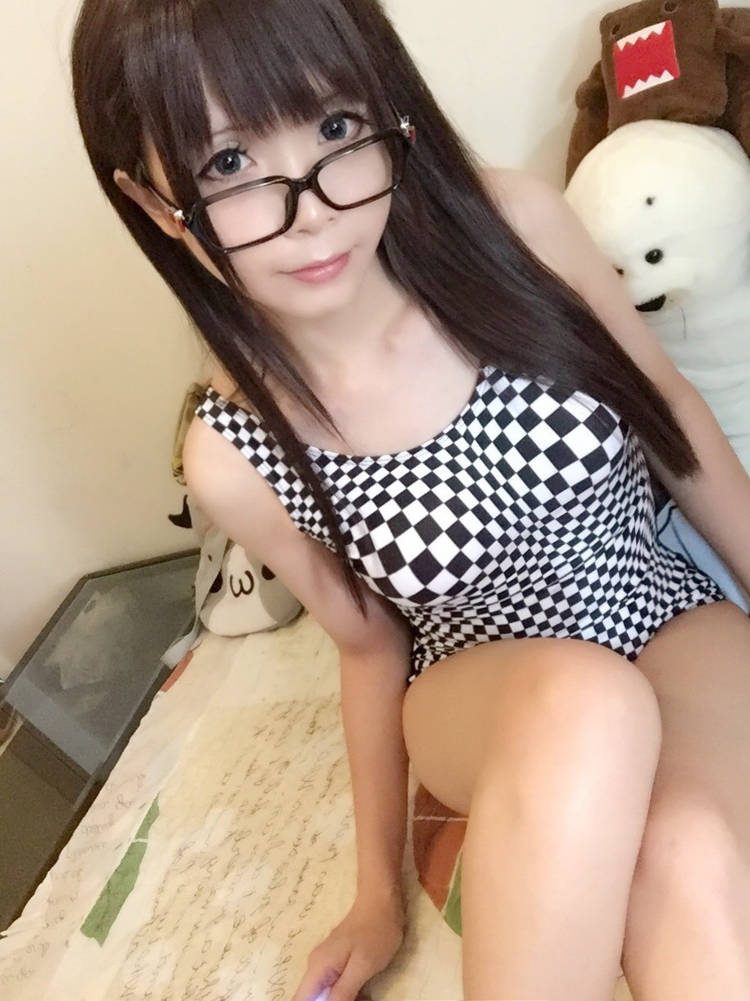 Photo: CROME拉面猫就是星空萌/Weibo
Asked if he likes to wear women's clothes in his day to day life, CROME拉面猫就是星空萌 said that he rarely does so, as he considers himself a lazy person and becoming a female anime heroine involves a lot of work, including skin care, makeup, costumes and attention to the most minute details.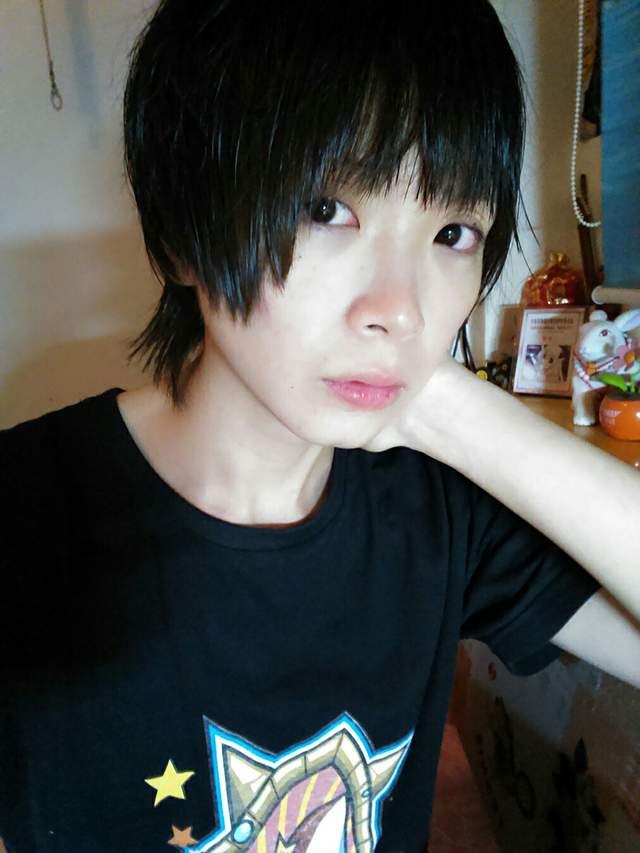 Photo: CROME拉面猫就是星空萌/Weibo
CROME拉面猫就是星空萌 is not the first man cosplaying as a girl to be featured on Oddity Central. This year alone we wrote about Japanese 'cosplay queen' Rei Dunois, and about Puutan, a Japanese 18-year-old boy who likes posing as a schoolgirl online