We all know many of the stars and online influencers we follow on social media use all kinds of tricks to enhance their image, but a recent Chinese duo revealed just how far digital editing can go, by comparing their altered social media photos to the original versions.
Exposing online idols has been a very popular pastime on Chinese social media lately, with dozens of reported cases of internet celebrities with thousands, sometimes millions of followers exposed as frauds after accidentally turning off their filters and revealing themselves as looking totally different than what their fans thought. But this story is about a peculiar case involving a pair of social media idols who recently exposed themselves, by comparing the original photos of themselves to the altered ones that they usually posted on their profiles.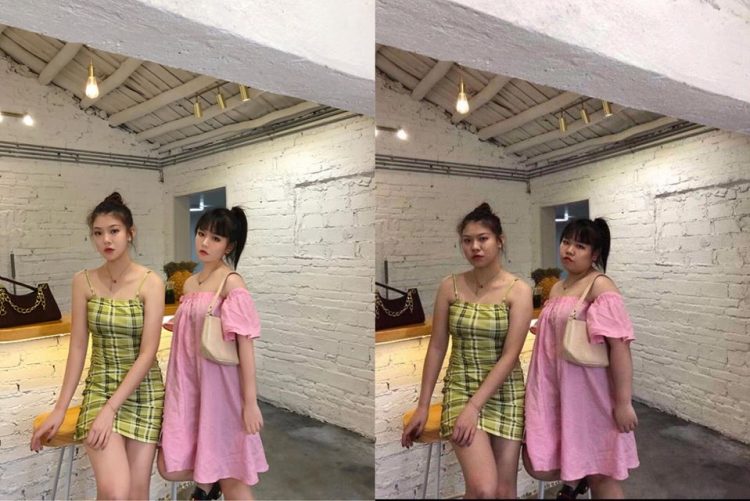 Photos: coeyyyy/RED
"After being secretly photographed, I haven't been in the best of moods. That's why these photos never made it online after I weighed my options," one of the young women, who goes by "coeyyy" on Chinese social network RED, allegedly captioned the shocking revelation.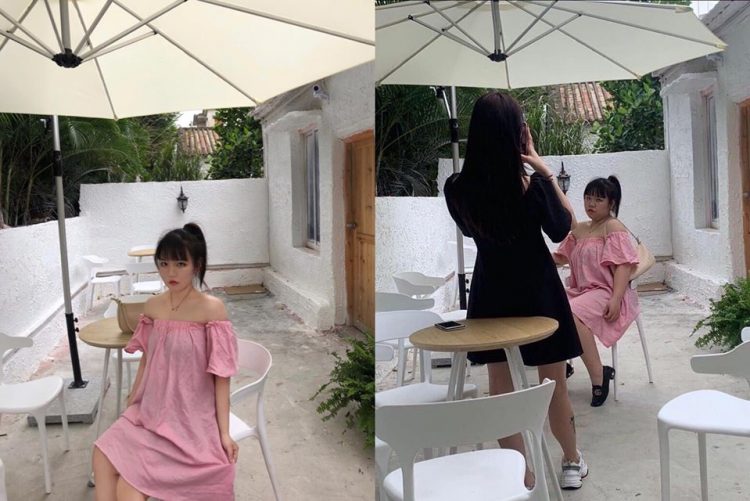 Photos: coeyyyy/RED
It's not clear if she asked her friend, who also appears in the photos for permission before posting the before and after photos, but I think it's safe to say that both their careers as female idols are pretty much over. The above explanation suggests that someone was going to expose them anyway, so they just decided to do it themselves before that happened.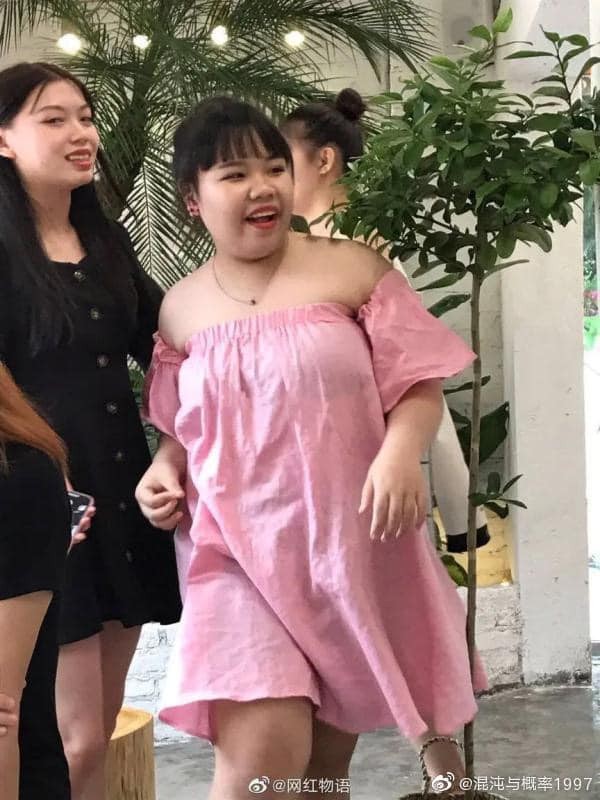 Photo: coeyyyy/RED
The photos went viral after being posted on Facebook by a user who goes by "Ex Treme". His original post got over 6,000 reactions and 11,000 comments from people expressing both their disbelief and praise for the impeccable digital editing skills displayed in the photos.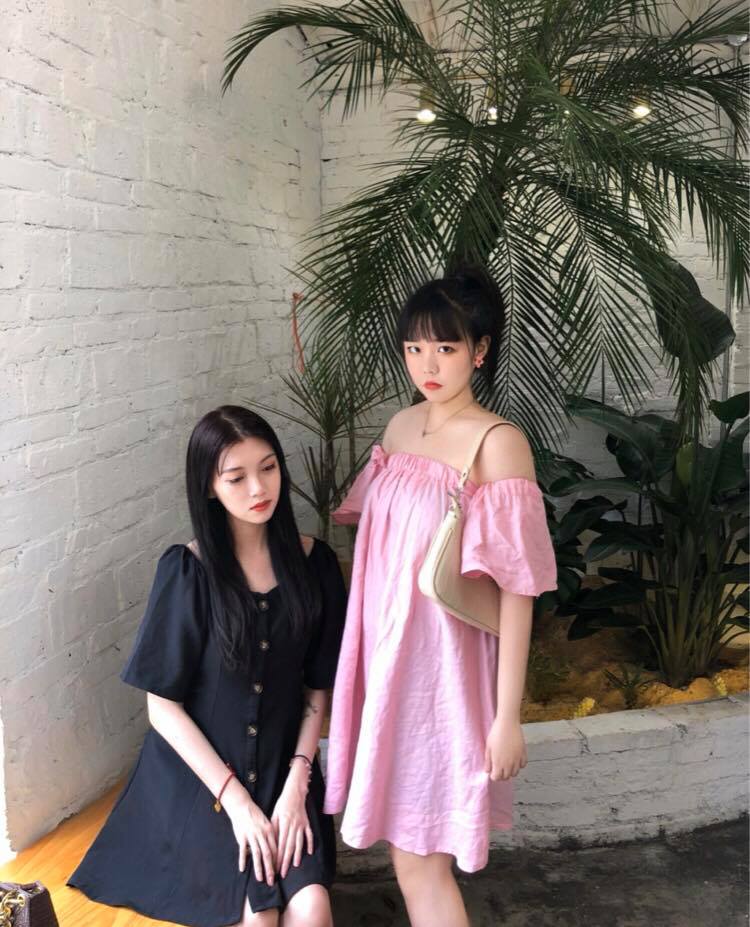 Photo: coeyyyy/RED
"I gotta say, that's some mad photoshopping skills," one person wrote.
"I'm in a digital editing class right now, if I knew how to do this I would get straight A's in this class," another commented.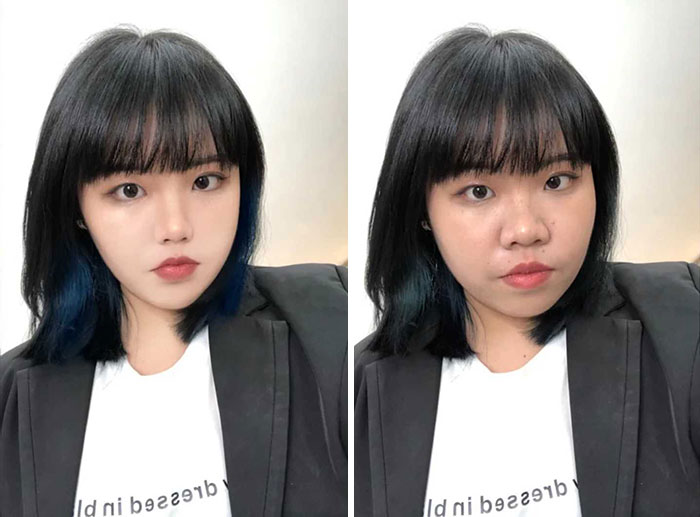 Photos: coeyyyy/RED
But some users suggested that the girls themselves didn't have any marketable digital editing skills, but simply used some advanced photo-editing apps like Snow or Camera360, which make Snapchat filters seem obsolete. Whatever the case may be, the difference between the before and after photos is downright disturbing, in my opinion.