In March of 2018, an 11-year-old girl accidentally dropped an apple from the balcony of her family's 24th floor apartment in Dongguan, China. This simple act ended up costing a toddler its future and the girl's parents a fortune in compensation…
On March 9, 2018, the unnamed girl was reportedly trying to feed the family dog while holding an apple on the balcony of their apartment, when she accidentally dropped the fruit. At the same exact time, 3-month-old Tongtong was in the arms of her grandmother, taking a walk around that same apartment building in Dongguan. As fate would have it, the dropped apple plummeted down and landed straight on the toddler's head, rendering her unconscious. She was rushed to the hospital, where doctors notified her family that she had suffered severe head trauma, skull fractures, ruptured blood vessels in the skull, and traumatic shock. Tongtong underwent surgery to stop the bleeding in her brain, but she remained in a coma.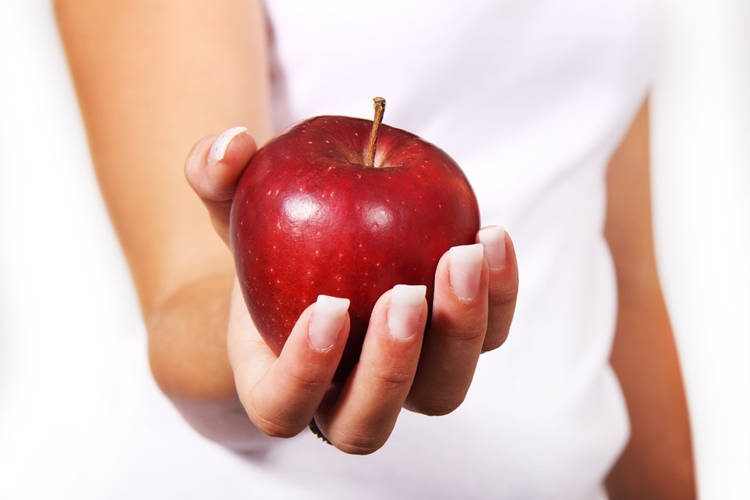 Photo: Pixabay
The toddler's parents were told that even Tongtong were to ever wake up, the right part of her brain would most likely be clinically dead. Meanwhile, police started an investigation into the accident that put the toddler in a coma, and after doing DNA tests of the samples on the dropped apple and of the residents in the apartment building it fell from, it was determined that an 11-year-old girl was the culprit.
The girl's father told reporters that she confessed to accidentally dropping the apple, adding that she was trying to feed the dog on the balcony at the time. She was alone in the 24th floor apartment. The parent took responsibility for his child's mistake, and reportedly paid Tongtong's family 30,000 yuan ($4,700). However, the toddler's medical bills alone amounted to 130,000 yuan ($20,500).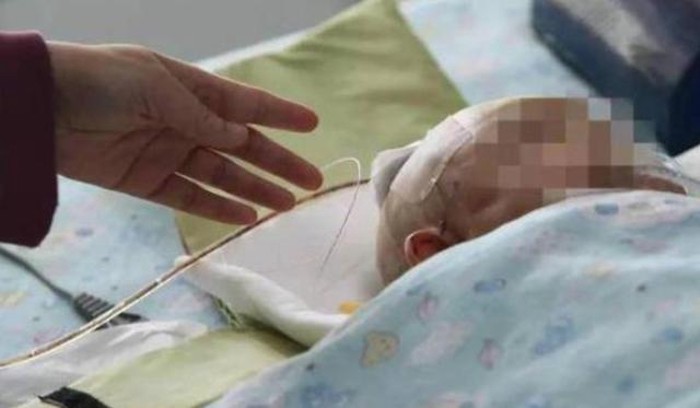 Two years after the freak accidents, the 11-year-old girl's family was ordered to pay Tongtong's parents a massive compensation of 1.85 million yuan ($261,000). The news sparked a heated debate on Chinese social media, with some applauding the judge's decision to hold the preeteen's guardians accountable for her actions, and others asking if the girl was really to blame for what can only be described as a terrible accident.
The issue of "killer litter", stuff, dropped out the window from great heights, is a very serious one in China, where it is treated as a crime of endangering public security. However, that generally only applies when things are intentionally dropped from windows, which wasn't the case in this story…