A 16-year-old Indian girl is haplessly awaiting her death after suffering acute kidney failure, because her parents refuse to donate one of their kidneys to her because she is a girl.
Kanchan Kumari, from Avgil village, in Sheikhpura, fell seriously ill two months ago and was rushed to the hospital after complaining of intense pain in her midriff and back. After running a series of tests, doctors there issued a terrible verdict – acute kidney failure, and told her family that she urgently needed a kidney transplant to increase her chances of survival. Unfortunately, neither of her parents expressed any interest in donating one of their organs to 16-year-old Kanchan, because she is a girl, which apparently means she is not worth the trouble.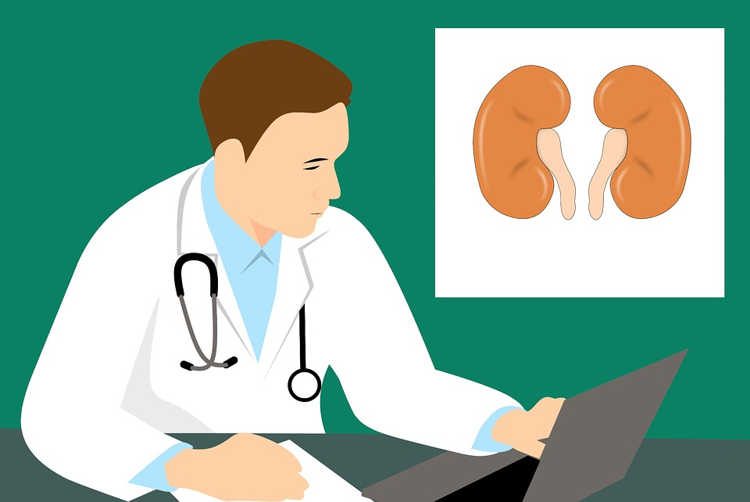 Photo: mohammed_hassan/Pixabay
"Who will donate their kidneys? She is a girl," her father, Ramashray Yadav, allegedly told a local reporter during an interview. Shockingly, the girl's mother seemed to show no interest in her case either.
The parents' refusal to at least try to help their dying daughter sent shock waves around the world, after her case went viral internationally, but her grandfather tried to excuse the family's decision by arguing that a kidney donation could jeopardize the whole family's survival.
"If her father gives his kidney to her then he will not be able to carry out his work with one kidney and our survival would be at stake as he is a daily wager and the only breadwinner of the family," Baleshwar Yadav told Times of India. "The doctors said both her kidneys had stopped functioning and she urgently required a transplant. Besides the kidney, surgery will cost $100,000 but that there is no guarantee of survival."
While it's true that Kanchan Kumari's family is too poor to afford the cost of the transplant, Indian media reports that the parents didn't attempt to find another donor or at least notify the government of the poor girl's desperate situation, despite the Chief Minister of the Relief Fund previously helping several other patients in similar cases. Instead, they just took their daughter home to care for her themselves.
Kanchan Kumari's tragic story was originally posted by The Statesman on July 27, and quickly went viral touching the hearts of millions around the globe. Many have offered to help her out financially, but there is still the matter of finding a donor before the expensive surgery can even be considered.
This case has once again brought Indian women's plight into the limelight. The Times of India reports that women in Bihar rarely receive donated kidneys despite heavily outnumbering men as donors. Data from two hospitals in the city of Patna shows that 77 kidney transplants have been carried out in the Indian state so far, in which 77% of the donors were women, but only 8% of them were recipients.