An 84-year-old retired farmer from Melbourne, Australia, has been trying to get his own daughter evicted from his apartment for eight years, but despite spending a small fortune on legal fees, he has been unsuccessful.
Peter Grundy, a retired wheat farmer from the Australian state of Victoria, has been trying to sell his apartment so he can move into a retirement home. He isn't entitled to a pension, so in order to secure his place there he needs to pay up front, but in order to do that he has to sell the apartment. The only problem is Peter has been trying to do just that for the last eight years, only his 49-year-old daughter, Katrina, has been doing everything in her power to stop him. Despite his best efforts to get her evicted from his property, including taking her to court, Katrina hasn't budged and legal experts say the pensioner has exhausted all legal options.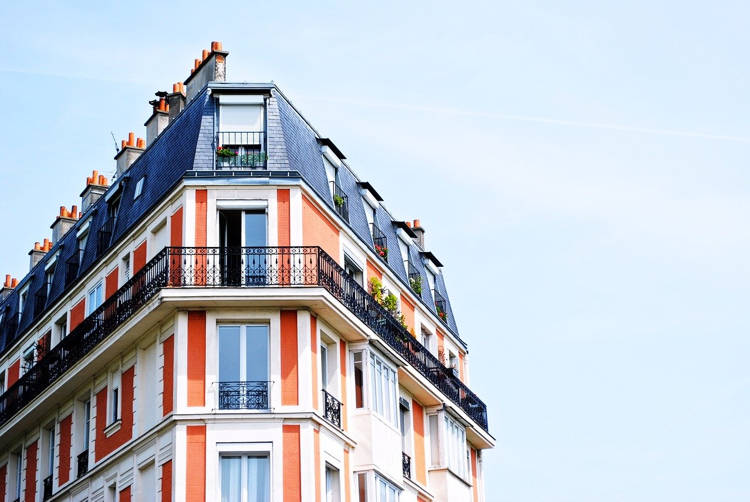 Photo: Pixabay
"The state of Victoria has no other mechanism available to him [Peter] to get her out – he's followed through on everything he can do, yet she remains, and it seems every day she remains it's another day of injustice for him," property lawyer James Lawrence told 9News' A Current Affair.
Katrina reportedly says that her parents gifted her the Melbourne apartment eight years ago, a claim that the judge has already dismissed, but that hasn't stopped her from allegedly squatting there against her father's wishes. She even placed a caveat on the property, which has proven a very clever and efficient way of delaying and eventually canceling any potential transactions.
"Very clever and very clever in legal terms – and solicitors and the barrister said – she is someone I've never met the like of – she has an enormous capability to come up with things we never hear of," Peter Grundy said.
The 84-year-old told reporters that he has so far spent around AU$ 70,000 trying to evict his daughter, not to mention the AU$ 200,000 in estimated rent losses he incurred over the last eight years. Since the apartment is technically his property, he has had to pay all the body corporate fees and taxes as well. Katrina claims to have chipped in as well, but failed to provide any proof of that.
"I'm sure it has taken the bit of youth I had left in me," Peter Grundy said about his longstanding legal battle with his daughter.