A North Carolina pest control company is offering to pay homeowners $2,000 if they agree to let it release 100 American cockroaches into their households so it can test a new extermination technique.
If you live in the continental United States and want to make a quick couple of grand, go to The Pest Informer website and sign up for their ongoing experimental program. The pest control company is looking to test a new cockroach extermination technique in real-life conditions, so it wants to release 100 roaches into people's homes, so it can try to exterminate them all for 30 days. The deal requires the written approval of the homeowner to have 100 cockroaches released on their property and to have the entire experiment filmed by technicians.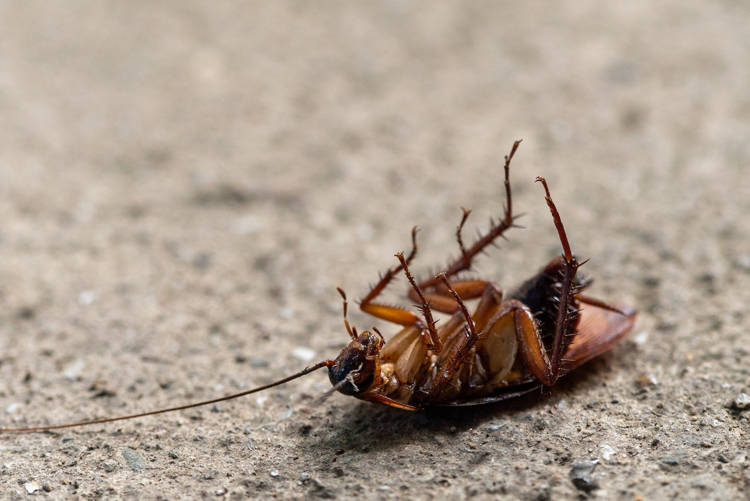 Photo: Picas Joe/Pexels
So what happens if this experiential pest control technique isn't as effective as The Pest Informer hopes it is? Well, if cockroaches are still present in your home after the agreed-upon 30 days, the company will still pay you the $2,000 and will employ tried-and-true extermination techniques to ensure your home is roach-free.
"We are currently hiring 5-7 household owners to allow us to release ~100 American cockroaches into your home, and give us permission to film, and test out a specific cockroach treatment," a recent post on The Pest Informer blog reads.
Company founder David Floyd told NBC News that by Monday, June 13, The Pest Informer had already received over 2,200 applications for the offer via a dedicated sign-up form on its website. However, the application page will remain open through July 31, so you still have a shot, albeit a small one, considering only 5 to 7 homes will eventually be selected.
Floyd said that, in the past, The Pest Informer had released cockroaches into the houses of friends and family of company employees to test treatments. No word on whether they've had roach problems after the experiments ended, though…