A student learning center in China, recently sparked controversy for claiming to have developed a "quantum speed reading" method that allegedly helps students read and memorize around 100,000 words in just five minutes.
Can you imagine reading hundreds of written pages simply by rapidly flipping through them for a few minutes, sometimes blindfolded? That's what the Beijing Xinzhitong Qiguang Education Technology in Yancheng, Jiangsu province, is allegedly promising to teach young students, through a method advertised as "quantum speed reading". The controversial reading technique recently garnered worldwide attention after a video showing kids seemingly "scanning" books went viral online.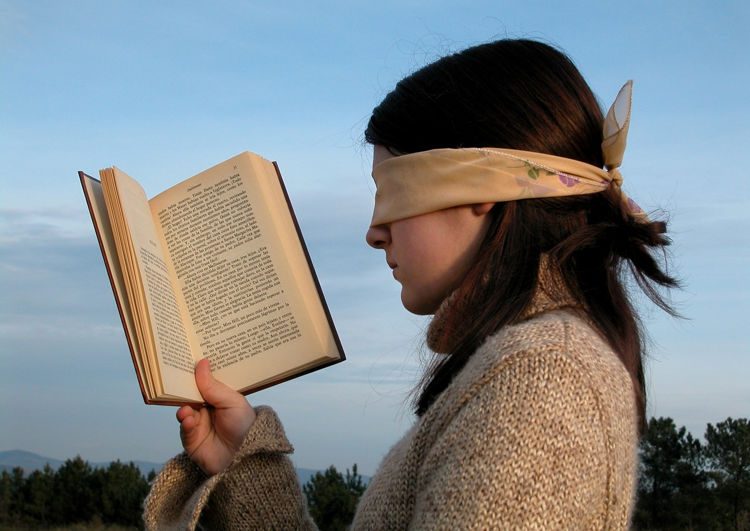 Photo: Anher/Pixabay
Although officials at Beijing Xinzhitong Qiguang Education Technology denied any knowledge of a quantum speed reading technique when questioned by journalists, according to a promotional poster as well as posts on Chinese social media platform Weibo, the private learning center targeted students between ages 10 and 16, promising to make them able to read 100,000 words in minutes, as well as recite what they have read, after a 72-hour class.
According to China Daily, in its promotional material the education center explained that by flipping through hundreds of pages really fast images would start to form in the reader's mind to help them understand what they were reading. The technique was allegedly developed by Yumiko Tobitani, a Japanese educator who also wrote a book on quantum speed reading.
"When you flip the pages of the book, images start to appear that helps you understand its contents," Yumiko Tobitani explains in a video presentation. "Another wonderful thing is that even if the text is written in French, German, or English, it would be translated to your own language and connects to images so that you understand the book immediately."
Chinese media found several other private learning centers that offered quantum speed reading courses, some priced as high as 269,000 yuan ($38,000), but experts and scientists claim they are just a scam, as there is no scientific basis for the technique. Videos of children allegedly practising quantum speed reading were also generally mocked online, with most people laughing at the gullible parents who paid for such courses.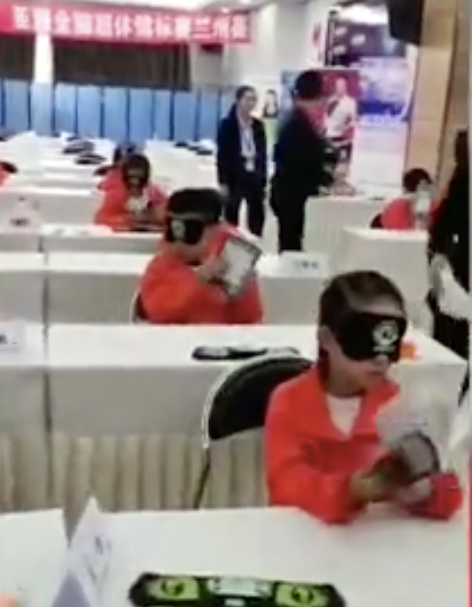 Despite the generally negative reactions to quantum speed reading, experts believe that some parents will still for such bombastic claims, as many of them are simply obsessed with their children's education, particularly ways for them to get ahead of all the other students.
"They think if their children take such courses, they will have advantages over others, but this kind of unscientific training method only harms their children's development," Xiong Bingqi, deputy director of the 21st Century Education Research Institute in Beijing, said.
If you're looking for student abilities that actually work, check out this Indian school that teaches its students to write with both hands at the same time.