Mothers who can't wait to hold their babies until they are actually born can now fulfill their greatest dream with the help of 3D-printed, life-size models of their unborn children based on ultrasound imagery.
Embryo 3D is not the world's first company to offer parents 3D-printed plastic models of their soon-to-be-born children, but it claims to offer the highest degree of realism, not to mention several choices of material, from basic plastic to gold or silver-plated plaster. They apparently use advanced ultrasound technology that offers an incredibly detailed 3D image of the baby, including face, hands, feet and umbilical cord.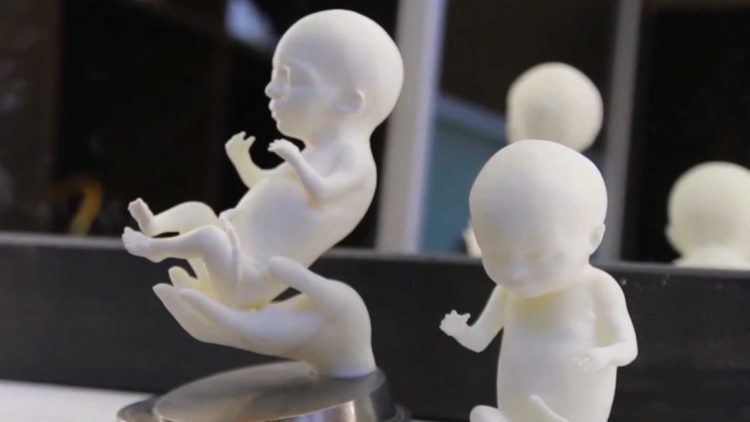 Photo: Ruptly
"I have a friend who was worried about the health of her child and wanted to see it. She had an ultrasound several times, but it wasn't enough. I was fond of new technologies at that time, and 3D printing, and I said, 'Let's print it,'" Embryo 3D founder Ivan Gridin told Ruptly.
"Earlier we printed only from plastic," Gridin added. But now we are able to make plaster models and cover them with precious metals."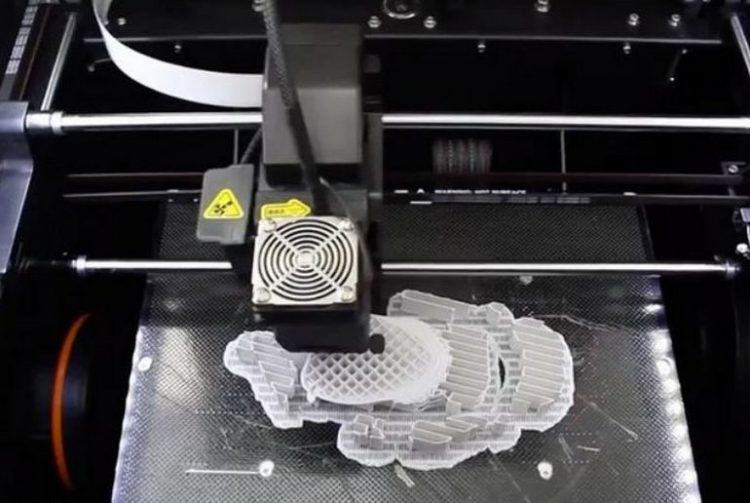 Photo: Ruptly
It's this last bit that makes Embryo 3D stand out from the dozens of other companies offering 3D-printed models of fetuses. They offer blinged-out version that parents can keep as precious souvenirs forever. You know what they say, gold makes everything better.
"We ordered a 3D model of our child, which is in my belly now. It is a weird feeling, the child hasn't been born yet … but you can touch it and feel it as it is," Yuliana Recun, who had a 3D model of her unborn child printed by Embryo 3D, told Ruptly.
So yeah, if you ever dreamed of having a gold-plated model of your unborn child, now you know where you can get one. You're welcome!
via Luxury Launches