Three popular influencers were recently sentenced to over three years in a Russian penal colony for pranking the driver of a ride-sharing company by pretending to steal his car.
In March of 2021, the three bloggers decided to pull another one of their popular pranks and then post the footage on social media. They called an Uber-type taxi, and two of them got in the car and asked the driver to help their friend load some baggage in the trunk. When the driver got out of the vehicle, one of them got behind the wheel and drove off. The whole thing was caught on camera by one of their accomplices, who was filming from a few meters away, only to the driver, this seemed like an actual car theft, so by the time the vloggers brought the car back and explained that it had all been a joke, the police had already been notified. And they didn't find the prank funny at all.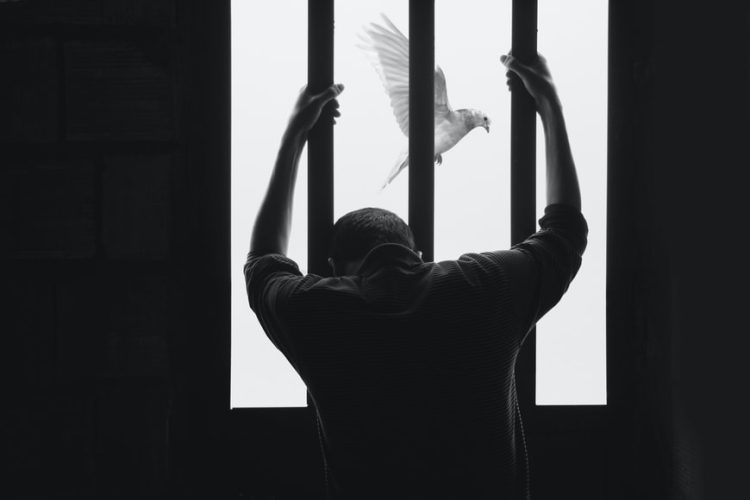 Photo: Hassan Almasi/Unsplash
"Dumshebay E., Tusupov A., Khasanov R. N. were found guilty of committing a crime under paragraph 2 of Article 166 of the Criminal Code of the Russian Federation and they were sentenced to real imprisonment, for a period of three years and six months, with serving punishment in a general regime penal colony," a court ruled last Thursday.
Ayin Tussupov, who currently has over 1.2 million followers on Instagram alone, was named as one of the three influencers sentenced last week. He and the two other bloggers will likely be sent to a prison camp roughly 500km from Moscow. These gulag-style facilities are reportedly located near small towns and don't offer the amenities the bloggers are probably used to.
View this post on Instagram
According to Lad Bible, Russian penal colonies house around 800 inmates that live in barracks of around 100 to 120 people. Allegedly, there is only one bathroom with one toilet and one sink per barrack.
Ramir Khasanov, one of the three influencers sentenced in this case, had already sparked controversy in March of last year, at the height of the Covid-19 pandemic, when he pranked passengers of the Alma-Ata metro by coughing and putting a napkin full of blood to his mouth.
Well, you know what they say, play stupid games, collect stupid prizes…