A 27-year-old Russian man who has been imploring viewers to vote him out of a Chinese boy band reality show for months, has finally got his wish, but not before making it all the way to the final.
Vladislav Ivanov, a translator and part-time model from Vladivostok, Russia, is finally free after two grueling months. Earlier this year, the 27-year-old, who speaks fluent Chinese, got a gig to support to Japanese contestants on a Chinese reality-show that would culminate in the forming of a new boy band. Ivanov agreed, but upon arriving on the tropical island where the show was to be filmed, his good looks kept getting him confused with the contestants. The show's director noticed this, and knowing that he could speak Chinese, persuaded him to participate in the reality-show, and "live in a new way". It turned out to be one of the biggest mistakes of his life.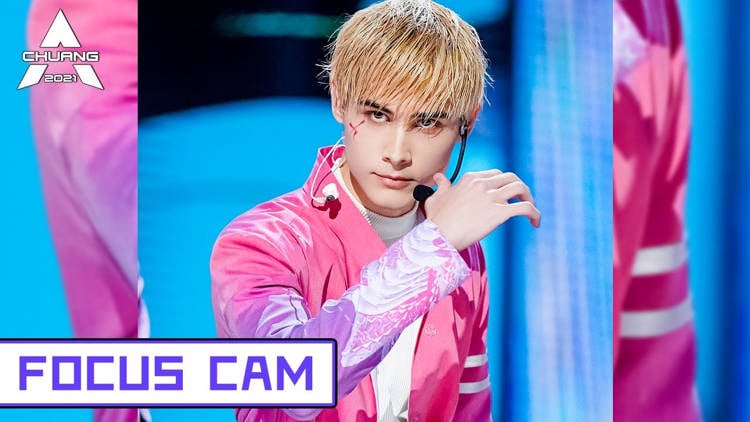 Soon after signing on the dotted line and becoming one of the 90 contestants fighting to become one of the 11 members of a new K-pop-style boy-band, Vladislav Ivanov realized that's not what he wanted at all. He couldn't sing and dance, didn't enjoy the attention, and made it very clear that he wanted to leave the "Produce Camp 2021" reality-show as soon as possible. Only viewers at home had their own agenda.
According to the South China Morning Post, Ivanov's complete lack of enthusiasm and half-hearted performances during the show were considered a breath of fresh air by a lot of people. While all the other contestants from China, Japan and other Asian countries were fighting for a place in the final, here was this guy who wanted nothing to do with the prize on the line.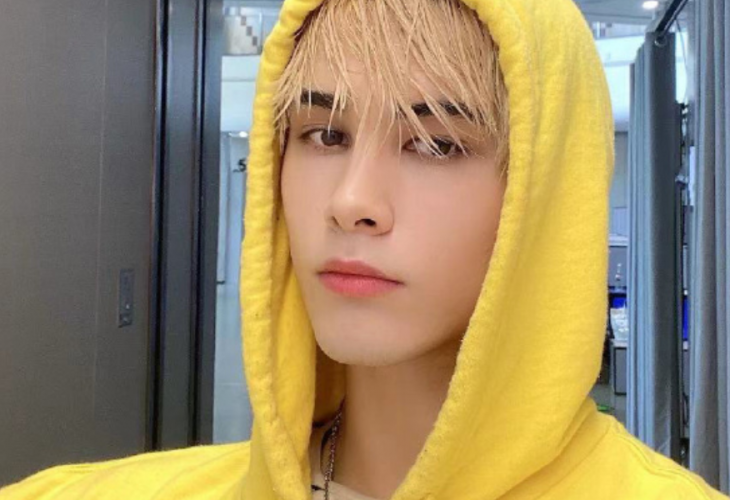 So instead of honoring his wish of being voted out of the competition, Vladislav Ivanov, who completed under the alias 'Lelush', after his favorite anime character, was carried all the way to the final, which unfolded on April 24, on national TV.
Fans dubbed the 27-year-old "the most miserable wage slave", and celebrated him as a symbol of "sang culture", a concept that reportedly refers to a defeatist attitude towards everyday life. He became so popular that billboards in his support started popping up in shopping centers across China, and he was a constant hot topic on Chinese social media. Meanwhile, in Russia, a "free Lelush" campaign went viral on the internet, which accused the Chinese company behind the reality show of keeping him hostage. And, in a way, he was trapped.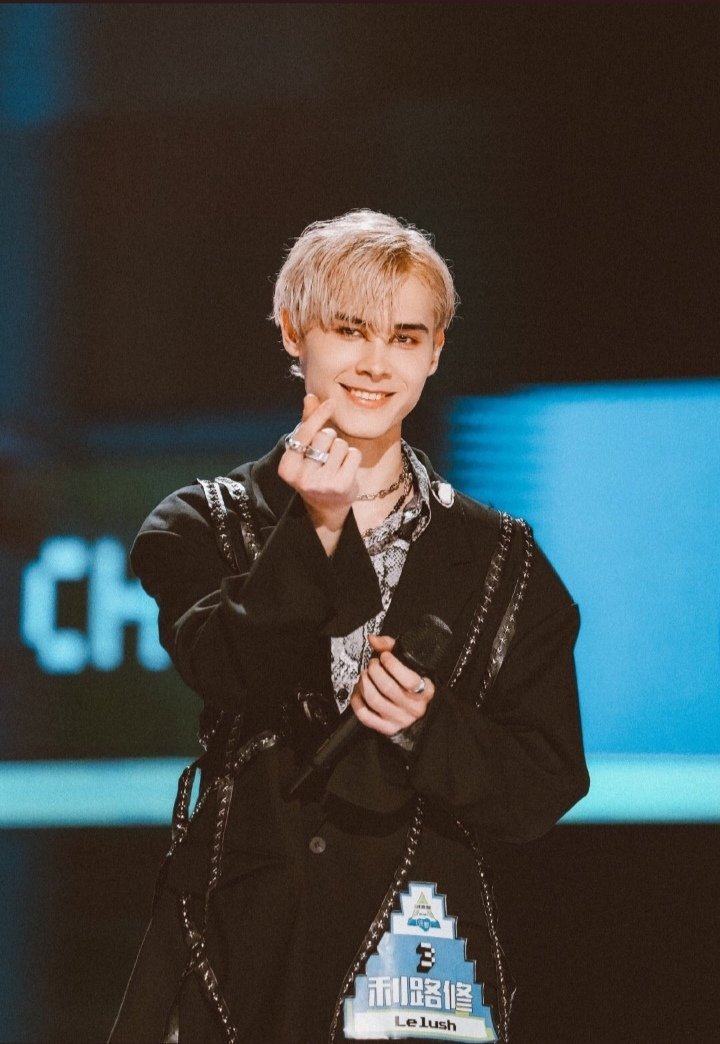 You're probably thinking that if Lelush really didn't want to be on the show, he could just quit, and you'd be right, only there is a catch. If he decided to quit the show before the end or without being voted out, the young Russian would have had to pay a steep fine, and that's why he kept asking people to stop supporting him.
"Becoming a member of a boy band is not my dream as I can't sing and dance," Ivanov said on the reality-show. "I hope the judges won't support me. While the others want to get an A, I want to get an F as it stands for freedom."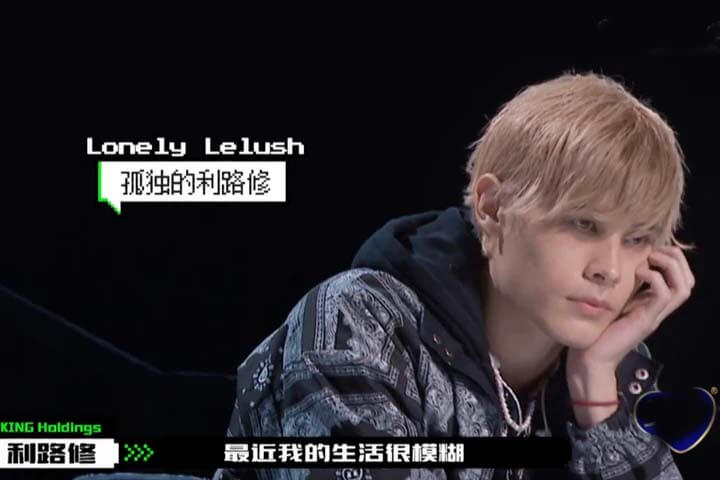 "Don't love me, you'll get no results," he warned fans, on another occasion.
But the more out-of-it Ivanov appeared to be on Produce Camp 2021, the more the audience loved him, and so it came as no surprise to anyone but him that he made it into the final 25 contestants. Before the final episode of the Chinese reality show, on April 24, Lelush made one final appeal to the judges to not trap him into a project that he did not want to be a part of. Being selected as one of the 11 members of a new boyband implied contractual obligations that he did not want to deal with.
"I know how much they want to see me," Vladimir said about his fans. "But appearing on the show [and] being in a boy band are two different things. I still believe the judges will respect my choice."
Luckily for him, after two grueling months, during which he was a victim of his own success, Lelush is finally able to return home. He was not selected as one of the 11 winners, to the dismay of many diehard fans, who would have loved to see his nightmare continue.
During his final interview on the show, instead of saying "thank you" to everyone, as is customary, Ivanov said "congratulations everyone for letting me get off work," followed by a rare chuckle of joy, which he had never showed during his two months on the show.