A Dubai couple's union is a serious contender for the title of shortest marriage in history, after the groom decided to divorce his bride less than 15 minutes after marrying her.
You may be wondering what on Earth could make a man to divorce his wife so fast. Well, in this case, the answer is money, more specifically the dowry payment he had agreed to pay the bride's father. As per the contract the groom and his father-in-law had signed, the newly-married man agreed to pay the bride's father 100,000 Dirhams ($27,224) in two installments – 50,000 Dirhams ($13,612) upon the signing of the marriage contract inside the Sharia office, and the other 50,000 Dirhams upon leaving the court building.
Photo: MasterTux/Pixabay
The groom reportedly made the initial payment as agreed, but as soon as he and his bride left the court building, his father-in-law immediately demanded the other half. The newly-married man asked the bride's father to wait just five minutes, assuring him that the money was in the car and he had nothing to worry about.
However, the father-in-law insisted that the groom send one of his friends or a relative to get the money from his car so he could be paid immediately. This discussion allegedly happened under the scrutinizing eyes of the newlyweds friends and family, which made the groom feel "insulted and demeaned". He went back into the court house and divorced his wife less than 15 minutes after marrying her.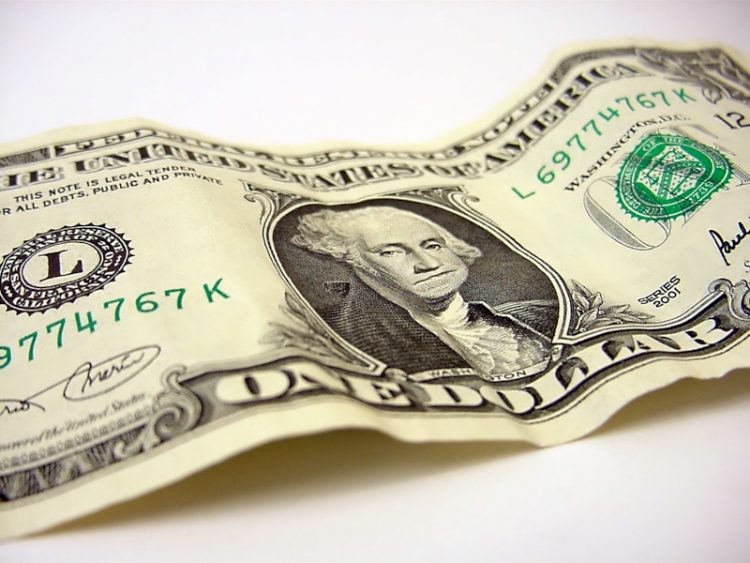 Photo: Wikimedia Commons
"The groom felt insulted and demeaned by his father-in-law," a lawyer handling the case told Gulf News. "He told the bride's father that he did not want his daughter as his wife and divorced her in less than 15 minutes from signing the marriage contract."