A regional minister in the Spanish province of Castilla y León has come under fire for proposing that brick and mortar clothing stores charge a fee for customers to try on clothes in order to discourage the 'unethical practice' of trying on clothes only to buy them cheaper online.
María del Pilar del Olmo, Castilla y León's economy and treasury minister, made her controversial idea known at a recent Retail Industry Conference, after reportedly discussing it with the province's tourism, trade and industry minister. She argued that nowadays too many shoppers tend to first visit brick-and-mortar boutiques just to try on clothes, and, having figured out which items and sizes fit them best, leave empty-handed only to buy the same clothes online, at lower prices. The regional minister proposed a fee for trying out clothes in order to discourage this 'unethical practice'.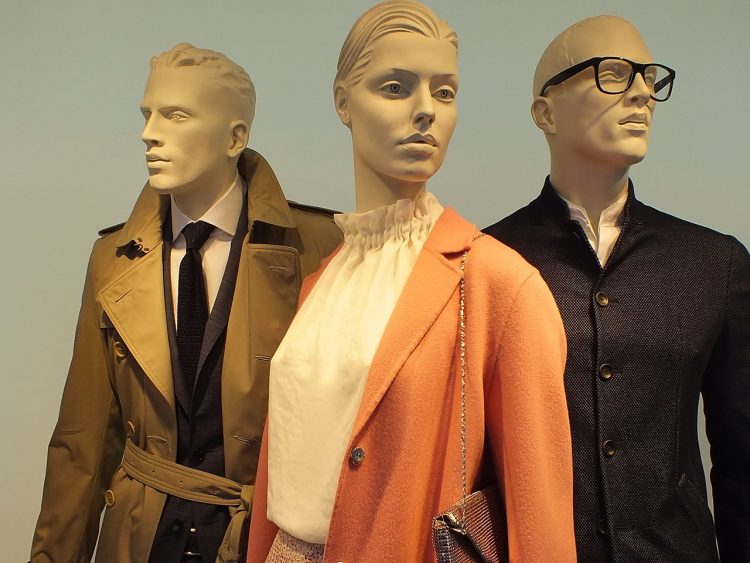 Photo: leoessen/Pixabay
According to Ms. del Olmo, this is less of an issue for big brands that only sell their clothes in their own stores and on their websites, with prices varying little, if at all, between the two, but it is crippling boutiques that carry various brands, which visitors can find on popular online stores like ASOS or El Corte Inglés after trying them on.
The minister's proposal has been met with criticism. Many are saying that the price difference on clothing items in physical store compared to online ones is irrelevant, making it unnecessary for shoppers to leave whatever clothes they like in the dressing room only to order them online and wait at least one day for them to arrive. Others claim that boutiques often sell limited-edition items which are very hard to find, elsewhere, even online.
In some cases, people simply try on the clothes and leave them in the dressing room because they plan to buy them when they go on sale, and it's unclear whether a fee for trying out clothes will help or hurt shops in the long run. And then there is the risk that shoppers who would normally buy the clothes that fit them after trying them on, would avoid going into stores at all because of this tax.
"It's just an idea," minister Del Olmo insisted. "A major part of Spain's identity is the existence of physical and often bespoke shops in town and city centres and, of course, frequently in villages, too; and the only way to ensure they survive is by seeking out innovative ideas. This does not necessarily mean shops will definitely start charging for trying on – this was only an example."
An online poll conducted after the minister's proposal went viral online showed that 91% of respondents were against the idea, believing that shoppers have the right to see if something fits them properly before deciding whether to buy it or not.
via El Mundo