In what may be one of the creepiest, most disturbing stories we've ever featured on Oddity Central, a young man was arrested for stalking a New Hampshire woman, hiding in her attic and filming her as she slept.
Mauricio Damian Guerrero, a 20-year-man from Philadephia, was arrested last month on the roof of a house from which he had allegedly been stalking an OnlyFans woman he had become obsessed with. The young man had reportedly gotten his hands on the woman's keys, made copies of it, which allowed him to come and go from her house as he pleased, and hid in her attic, waiting for her to go to sleep so he could come down and film her. The victim only realized something was wrong when her mother started hearing strange sounds from the attic.
Guerrero's victim, only referred to as "NR" by the media, told investigators that she had been contacted by the Philadelphia man in October of last year, on OnlyFans, where she published adult content for paying members. At one point, he promised to buy NR a television set and a fireplace, so she gave him her address, for shipping purposes. Then he began being pushy, asking to meet her in person, despite her best efforts to make him understand that she wasn't interested.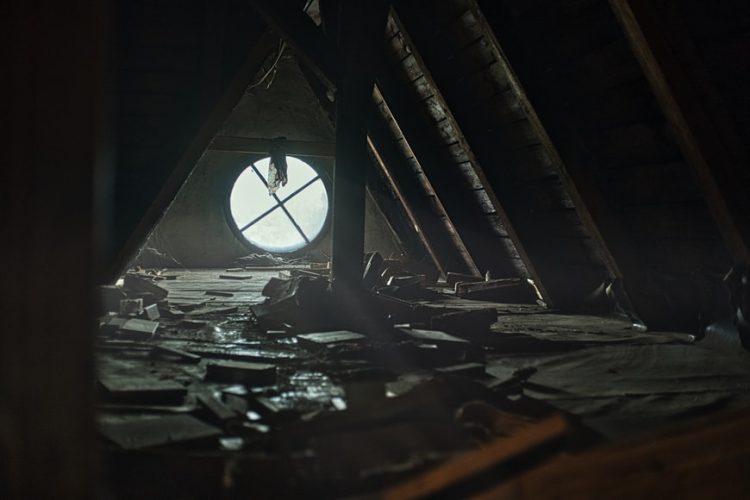 Photo: Michael Fortsch/Unsplash
The stalked woman said that Guerrero had previously driven 400 miles to New Hampshire, and slept in his car, outside her apartment. She later moved to her mother's house, and although it's unclear how Guerrero learned of her new address, he found her and started acting all creepy again.
One day, Guerrero allegedly video-called his victim, and she was shocked to see him outside her mother's home.  She told him to leave and never come there again, but a few hours later she woke up to him allegedly standing in the hallway staring at her. It was one of the most frightening moments of her life.
NR told investigators that at one point she briefly lost her keys, only to later find them in the place she assumed she had originally left them. It turned out that the 20-year-old managed to get inside the house using a prybar, make copies of the keys, and then put them back as if nothing happened.
From that moment on, Mauricio Damian Guerrero, could get in and out of the house as he pleased, which he proceeded to do. He allegedly hid in the attic of the house, waiting for the right time to get out and start stalking his obsession. The woman's mother told authorities that things seemed "off" on the week of his arrest, with some windows allegedly open when she herself had previously closed them.
Guerrero seemed to be living in the attic of the house for some time, as the victim herself found food, headphones and a cup with urine in it. She and her mother had called police when they heard footsteps coming from the attic, and the stalker was caught on the roof of the house as he was trying to flee.
NR was shocked to learn that police had found videos of her sleeping naked in her bed, on Guerrero's phone. Apparently, the creepy youth climbed down from the attic when his victim fell asleep, carefully removed the sheets from her bed and filmed her naked body, focusing on the genitals.
During questioning, Guerrero admitted to breaking into the New Hampshire home, but claimed to have done it only to retrieve a TV and fireplace he had previously left at NR's apartment. He also admitted to filming her at night as she slept. He claimed that the OnlyFans user had told him that she "wanted a man to be obsessed with her and stalk her."
Guerrero was charged with four felony counts of burglary, but no other charges were filed. He was released from jail last week after posting a $2,500 cash bail, and made to wear a tracking bracelet to ensure that he didn't get close ot NR, or even travel to New Hampshire anymore.