If you're sick of waiting for summer to get a natural tan, it's time you learned about TanRound, the world's only apparel that lets you sunbathe all year round, even in the cold winter months.
Let's face it, spray-on tans look nasty, and UV tanning beds are dangerous, but what's a person to do when it's too cold to go outside for good ol' fashion sunbathing that not only makes you look good but replenishes your vitamin D reserves? Well, until not too long ago, we didn't have too many options, but now there's TanRound, an innovative line of apparel that allows wearers to sunbathe in cool temperatures down to -1 degrees Celsius. If you have no problem walking around in see-through plastic, it might be just what you've been looking for.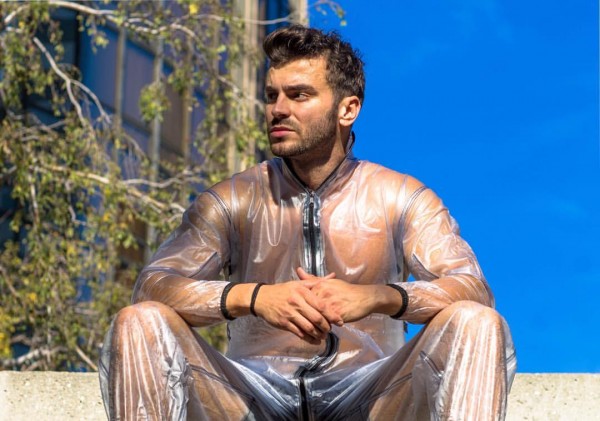 Photo: TanRound/Kickstarter
"The TanRound is the first apparel line with innovative heating and break-through technology that helps you safely and responsibly sunbathe in nearly freezing weather or in the snow," the official product description states. "It's natural, safe and proven. Minimize the hardships of the winter and get a perfect, natural tan anytime you want. All, while naturally replenishing your Vitamin D!"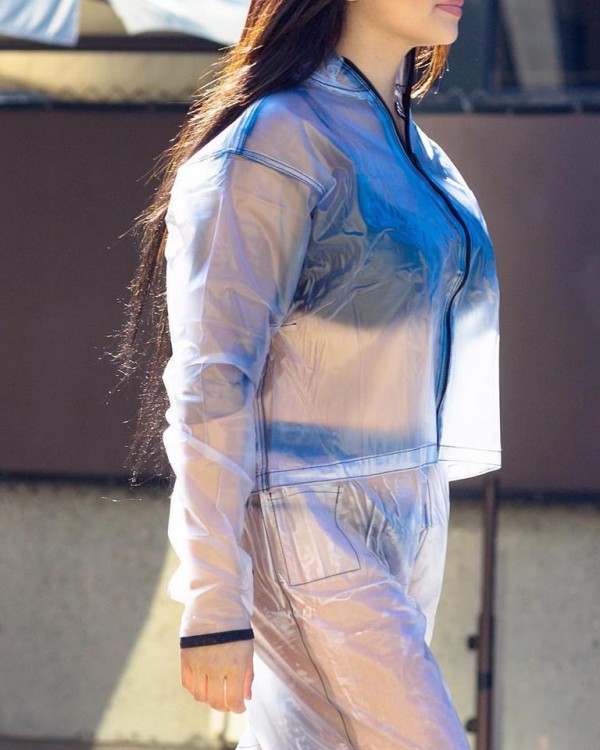 Photo: TanRound/Kickstarter
TanRound clothing features patented UVTR technology that designed to allow the sun's natural UV rays to penetrate it, while keeping the wearer's body up to 30 degrees warmer than the surrounding environment. It comes as a onesie and as a two-piece set, in two different colors – Crystal Clear and Liquid Gold – and is available for both men and women.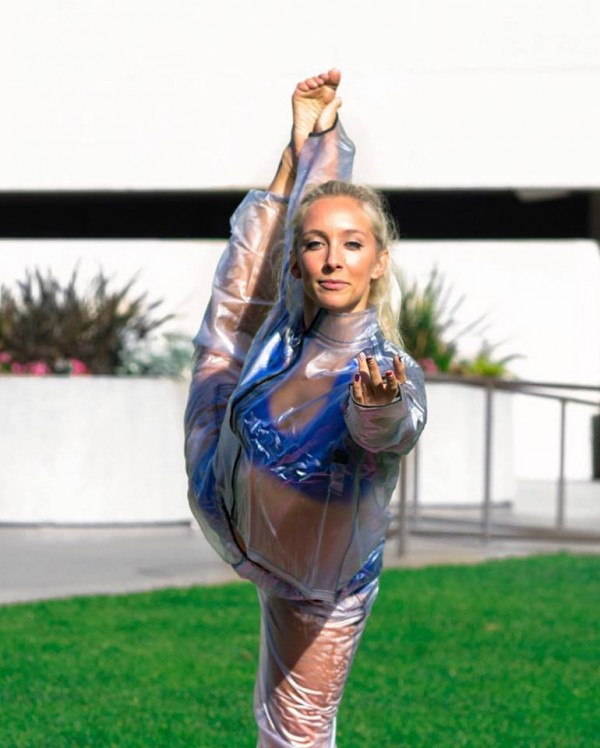 Photo: TanRound/Kickstarter
TanRound has recently been featured on crowdfunding platform Kickstarter, where its creators tried to raise $6,000 to get it into production. Believe it or not, the see-through plastic apparel blew past its goal, raising over $11,000, with 10 hours left until deadline. Granted, it's not the highest amount in the history of crowdfunding, but I still find it surprising that over 112 backers decided to pledge money for a plastic suit that lets you sunbathe all year round.
If you hurry up and pledge on Kickstarter, you can get your very own TanRound onesie or two-piece set for just $32.