A gang of eight was recently apprehended just as they were about to reach their goal – an oil pipeline – after spending a whole month digging a secret tunnel to it from their hotel.
South Korea's Yonhap News Agency recently reported the capture of eight criminals who had rented an entire hotel in Cheongju, North Chungcheong Province, and spent an entire month digging a secret underground tunnel from it to a nearby oil pipeline. The plan is believed to have been masterminded by a former employee of Korea's state-run pipeline operator Daehan Oil Pipeline Corporation who had been previously fired for attempting to steal oil from another pipeline. They had rented a hotel near their target under the pretext of wanting to acquire it, and spent most of their day digging using rudimentary tools in order to avoid attracting attention with loud noises.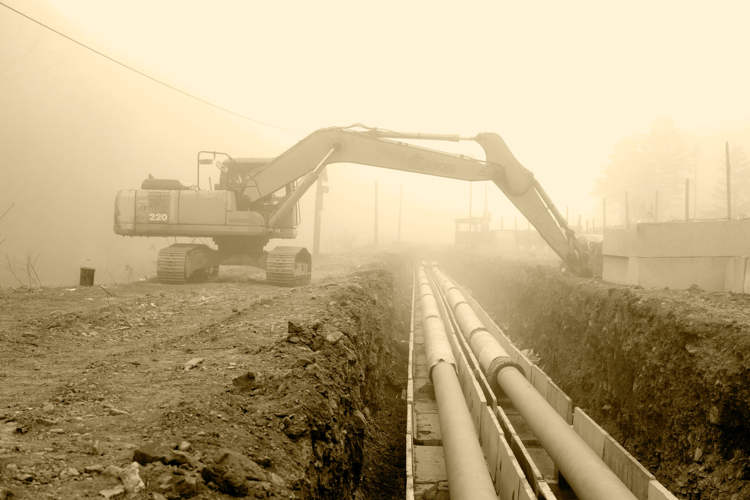 Photo: Roman Pentin/Unsplash
It is believed that they surveyed the hotel for a long time before approaching the owner and making him believe that they wanted to take over the business. They rented it at a monthly price 4.5 million won, and immediately closed down the building and started digging in the basement of the building. They only worked with shovels and pickaxes to keep the noise levels down, but eventually, they approached their goal.
In about a month, the eight criminals managed to dig about 10 meters, and had come within 30cm of the oil pipeline. But just as they were starting to rejoice, the hotel was raided and everyone in it was arrested. The tunnel, while reinforced with wood, passed under a buy highway used by 66,000 vehicles daily, so authorities must now fill the tunnel while making sure not to damage the foundation of the edifice.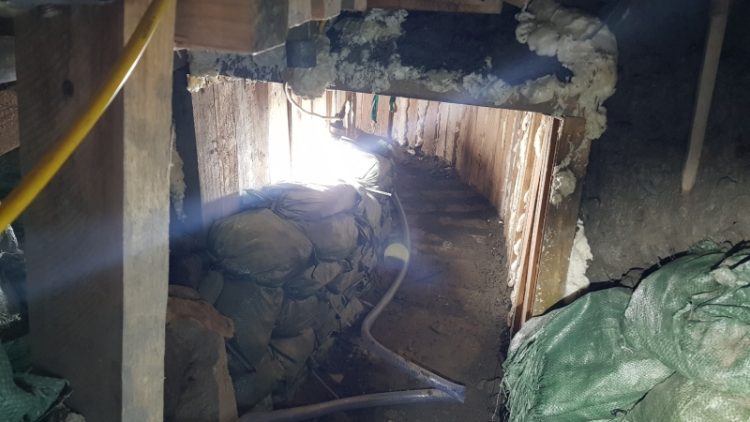 The 9-meter tunnel measured 78 centimeters high and 81 centimeters wide from the basement of the hotel. The suspects confessed during the police investigation that they planned to sell the oil at two gas stations, but they never got their hands on them.