A Japanese company is selling metallic shelters that can be installed in apartments and small houses, for protection against natural disasters and even radiation and missile strikes.
You've probably heard of millionaires and doomsday preppers building their own luxury underground bunkers, but one Japanese company claims you can ride out the nuclear apocalypse from the comfort of your own home, with one of their indoor shelters. WNIshelter specializes in compact shelters designed to resist anything from natural disasters like earthquakes and floods, to missile strikes and radiation. They come with their own air filtration system and come in a variety of sizes, to accommodate anywhere from one to seven people.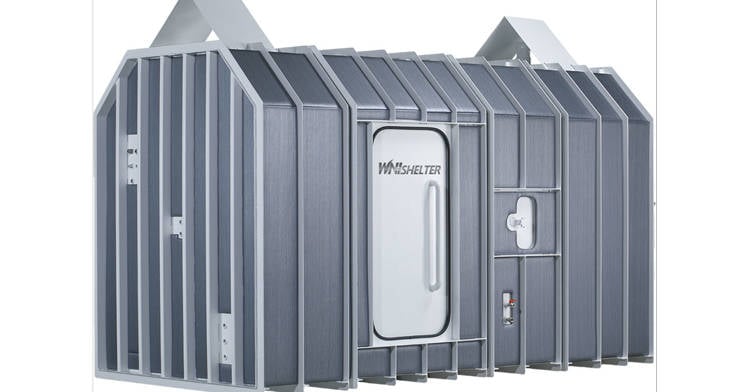 Photo: WNIshelter
The current situation in Ukraine has once again brought into question the possibility of nuclear war, and companies are using it as a pretext to advertise their products. Take Japanese shelter manufacturer WNIshelter, which promotes its indoor metallic shelters by referencing the Ukraine war and the so-called "zigzag" missiles developed by North Korea.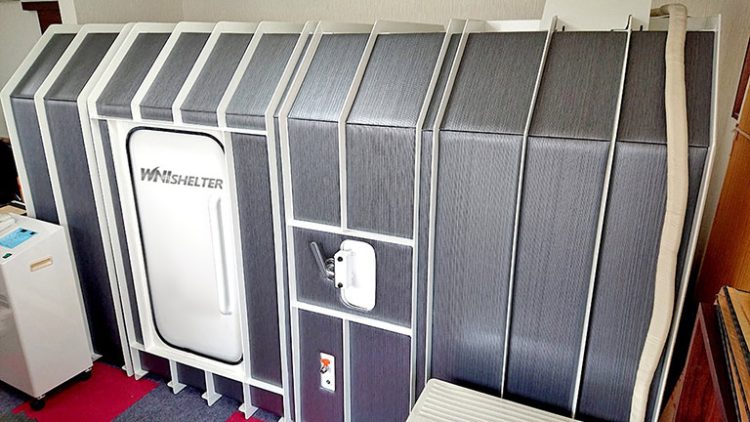 Photo: WNIshelter
"Everyone who is worried about the invasion of Ukraine! What you can do to protect yourself!" the WNIshelter website reads. "The latest supersonic missile from North Korea! Zigzag flight, impossible to intercept! Prepare for an emergency with a nuclear shelter!"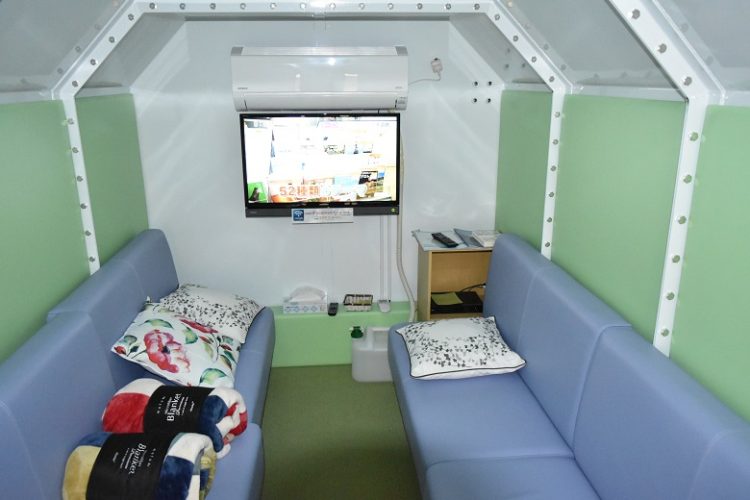 Photo: WNIshelter
WNIshelter metallic shelters are apparently explosion-proof, shock-resistant, and can provide perfect insulation from radiation, as well as from biological and chemical weapons.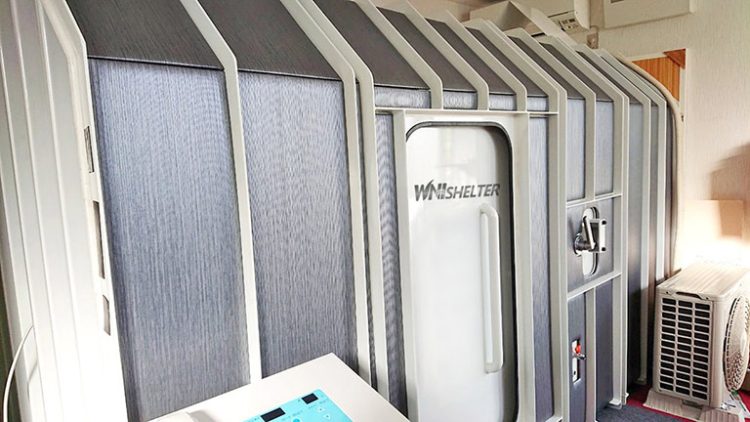 Photo: WNIshelter
The Japanese company claims that its shelters can achieve a positive air pressure of up to 1.07 atm. in 6.5 to 17 seconds, thus preventing radioactive compounds and other contaminants from entering. The Rainbow 72R filtration system allegedly keeps out 99.995% of the various harmful substances contained in the outside air.
WNIshleter's solutions allegedly provide protection against 5 major threats: floods, explosions, earthquakes, radioactive materials, as well as biological and chemical weapons. And since it can be installed in the comfort of your own home, you can use it as a personal space until you have to use it for its intended purpose.