Luca Yupanqui, was still in her mother's uterus when she started recording her first music album. Now she is getting ready to release the world's first ever LP with sounds from inside the womb.
The daughter of Elizabeth Hart, a member of psych-rock band Psychic Ills, and musician Iván Diaz Mathé, young Luca is all set to follow in her parents' footsteps, with her debut LP expected to launch on April 24, this year. The ten-track album was produced with the help of Biosonic MIDI technology;  electrodes were placed on Hart's abdomen, and the vibrations of the fetus were translated into sound using synthesizers. Five hours-worth of recording were edited into the upcoming LP, named Sounds of the Unborn.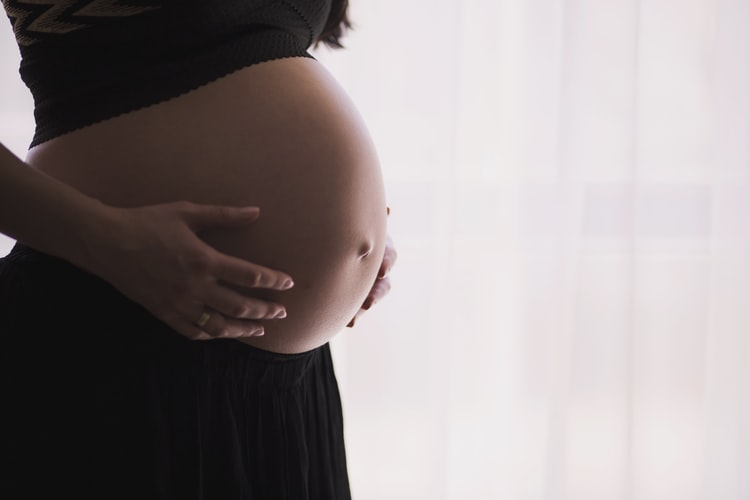 Photo: freestocks/Unsplash
Sacred Bones Records, the record label producing the album, described tit as an "expression of life in its cosmic state, pre-mind, pre-speculation, pre-influence, and pre-human". Luca's parents added that the unusual project was an attempt to answer the question of what she would say if she could speak and what kind of music would she play if she was able.
Hart and Diaz Mathé said that they tried to intervene as little as possible, "allowing Luca's message to exist in its raw form." The recordings were edited last year, in the presence of young Luca, who reportedly seemed very aware of what was going on.
"Her awareness of what was happening was astounding" Luca Yupanqui's parents said. "She would open her eyes wide and stare at her parents, seemingly recognizing her own sounds from the womb, knowing that they were revisiting those rituals that made them come together as one. Those mixing sessions were technically the first time Luca had heard her own music, but her reaction made it clear that that wasn't really the case — she had already lived it."
Sounds of the Unborn is scheduled for release on April 2nd.