British insurance company Endsleigh Insurance Services recently launched its "Spoiler Cover" package, which allows Game of Thrones fans to receive financial compensation for plotlines ruined by friends, family or social media.
With the HBO series' grand finale expected to air in the UK at 9pm on Monday 20 May, a full 19 hours after the final episode airs in the United States, the chances of plot leaks ruining fans' viewing experience are pretty high. One insurance company came up with the idea of appeasing disgruntled fans by offering them financial compensation up to the sum of £100 per person if they accidentally fall victim to spoilers or unwanted plot reveals.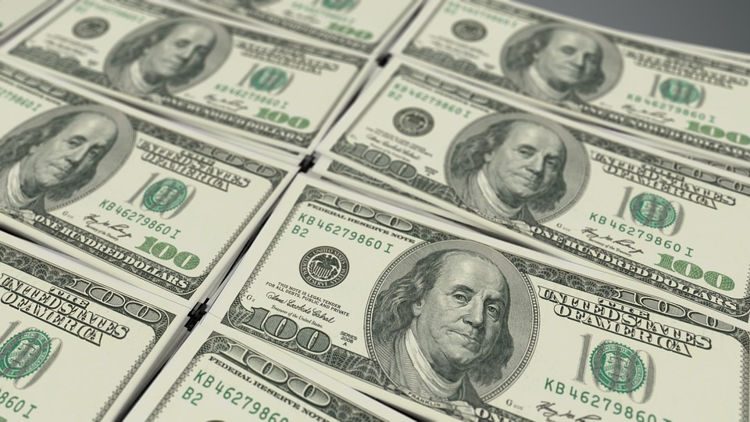 Photo: Quince Media/Pixabay
"Game of Thrones is one of the biggest shows of the last decade and the finale promises to bring in some of the largest audiences on record," Julia Alpan, head of marketing at Endsleigh Insurance Services, said. "With the show historically airing on US screens ahead of the UK, spoilers have always been an issue – so we wanted to address that head on with the first ever spoiler insurance policy, that will offer financial compensation for anyone whose day is ruined by an unwanted plot reveal."
"Whether it's a colleague at work who has stayed up and streamed the show at 2am, or a rogue news article giving away the story on social media – our Spoiler Cover will help provide consolation for fans who have had the ending revealed prematurely," Alpan added.
Too sweeten the deal, Endsleigh is also offering Spoiler Cover claimants consolatory NOW TV passes, which allow them to watch all eight seasons of the popular show for free. If the unusual insurance package proves popular, the British company plans to expand its coverage to other television shows.
"This is the first time we've launched a spoiler insurance offering, but if we receive a good response then we might even roll the policy out for other popular TV shows – next up, Love Island!" Julia Alpan said in a press release.
GoT fans interested in spoiler insurance should head over to the Endsleigh  website and sign up for the chance to receive financial compensation. Successful claimants will be notified by Friday, 31 May.