Joasia Zakrzewski, an accomplished ultramarathon runner from Australia, was stripped of her bronze medal and trophy won in a recent 50-mile race after organizers learned that she had used a car for a portion of the course.
47-year-old Joasia Zakrzewski finished third in the 2023 GB Ultras 50-mile (80km) race from Manchester to Liverpool on April 7 and even posed with her medal and trophy after crossing the finish line despite knowing full well that she had broken the rules of the competition. After analyzing GPX data, race organizers concluded that Zakrzewski had reached a speed of 35mph (56km/h) during a short section of the race, which made her faster than Usain Bolt, the fastest human in history. Upon interrogating race staff, witnesses and the runner herself, Joasia Zakrzewski was disqualified and stripped of her medal for riding in a friend's car during the race.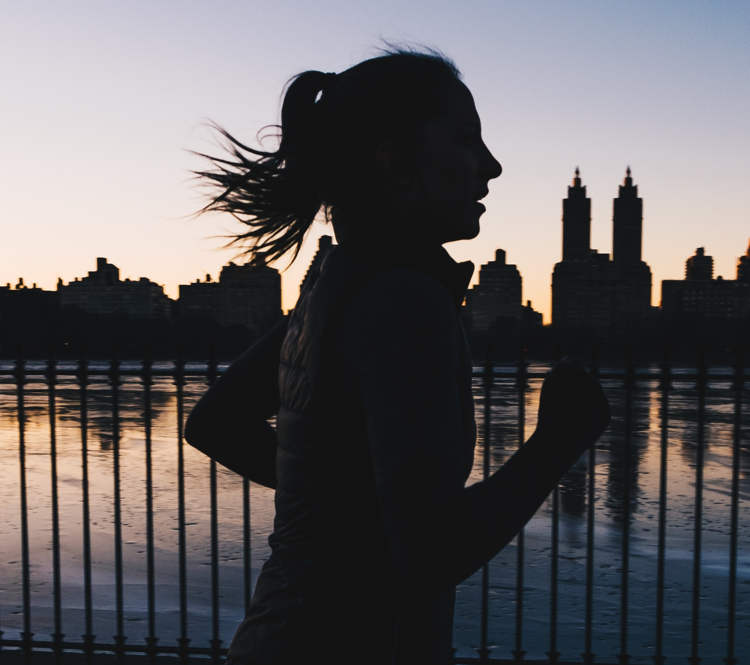 Photo: Zac Ong/Unsplash
The Australian-based Scottish athlete told BBC Scotland that her woes began after flying from Australia the night before the race. She felt sick and experienced severe jetlag, but decided to take part in the ultramarathon anyway. Around the halfway mark, she began feeling serious pain in one of her legs and decided to quit the ultramarathon. It was at this point that she accepted a ride in a friend's car to a race checkpoint to inform staff that she was dropping out.
"When I got to the checkpoint I told them I was pulling out and that I had been in the car, and they said 'you will hate yourself if you stop'," Zakrzewski told the BBC. "I agreed to carry on in a non-competitive way. I made sure I didn't overtake the runner in front when I saw her as I didn't want to interfere with her race."
Joasia Zakrzewski admits that she made a big mistake accepting the bronze medal and trophy for finishing third, as well as smiling for photos as if nothing had happened, but she claims that she wasn't thinking clearly at the time, because she was tired and unwell. The athlete has since returned the medal and trophy and apologized to the runner whose place she claimed.
"Great news for me but really bad news for sportsmanship," said Mel Sykes, who received Zakrzewski's medal. "The below happened because a fellow competitor cheated. After an investigation, she has now been DQ'd, and rightly so. How can someone who knows they have cheated cross a finish line, collect a medal/trophy, and have their photos taken!"
And that really is the main problem with Zakrzewski's explanation. Even if she really did make a stupid mistake in the heat of the moment, why not come out and admit to it later, even days after the race? Instead, she waited to be contacted by organizers after her GPX data was analyzed and only then admitted to riding in a car for about 2.5 miles.
Joasia Zakrzewski's cheating scandal shocked the international running scene, as she is an accomplished athlete with dozens of accomplishments under her belt. Just weeks ago, she obliterated the world record for the most miles run by a woman in 48 hours. Now she has this bizarre stain on her resume…
This isn't the first unusual cheating scandal we've covered. Back in 2015, we wrote about a man accused of only running the last half-mile of a 26-mile race to claim $7,000 prize, and in 2018, experienced ultramarathon runner Kelly Agnew was accused of winning races by hiding in portable toilets.