Dozens of underprivileged families and families of children with disabilities in the Russian region of Tula recently received bags of Cheetos snacks as food assistance and they were just as happy as you'd imagine…
If this story was posted on April 1st, you'd probably think it a joke. Heck, you're probably thinking that right now, and you're right to do so, but, sadly, it's true. In early May, Russian news media reported that the Rus food fund had recently carried out an operation, distributing 1,100 bags of Cheetos snacks to dozens of impoverished and underprivileged families in ten municipalities of Russia's Tula region. About 700 messages of gratitude were posted on social media posts about the charity event, but the photos of the recipients with their Cheetos bags told a very different story…
Photo: VKontakte
To be honest, those 700 messages I mentioned above were described as "suspicious" by most Russian news outlets, as they all pretty much read the same: "Our family says a huge thank you to the Rus Charitable Food Fund for the delicious snacks. Many thanks to all volunteers and volunteer drivers for your work and care for our families."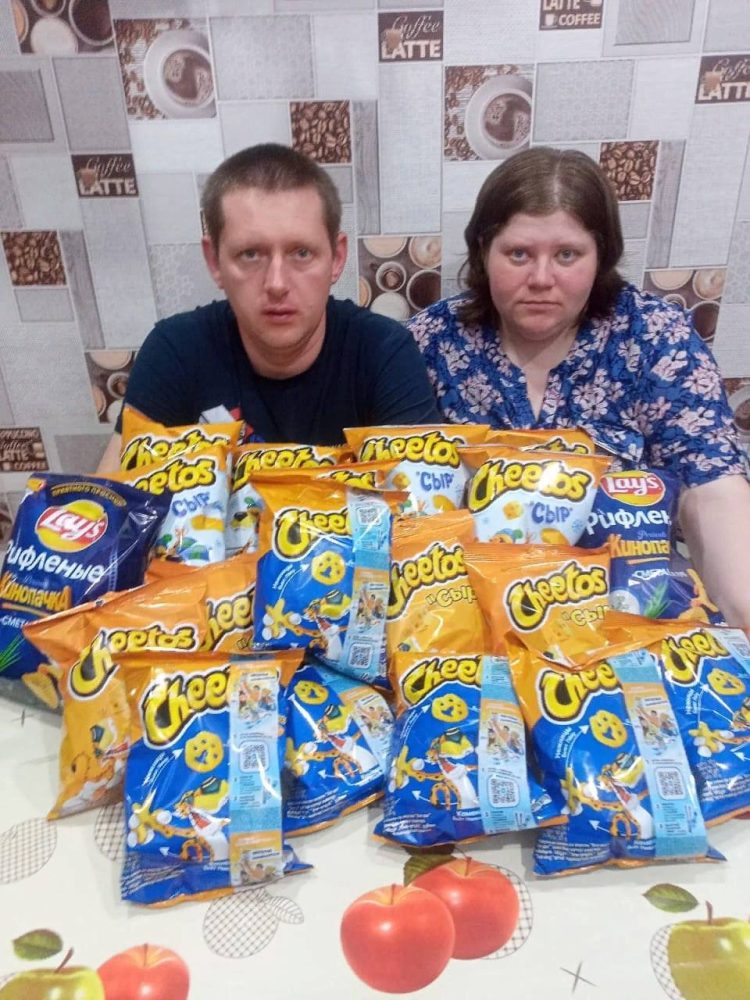 Photo: VKontakte
But if the copy/pasted messages of gratitude weren't enough of a red flag, the Rus fund made the mistake of posting photos of the families they helped with their bags of Cheetos on Russian social media platform VKontakte. They look about as happy as you'd expect.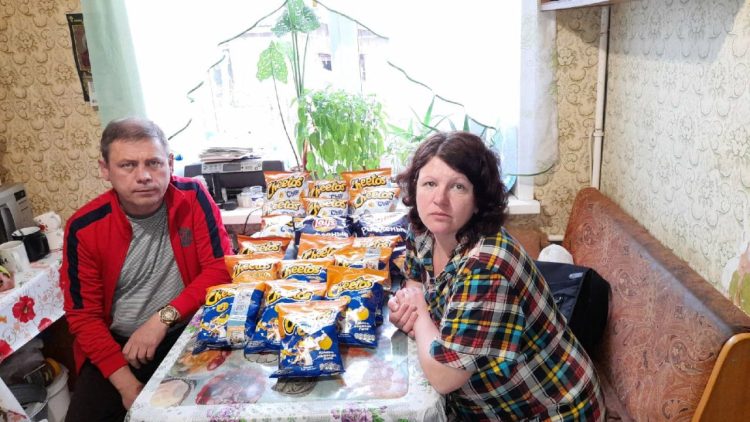 Photo: VKontakte
The feedback from the general public wasn't very positive either…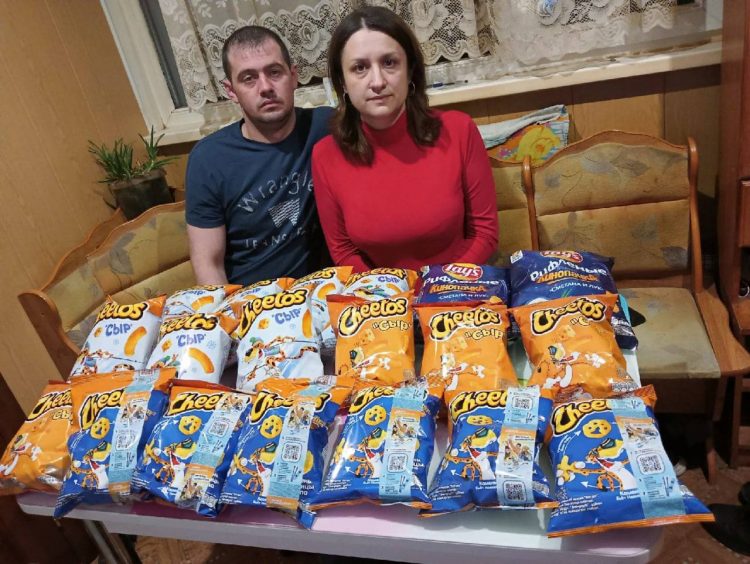 Photo: VKontakte
"It's embarrassing to even report such help!!! This is just a shame and a mockery!!!" Inna Barinova commented on a news article.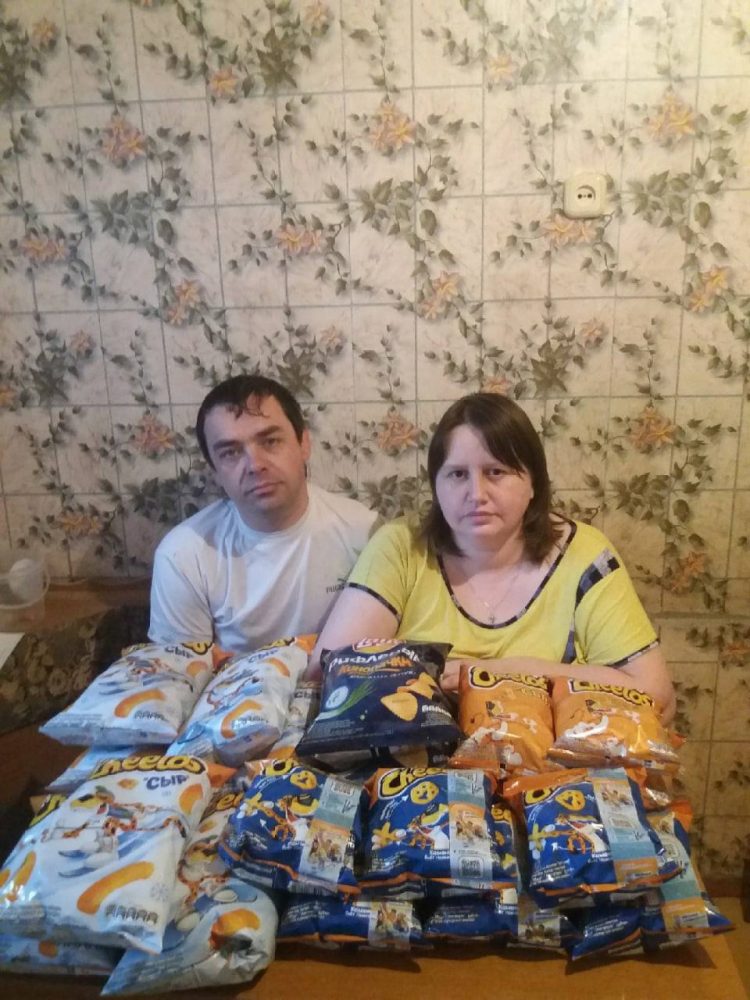 Photo: VKontakte
"Ahahahaha!!! I saw this news on another site, I thought it was like an April 1st joke … God, it turned out to be true … I can't calm down now …. I'm in shock)))," another person wrote.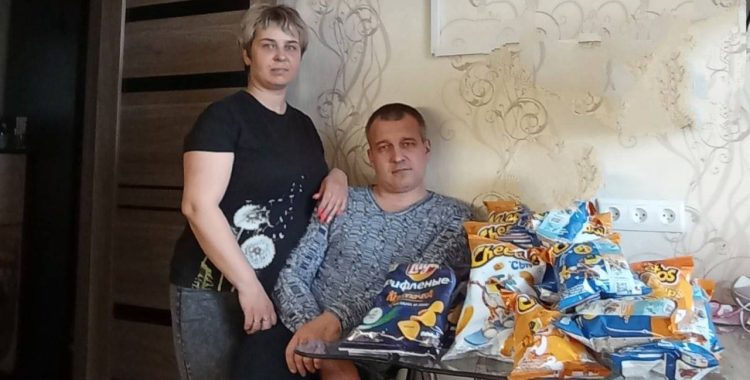 Photo: VKontakte
No one does food aid like Russia, that's for sure!