Imagine going from having nothing to your name to winning over a quarter of a million dollars only to be unable to claim it due to a lack of ID. That's exactly the problem an Algerian undocumented immigrant in Belgium is facing right now.
A few ago, the lottery winner, whose name has not been disclosed for obvious reasons, went into a shop in Zeebrugge, a Belgian port city and popular transit point for migrants and refugees, and bought a lottery scratchcard. he paid 5 euros for it and ended up winning a whopping 250,000 euros ($270,000). He was so stunned that he had a friend verify the prize, and then they both double-checked with the shop owner. He had won 250,000 euros and his life was about to change for the better. Or so he thought…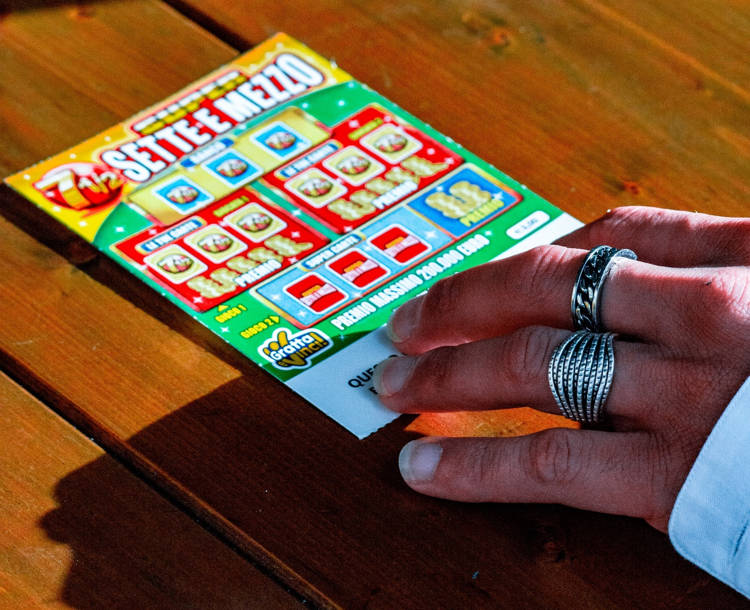 Photo: Emiliano Vittoriosi/Unsplash
The 28-year-old lottery winner is an undocumented immigrant in Belgium. He came to the European country from Algeria with nothing, no luggage, no money and no papers. That last one is actually the thing preventing him from claiming his life-changing prize, as he has no way to prove his identity, which is a mandatory step required by the Belgium National Lottery.
"My client is in an illegal situation, he has no papers and no bank account," Alexander Verstraete, a lawyer for the 28-year-old, told the AFP news agency. "We are looking for those documents that can prove his identity. He will have to contact his family in Algeria."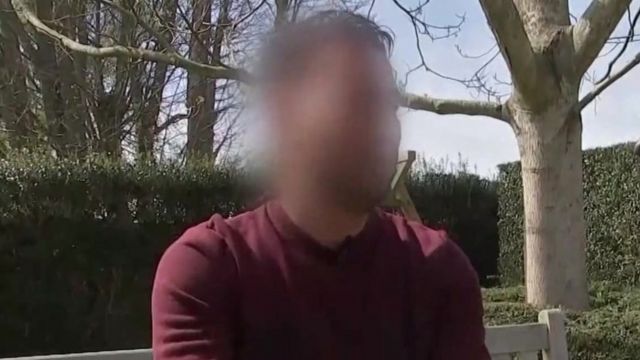 In order to make things easier for himself, the lucky winner sent some friends to claim the prize on his behalf. He just gave them the scratchcard and sent them on their way, ignoring one minor detail – the Zeebrugge store he had bought the lottery ticket from had security cameras, and the man in the footage looked nothing like the claimants. They ended up spending a night in jail until the actual winner showed up with his lawyer to explain the situation.
The lucky card is now being held by a court in the town of Bruges, and authorities have reportedly promised not to deport the Algerian man before he can claim his prize. If or when the 28-year-old man gets his identification papers in order, he first has to travel to the lottery authority headquarters to be verified. He must also have a bank account opened in his name and a legal address.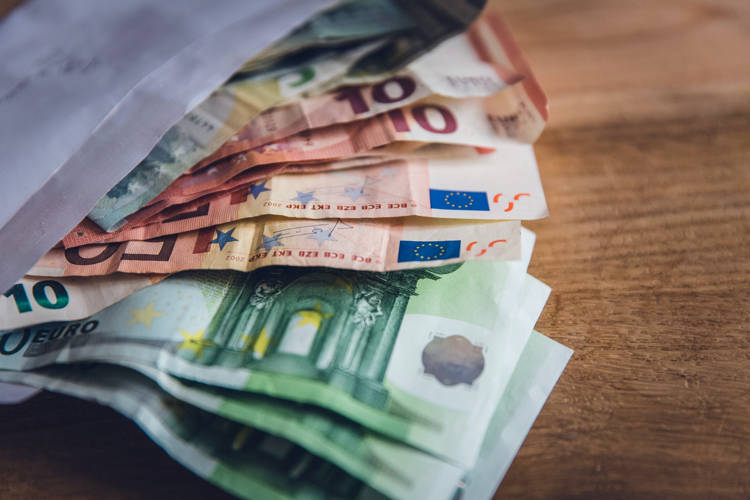 Photo: Markus Spiske/Unsplash
The scratchcard expires in one year, so the winner only has 11 months left to claim it, but his lawyer claims that it's doable. After all, it would be a shame to let such a life-changing opportunity pass him by.
"Maybe you have one chance in a million to win 250,000 euros," Verstraete said. "So he has very much luck indeed."