A Venezuelan artist and social media influencer recently generated controversy online by letting himself be permanently tattooed by a small monkey.
Funky Matas is no stranger to tattoos. In fact, he holds a Guinness Record for the most signatures tattooed on his back, over 220 of them, but his latest stunt can be described as unusual, even for him. News outlets across South America have been reporting that the Venezuelan-born influencer trained a small monkey to handle a tattoo gun and then let himself be tattooed by the animal in what is considered a first-of-its-kind experiment.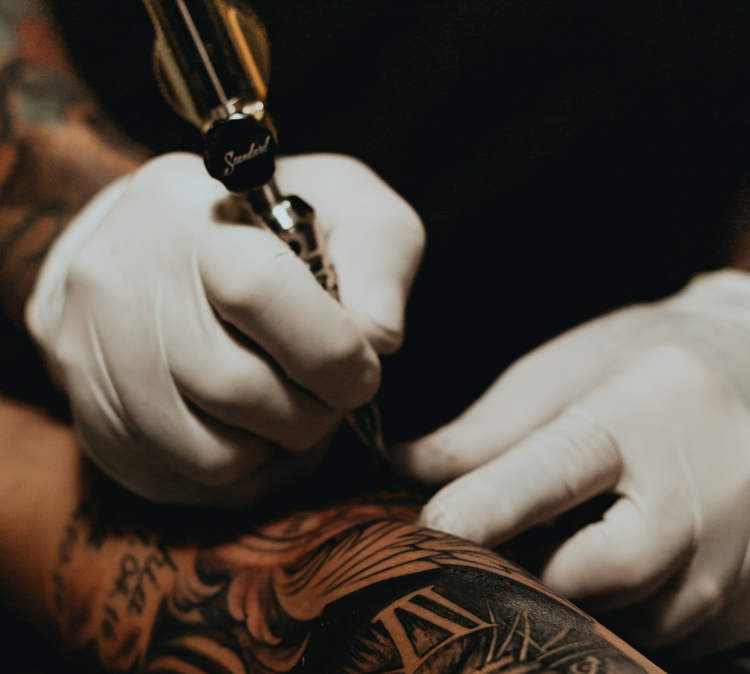 Photo: Allef Vinicius/Unsplash
"The intention with this tattoo was to create the logo of the NFTs project that I started with my partner Andy Williams, The F8 Club," Funky Matas wrote on his social media. "And while the tattoo itself wasn't the best in terms of quality, the event was a fascinating look into the capabilities of these highly intelligent animals."
As you can imagine, this unusual experiment went viral online soon after a video of the inking process was posted on social media and ignited a fiery debate. While some applauded Funky Matas for pushing the boundaries of tattooing and showing the world how intelligent monkeys really are, there were also those who accused him of using the animal for attention.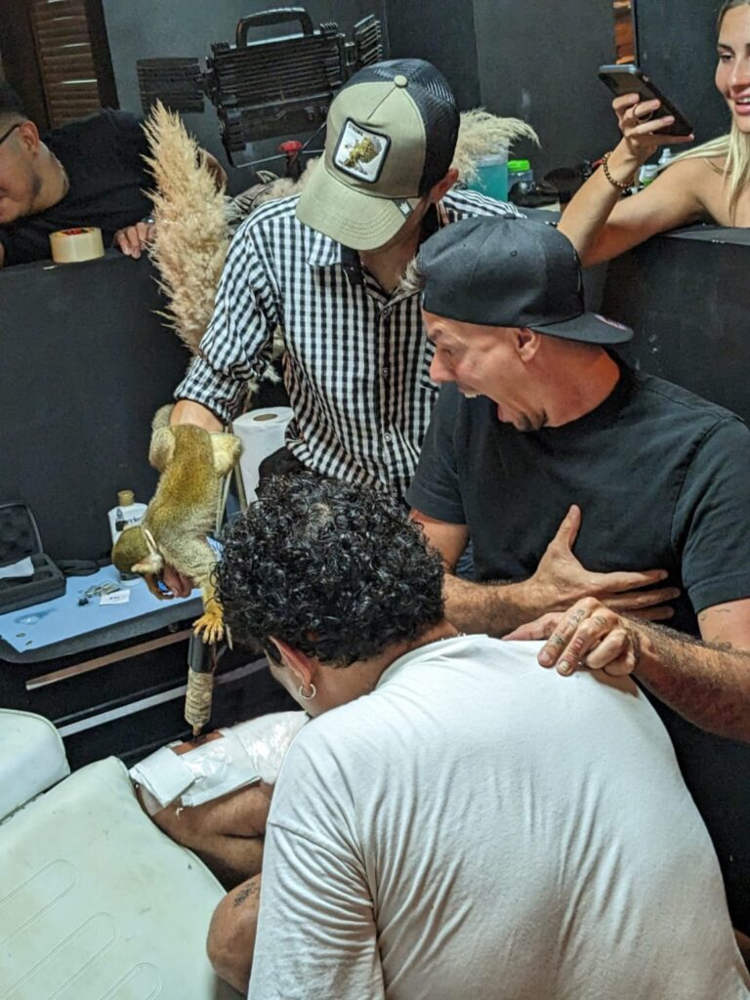 Although the online influencer did in fact get plenty of attention for his most recent stunt, he told reporters that all precautions were taken for this event, guaranteeing the safety of the monkey and all those involved in the event, including sanitation measures.
#31Ene | ¡QUE LOCO!

Funky Matas hace historia al dejarse tatuar por un Mono.

El tatuador e Influencer venezolano va camino a un nuevo récord. pic.twitter.com/V8HxpGQoFj

— 800 Noticias (@800Noticias_) January 31, 2023
Apparently, Funky just traveled to Mexico and found a guy with some pet monkeys, and a tattoo shop owner crazy enough to let the animal work its magic on the influencer. After an hour of training with two monkey trainers, the little guy became a tattoo artist…