21-year-old Brooke Bruk-Jackson was crowned Miss Universe Zimbabwe, which means she will represent the African nation at the next Miss Universe pageant.
Held for the first time in 22 years this past week, the Miss Universe Zimbabwe beauty contest sparked racial controversy in the African country, with many claiming that the winner is not an accurate representation of Zimbabwe's general population. Born and raised in Harare, Zimbabwe's capital city, Brooke Bruk-Jackson is also white, which for many is apparently a problem. Her crowning as Miss Universe Zimbabwe ignited a fiery debate on social media, with vocal critics arguing that her title is tainted by racial bias, and that she only won because she is white.
"All those beautiful melanated women, and you telling me the European woman won a contest for Black people?" one outraged Twitter wrote.
"I'm not supporting this at all and I'm not here to argue with [anybody]. Black people should learn to love and respect themselves stop sending a white girl to represent Zimbabwe," someone else wrote on Instagram.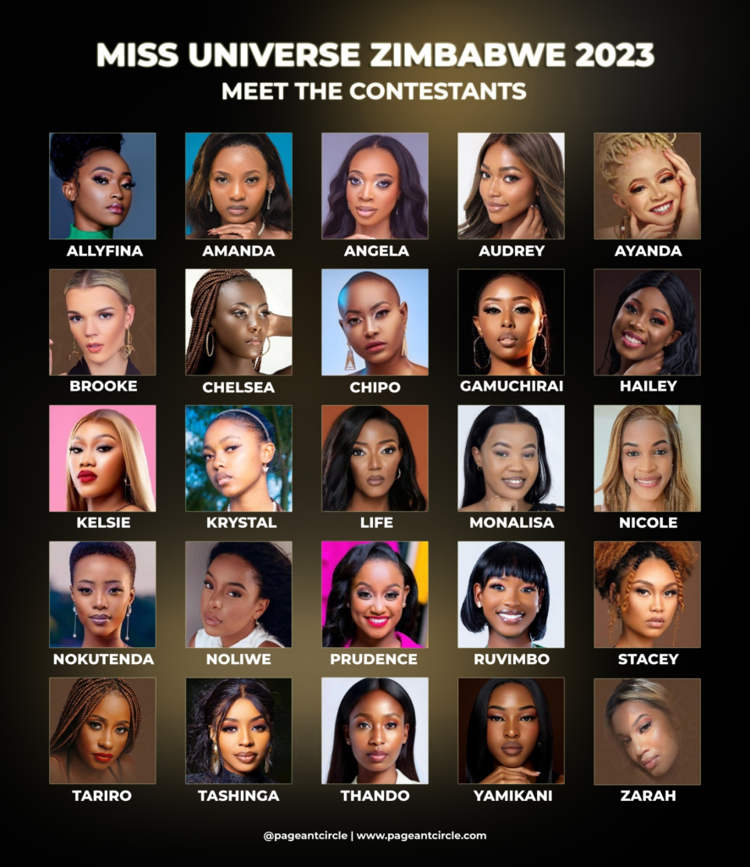 Miss Universe Zimbabwe is the national preliminary event through which the country's representative to the Miss Universe pageant is selected. Contestants represent the 10 provinces of the nation of Zimbabwe and include Zimbabwean nationals living in the diaspora.
Brooke is actually the second white woman to win a national African beauty pageant this year, after Miss South Africa, but her win is considered more controversial due to Zimbabwe's deeply divided racial landscape, stemming from its history of land reform and the subsequent exodus of white inhabitants.
Some people found it strange that, as the only white woman out of the 25 contestants, Brooke Bruk-Jackson was named the winner.