An Indian woman was recently arrested after allegedly spiking a soft drink and offering it to one of her daughter's classmates as payback for performing better than her in school.
In a shocking case that recently rocked Indian society to its core, a 42-year-old woman is being accused of poisoning a 13-year-old boy purely out of jealousy that he was outperforming her in school. The disturbing events took place last Friday, after a rehearsal for an annual day function at a school in Karaikal, India's Puducherry territory. Upon returning home at around 12.30 pm, the victim told his mother that he started feeling sick after drinking a soft-drink offered to him by the school guard. He said that he had assumed the drink came from her, but in reality, it had been given to the guard by the mother of a classmate and wasn't really meant to quench his thirst…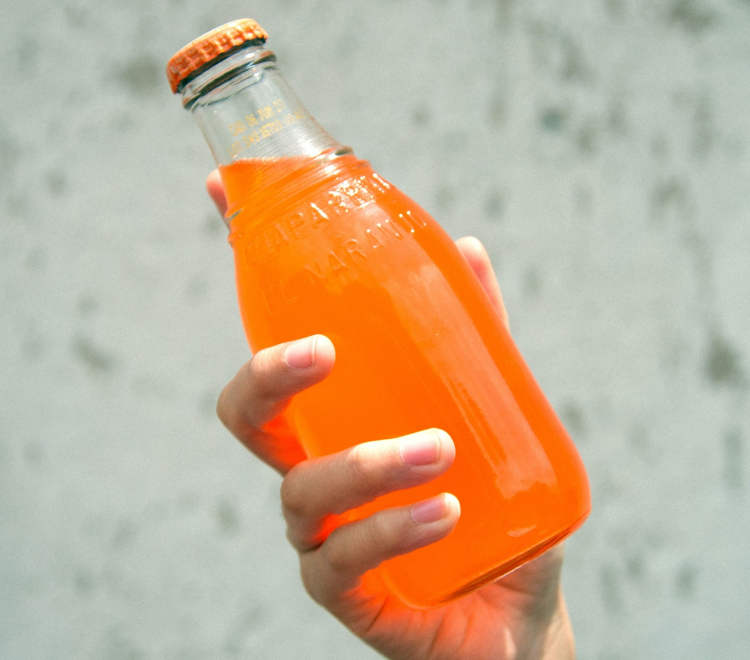 Photo: Fernando Andrade/Unsplash
After the Class 8 student started vomiting, his parents called an ambulance and he was rushed to the Karaikal government hospital, where he received treatment and was sent back home. However, his condition worsened, and he was again admitted to the hospital Friday night.
Meanwhile, his mother, who originally thought that the cold drink the 13-year-old boy mentioned had been offered by a relative, started asking around at school and was eventually allowed to check CCTV footage which showed a student's mother putting something in the bottle and then handing it to the school guard.
The perpetrator was identified as the mother of one of the boy's classmates, a girl with whom the victim had argued because of their academic rivalry. Apparently, the girl's mother wanted to ensure that her daughter was the center of attention during the annual day function, and decided to take her rival out of the picture.
Photo: qimono/Pixabay
"Her mother gave a soft drink to my school watchman saying that it was from my mother," the boy can be heard saying in a video shot on his hospital bed. "I drank and began feeling uncomfortable so I went home. Then I started vomiting."
Unfortunately, the boy's condition worsened severely soon after being readmitted to the hospital, and he died on Saturday.
The main suspect, a 42-year-old woman, admitted to spiking the 13-year-old boy's drink, claiming that she only used laxative pills from someone who makes country medicines, hoping to render him indisposed because of diarrhea, but according to police, the post-mortem exam report has found traces of poison.
From lower kindergarten to now, he has stood first in class. This has happened out of jealousy," a family member of the deceased told journalists.
The main suspect in this case has been arrested, and the investigation is ongoing.