As human beings, one of the things we often overlook in our daily lives is physical touch; without it, we can fall into depression and a number of other mental health problems. To fulfill this need, a mother of 3 from Australia's Gold Coast has become a "cuddle therapist", and currently makes around $58,000 a year hugging people.
Jessica O'Neill claims that her hugs can help those who are suffering from loneliness, depression, or low self confidence. She didn't get into this strange career overnight. Originally, Jessica was a massage therapist and counselor, quite ordinary professions. She noticed that when she hugged her clients during sessions, they dropped their guards and opened up to her more.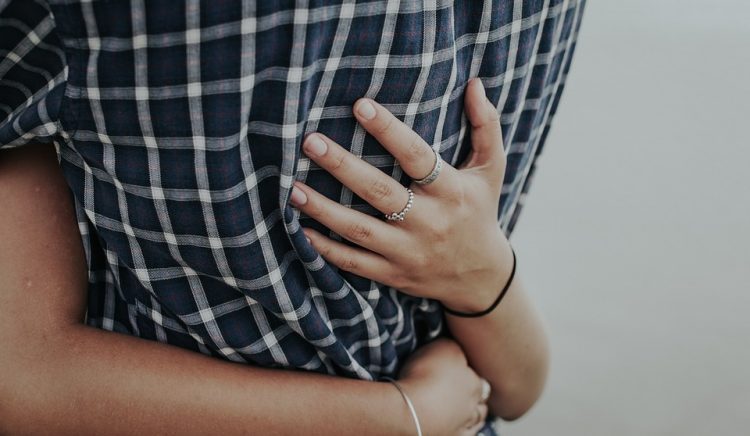 Photo: StockSnap/Pixabay
"I could see their anxiety and tension melt away. Then I could get to the core of their persona and do what I can to heal them," O'Neill recently said.
A typical session begins with meditation; Jessica believes this helps her and the client connect on a "spiritual level". Then they will have a short conversation about why the client has reached out: "Everyone has a totally different story. But the most common factors are loneliness, depression, isolation and anxiety. All of them just have that desire to connect with someone."
You may think that this sort of business would attract all kinds of strange clientele, but Jessica says the majority of her customers are just ordinary people. The majority of her customers are male, but she also has a surprising number of female customers as well. While there have been a couple of "awkward experiences" since she started the business, Jessica feels the vast majority of her customers have nothing but respect for the boundaries she sets.
Although the nature of what she does is quite intimate, Jessica claims that her husband does not mind:
"Jason is very supportive and completely gets it. He loves what I do, and thinks it's really beautiful."
Despite many people thinking she must be crazy for doing such work, Jessica is confident that she's made the right choice: "It's so much more rewarding than just massage or counselling. I feel like it's what I was put on this Earth for."
So why has Jessica O'Neill's cuddling business been so successful? Well, despite the unprecedented interconnectedness of the digital age, many people are now, ironically, lonelier and more isolated than ever before. For people whose lives lack physical interaction, cuddle therapy can have a dramatic effect on your mental well-being, as most psychologists agree that physical contact with other humans is important for our mental health.
Interestingly, cuddle therapy has been around for a while, and we've actually covered several successful businesses based on it in the last few years.